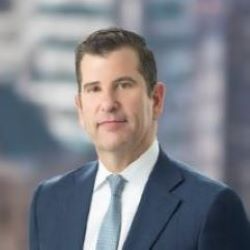 Lawyer profile
Charles T Spada
USA 2023: Litigation: White-Collar Crime & Government Investigations
---
USA Guide 2023
---
Ranked in 1 Practice Areas
About
Provided by Charles T Spada
USA
Practice Areas
Criminal defense: investigations, trial, appellate. Civil and regulatory litigation.
Career
Charles Spada represents entities and individuals in civil, regulatory and criminal litigation. He joined Lankler Siffert & Wohl in 1992, and became a partner in 1998. Mr. Spada previously served as a law clerk to the Hon Roger J Miner, U.S. Court of Appeals for the Second Circuit and as Deputy Head of Compliance at Reuters America, Inc.
Personal
Cornell Law School, JD, cum laude; Boston College, BS, magna cum laude.
Discover other Lawyers at
Lankler Siffert & Wohl LLP
Provided by Chambers
Filter by
New York
Litigation: White-Collar Crime & Government Investigations
---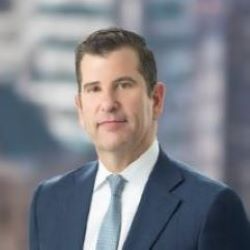 Other Lawyers