LAWYER PROFILE
Camila Herrera
Santiago de Chile, Chile
Latin America Guide 2022
Ranked in 1 departments
Ranked in :
Labour & Employment

chambers review
Lawyer Information
Lawyer profile for Latin America 2022
Chambers Review
Chambers Research is conducted by 200 Research Analysts, across 200 jurisdictions and provides nearly 6,000 rankings tables. Annually we collect hundreds of thousands of responses from clients, the majority via in-depth interview. Learn more about our methodology.
Latin America
Labour & Employment - Chile
Up and Coming
Up-and-coming partner Camila Herrera has "a good understanding of labour law and is very thorough," enthuses a client. She focuses her practice on collective bargaining matters.
Learn more about this team
•
View ranking table
Lawyer information
This individual has not yet provided any additional information.
Camila Herrera
Della Maggiora Eyzaguirre Abogados Laborales
4 YEARS RANKED


Office
El regidor 66, 9th Floor
Las Condes
Santiago de Chile
Santiago
Chile

Ranked In
Latin America 2022
Latin America 2021
Latin America 2020
Latin America 2019
View Firm Profile

This page contains Chambers Research content only
Enhance your profile to connect with potential clients
Discover other lawyers at Della Maggiora Eyzaguirre Abogados Laborales
View firm profile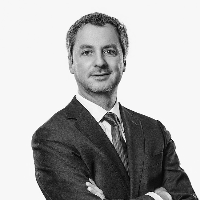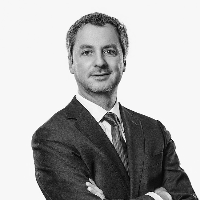 Domingo Eyzaguirre
Della Maggiora Eyzaguirre Abogados Laborales
Labour & Employment
Santiago de Chile, Chile
Domingo Eyzaguirre
Della Maggiora Eyzaguirre Abogados Laborales
Labour & Employment
Santiago de Chile, Chile