Lawyer profile
Álvaro Tarabal
Global 2023: Banking & Finance, Corporate/M&A
---
Global Guide 2023
---
Ranked in 2 Practice Areas
Ranked in Guides
About
Provided by Álvaro Tarabal
Global
Practice Areas
Banking and Finance, Corporate/M&A and Litigation.
Career
His vast practice includes financing in the public and private sectors, public and private bond offerings, general banking transactions, international commerce, M&A, project financing and investment structuring. Specialist in commercial law, corporate, banking and stock markets.He has taught Commercial Law at the University of the Republic, Montevideo.
Professional Memberships
ecognised among prestigious international legal publications such as "Chambers and Partners", "PLC Which Lawyer", "Latin Lawyer" and "Who's Who Legal" for his outstanding performance in banking and finance, corporate and M&A matters. He has been acknowledged as LACCA Approved 2023.
Member of Lex Mundi Board of Directors (2005-09), and member of the executive committee since September 2006.
Chambers Review
Provided by Chambers
Global
Banking & Finance - Uruguay
Noteworthy partner Álvaro Tarabal continues to be sought out by clients to represent them in the placement of shares, project finance and cross-border credit agreements. He comes highly recommended by an interviewee, who enthuses: "He is an excellent lawyer who has a very strong commercial awareness and client service."
---
Corporate/M&A - Uruguay
Active partner Álvaro Tarabal is frequently seen representing clients from the food and beverage, retail and automotive industries on local and multi-jurisdictional M&A transactions. One client reports: "He is a highly skilled lawyer who conducted all the negotiations with the expertise and maturity needed to be successful in the transaction."
Discover other Lawyers at
Guyer & Regules
Provided by Chambers
Filter by
Uruguay
Banking & Finance
---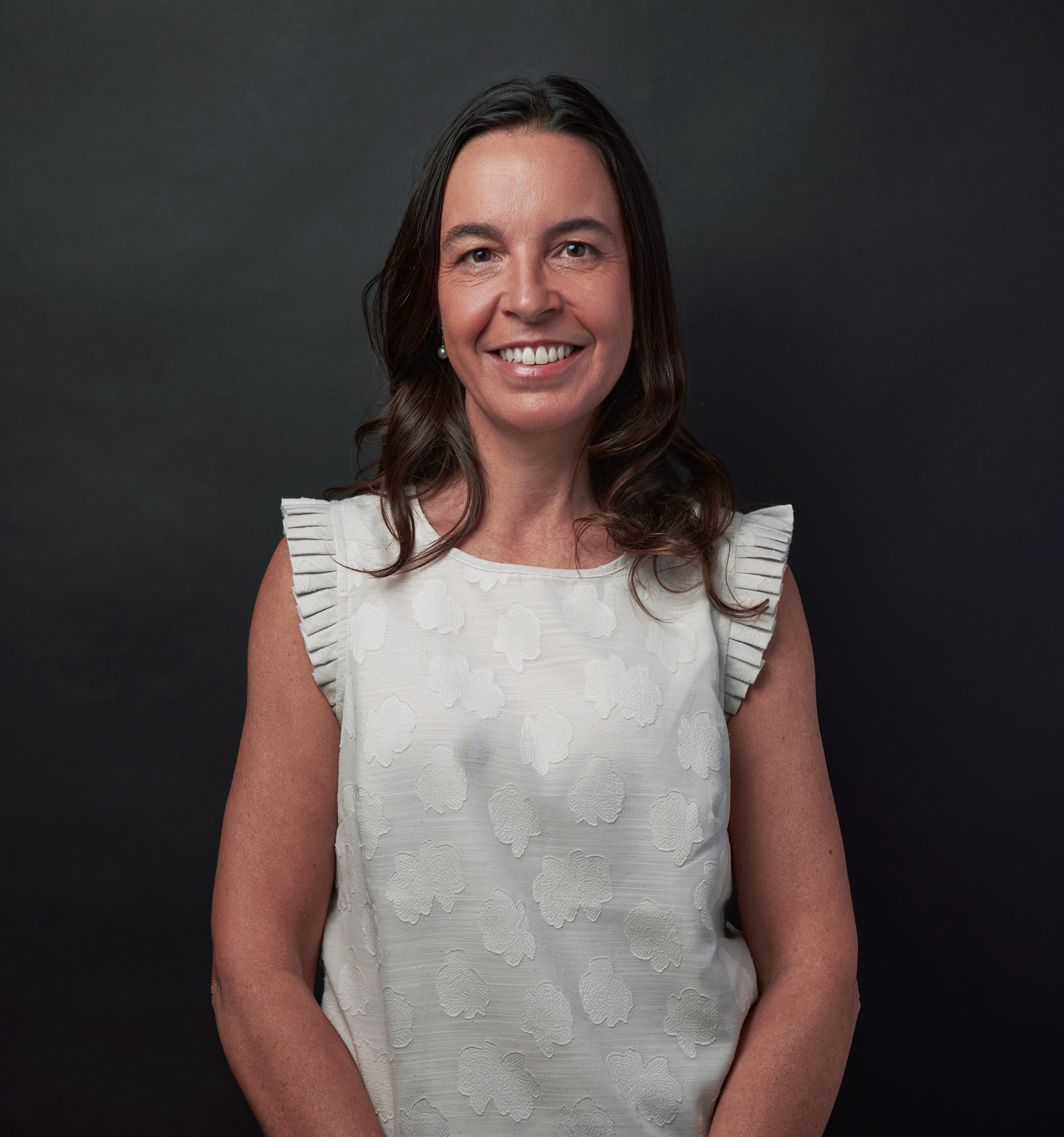 Corporate/M&A
---