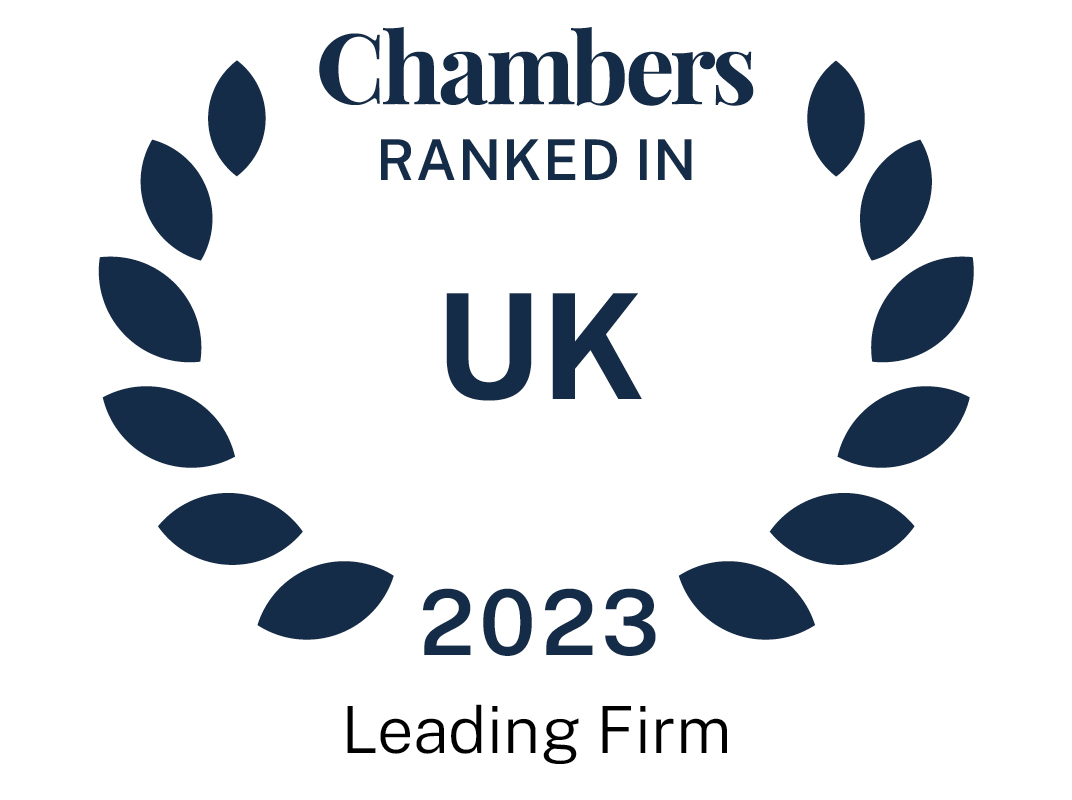 About
Provided by Simkins LLP
UK
Managing Partner: Euan Lawson
Number of partners: 21
Number of other fee-earners: 21

Contacts:
Commercial: Ed Baden-Powell
Corporate: Caroline Copeland
Disputes: Paddy Gardiner
Employment: Victoria Willson
Media: Euan Lawson
Property: David Campbell
Reputation: Gideon Benaim

THE FIRM Simkins LLP is a leading media and commercial law firm. Founded in 1962 as one of the pioneering firms for the entertainment and media industry, the firm now works with clients from a broad range of industries, offering a full range of legal services in corporate and commercial law, property law, employment law and dispute resolution. Across the practice, the firm has an outstanding reputation for providing high-quality, responsive advice that is always commercial and focussed on its clients' needs.

PRINCIPAL AREAS OF WORK
Commercial: The commercial practice is at the heart of the firm's business. The firm's lawyers have a wide range of experience in all commercial contracts, but have a particular expertise in advising on contracts for the acquisition, protection and exploitation of rights.

Corporate: Acting for clients across a wide range of industry sectors including the media, entertainment and leisure sectors, the firm can advise at all stages of a company's life cycle — from fledgling start-ups and through every stage of development including equity and debt financings, joint ventures and IPOs.

Disputes: The firm has expertise and experience in a wide range of courts and tribunals. It offers advice and representation on general commercial disputes, including breach of contract, partnership and shareholder litigation and intellectual property, and has specific expertise in media related matters.

Employment: The firm prides itself on delivering concise, timely and practical employment law advice. Simkins has wide expertise in the media and entertainment sector but are equally at home with clients from other industries, including retail, charities, finance and professional services.

Media: The firm covers all the majority industry sectors, including advertising, digital media, film, television, music, publishing, sport and theatre, advising a wide range of clients from large multi-national corporation to private individuals, and owner managed businesses to cultural institutions.

Property: The firm has extensive experience in all aspects of commercial property work. Simkins' approach is highly commercial, and the firm gets under the skin of every business it works with, whether they are developers, property financiers, high-net-worth individuals or companies.

Reputation: Business and individuals, high profile or not, sometimes need to take decisive action to protect their reputations. The firm has extensive knowledge and experience in this area and offers it clients tailored legal services to protect their reputation, privacy and confidentiality as effectively as possible.

Clients:
Corporate and individuals, including: JK Rowling, Elf Factory, Anglo Management, PRS for Music, Bronte Film and Television, Passion Pictures, International Olympic Committee, Universal Music Group, Iron Maiden, The Estate of David Bowie, Phonographic Performance Limited and BMG Rights Management.
Ranked Offices
Provided by Simkins LLP
Simkins LLP rankings
UK Guide 2023
Filter by
London (Firms)
Employment: Senior Executive
1 Ranked Lawyer
UK-wide
Defamation/Reputation Management
1 Department
1 Ranked Lawyer
Department
Defamation/Reputation Management
Lawyers
Media & Entertainment: Film & Television
1 Department
1 Ranked Lawyer
Department
Media & Entertainment: Film & Television
Lawyers
Media & Entertainment: Music
1 Department
Department
Media & Entertainment: Music
Media & Entertainment: Music: Contentious
2 Ranked Lawyers
Media & Entertainment: Music: Non-contentious
4 Ranked Lawyers
Media & Entertainment: Publishing
1 Department
Department
Media & Entertainment: Publishing