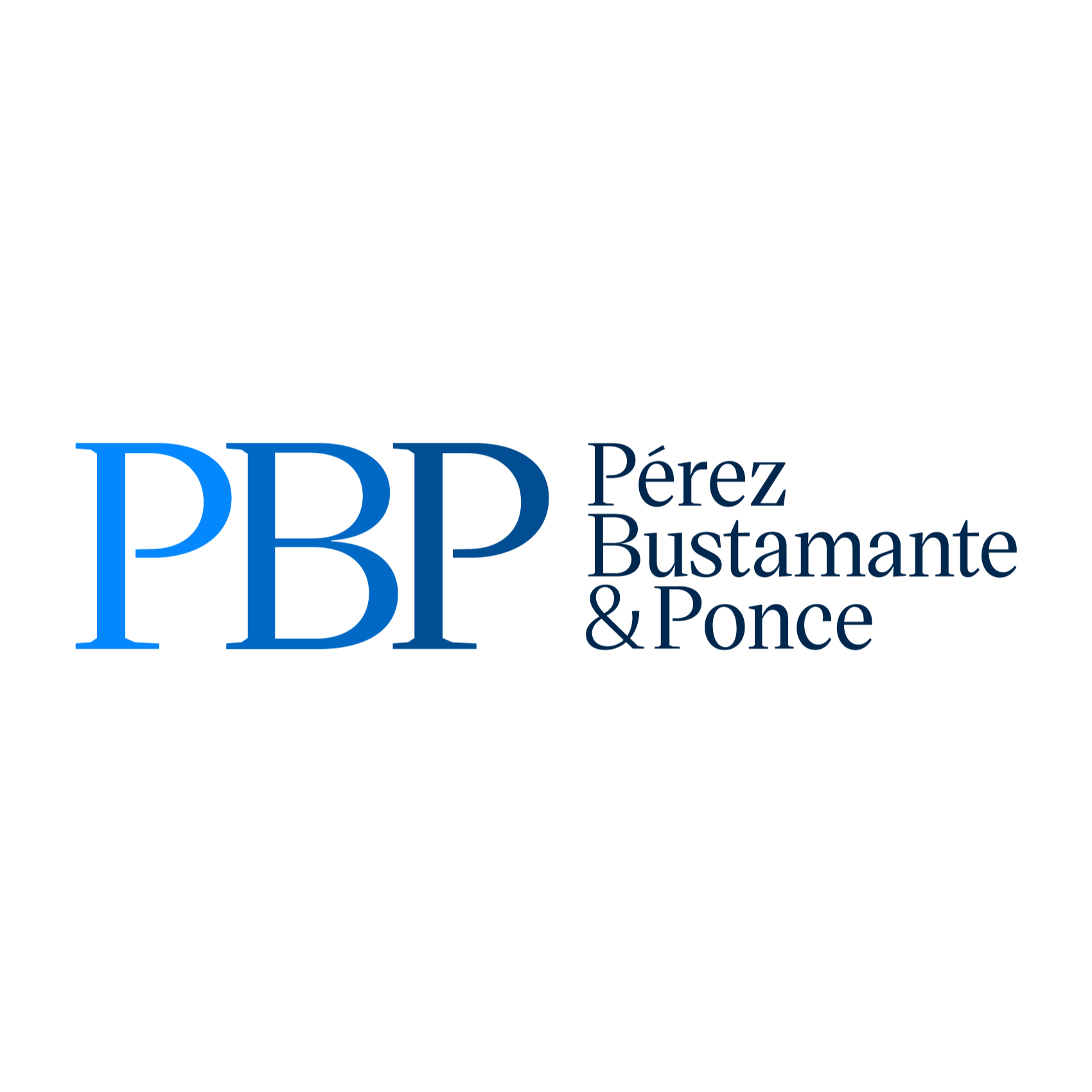 About
Provided by Pérez Bustamante & Ponce
Latin America
Firm Overview:
PBP is the largest full-service law firm in Ecuador, consistently considered a leader in the legal market and a trusted advisor for national and international clients. It has offices in Quito and Guayaquil and out- reach throughout Ecuador.
PBP endeavours to understand clients' challenges and needs. Its multi-practice teams and has an in- depth understanding of the specific challenges of each sector. This has been evidenced by PBP`s track record as reliable legal advisors for most of the important projects that have taken place in Ecuador, as well as the most significant transactions.
PBP's team has both local and international cross border experience. Several members have attended renowned local and international universities and have worked at first-rate law firms around the world. Furthermore, a number of its attorneys have been admitted to practice in the State of New York, District of Columbia, Spain, Chile, Colombia and other jurisdictions.
PBP has steadily been honoured as 'Ecuadorian Firm of the Year' by Chambers Latin America (2022, 2021, 2020, 2019, 2018, 2017, 2016, 2015, 2014, 2013, 2011, 2010 and 2009) and in 2021 as "Latin America Pro Bono Firm of the Year".
PBP believes that pro bono work is inseparable from the practice law. In 1987, it founded Fundación Fabián Ponce Ordóñez to coordinate and optimise the firm's pro bono resources to maximise its scope.
PBP strives to be an increasingly inclusive firm and endeavours to promote the leadership and professional development of women.
Main Areas of Practice:
Banking, Finance & Insurance https://www.pbplaw.com/en/pbp/bancario-financiero-y-seguros/
Competition/Antitrust https://www.pbplaw.com/en/pbp/competencia/
Compliance & Anti-Corruption https://www.pbplaw.com/en/pbp/compliance-y-anticorrupcion/
Corporate https://www.pbplaw.com/en/pbp/corporativo/
Dispute Resolution https://www.pbplaw.com/en/pbp/resolucion-de-conflictos/
Energy & Natural Resources https://www.pbplaw.com/en/pbp/energia/
Environment https://www.pbplaw.com/en/pbp/ambiental/
Family Office https://www.pbplaw.com/en/pbp/family-office/
Foreign Trade https://www.pbplaw.com/en/pbp/comercio-internacional/
Intellectual Property https://www.pbplaw.com/en/pbp/propiedad-intelectual/
Labour https://www.pbplaw.com/en/pbp/laboral/
Mergers & Acquisitions https://www.pbplaw.com/en/pbp/fusiones-y-adquisiciones/
Personal Data Protection https://www.pbplaw.com/en/pbp/proteccion-de-datos-personales/
Public Procurement https://www.pbplaw.com/en/pbp/contratacion-publica/
Tax https://www.pbplaw.com/en/pbp/tributario/
Ranked Offices
Provided by Pérez Bustamante & Ponce
Ecuador
Guayaquil

Av. Francisco de Orellana y Miguel H. Alcívar, Centro Empresarial, Las Cámaras Torre B, oficina 3, Guayaquil, Guayas, Ecuador, PBX: 02 400 7853.

View ranked office
Pérez Bustamante & Ponce rankings
Latin America Guide 2024
Filter by
Ecuador
Banking & Finance
1 Department
2 Ranked Lawyers
Department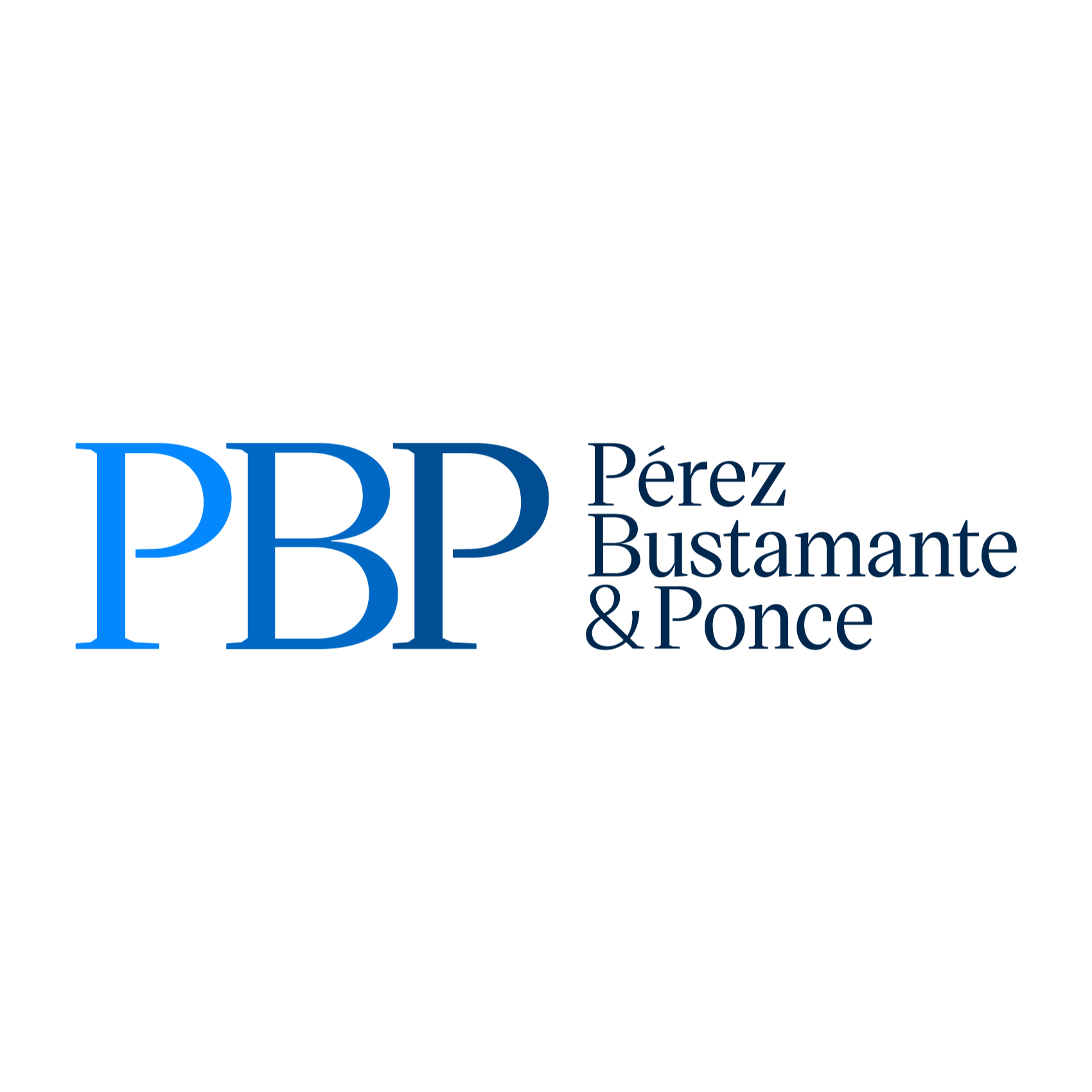 Lawyers
Competition/Antitrust
1 Department
2 Ranked Lawyers
Department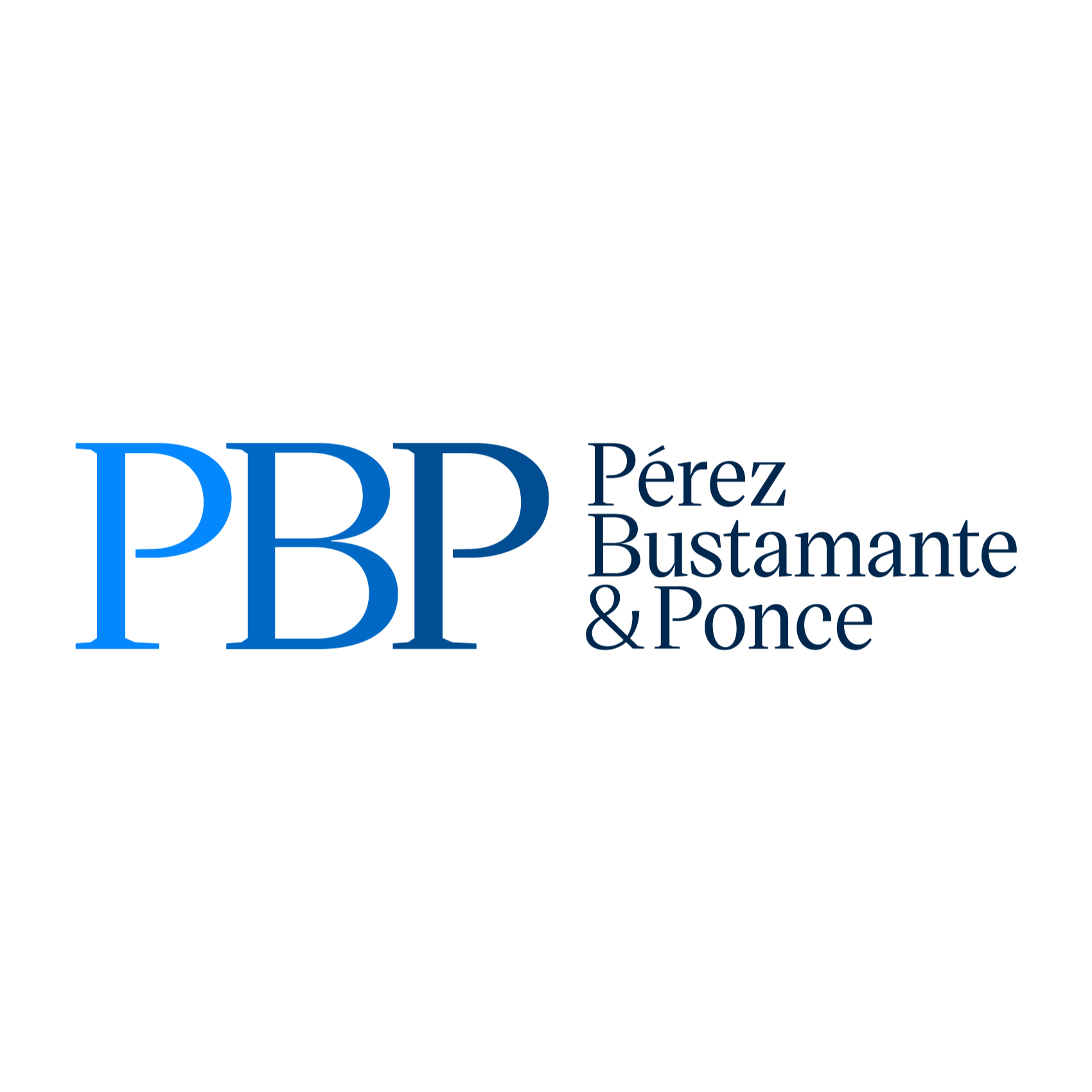 Lawyers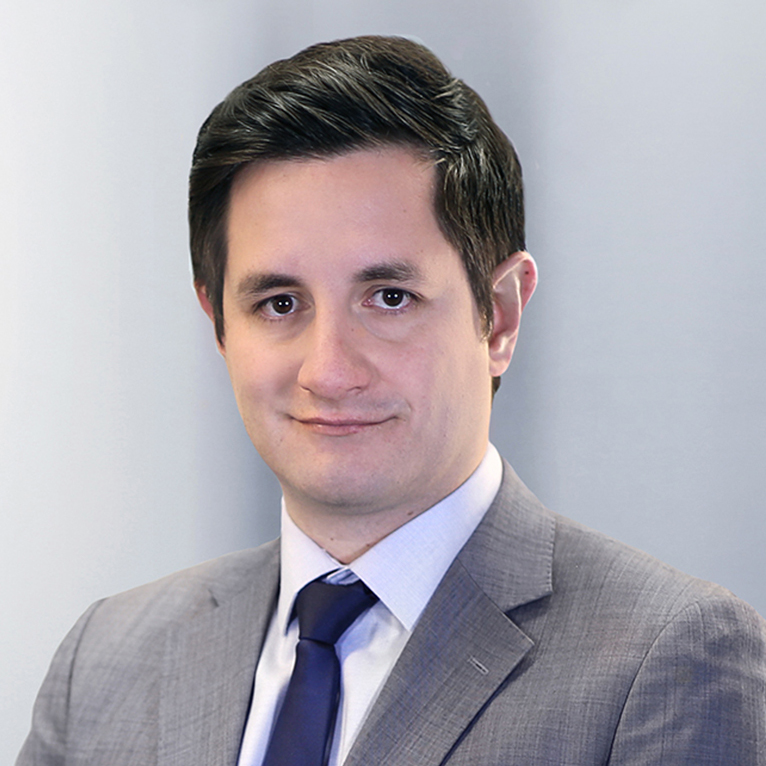 Corporate/Commercial
1 Department
5 Ranked Lawyers
Department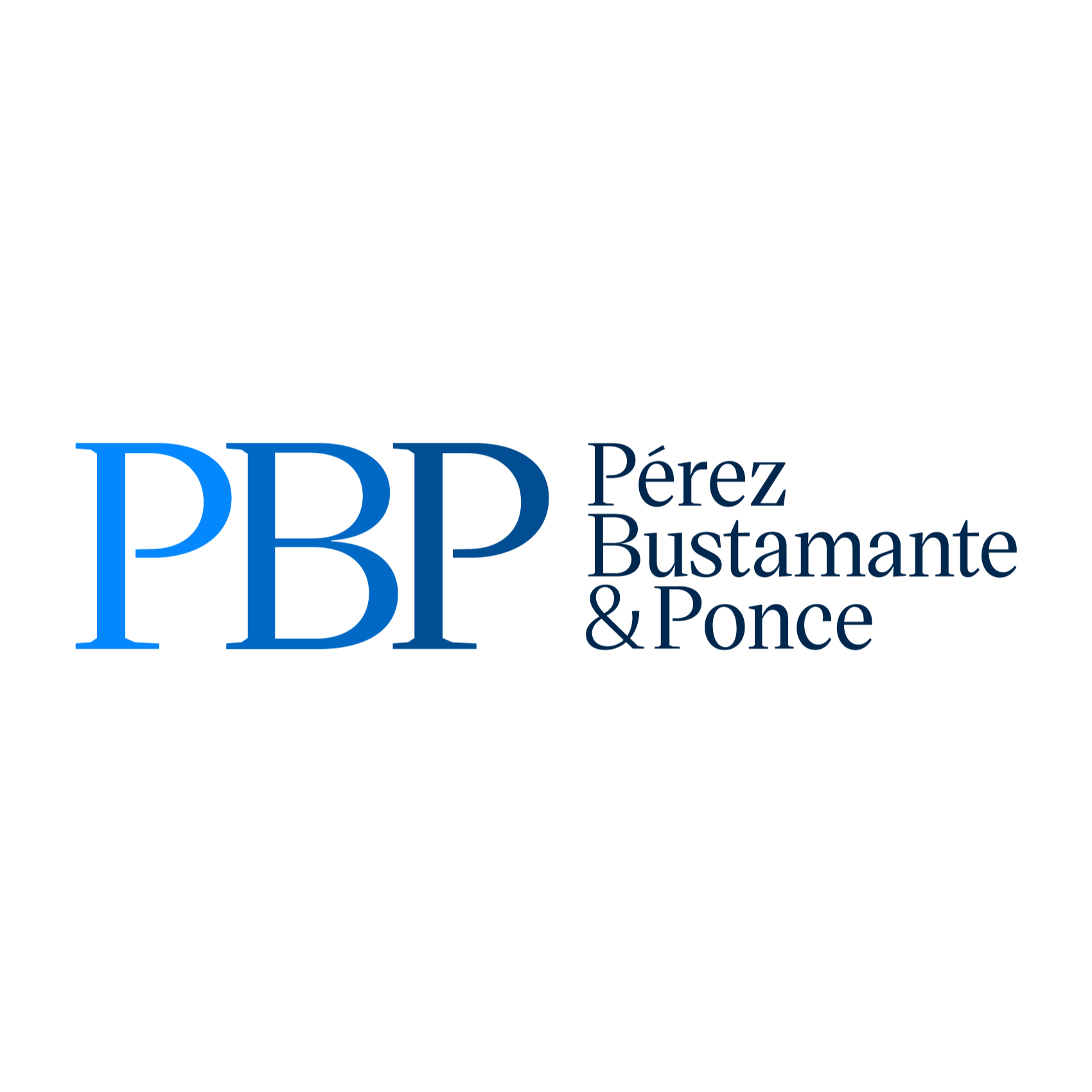 Lawyers
Maria Francisca Gallegos-Anda
Dispute Resolution
1 Department
7 Ranked Lawyers
Department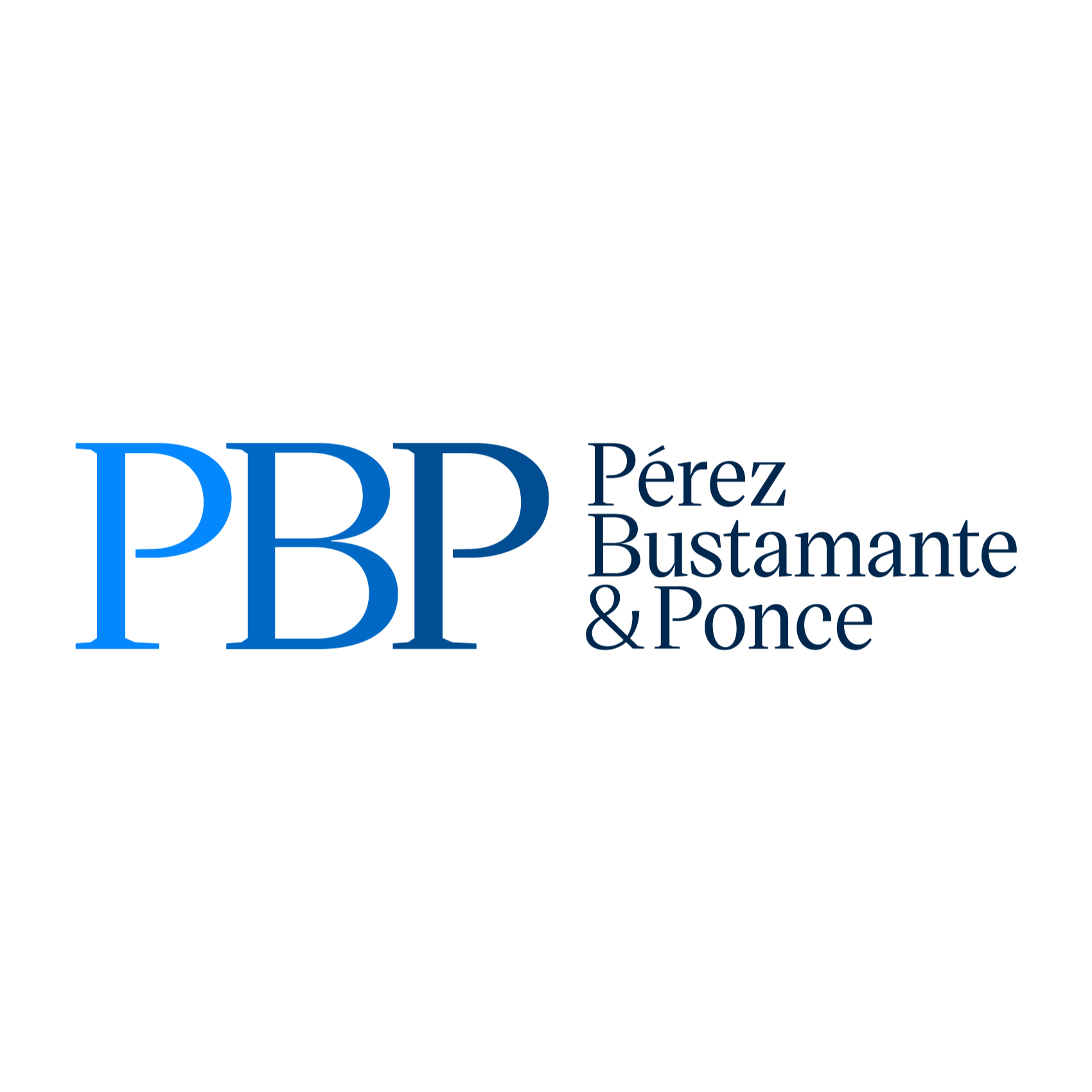 Lawyers