Munger, Tolles & Olson LLP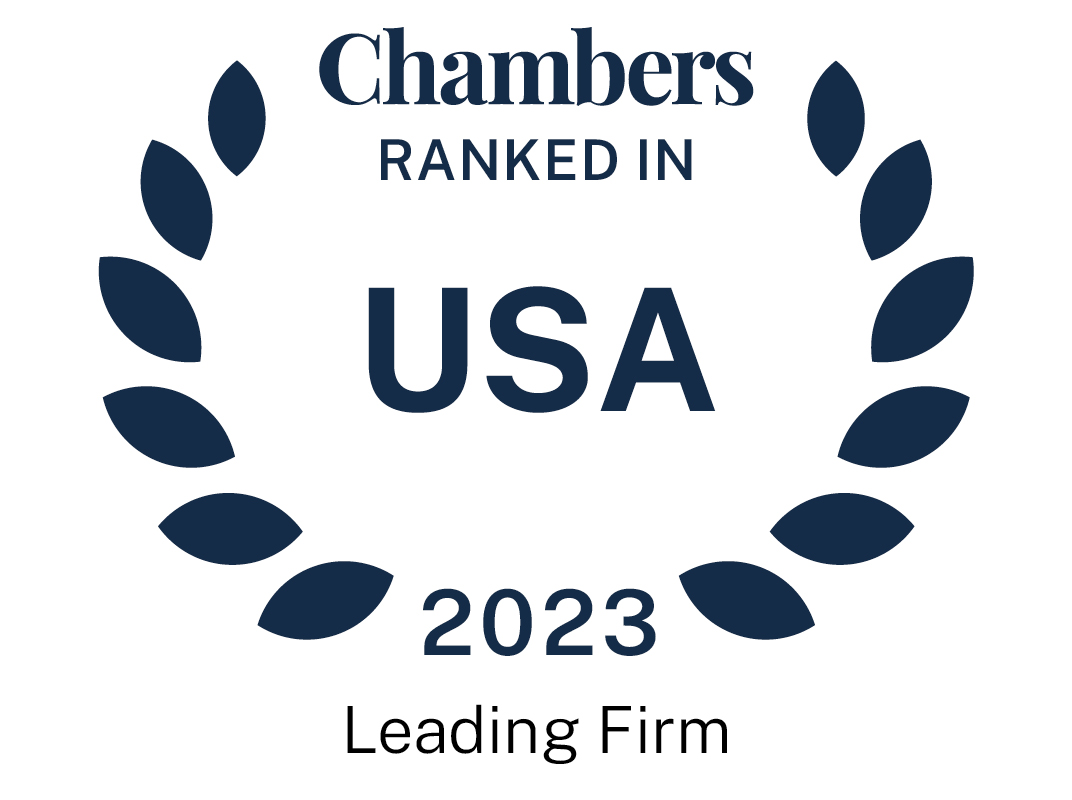 About
Provided by Munger, Tolles & Olson LLP
USA
Firm Details
Chair: Brad D Brian
Co-Managing Partners: Hailyn J Chen, Malcolm A Heinicke
Number of partners: 87
Number of lawyers:200
Firm Overview
For more than 60 years, Munger, Tolles & Olson attorneys have partnered with their clients on their most complex cases and industry-shaping matters. With offices in Los Angeles, San Francisco and Washington, DC, the firm maintains a national and international practice. In order to provide excellent service, the firm strives to hire only the most qualified and creative lawyers. The firm believes that clerkships provide valuable experience. In this regard, about 80% of its litigators served as law clerks to federal or state judges, and 12 attorneys were clerks to US Supreme Court Justices. Beyond clerkships, Munger Tolles attorneys also have experiences that bring an additional dimension to its client service. The firm's lawyers have previously served as assistant U.S. attorneys and worked for, or represented clients before government authorities, including the SEC, DOJ, FINRA and the FTC. Some of the firm's clients include Airbnb, Amazon, Applied Materials, Bank of America, Berkshire Hathaway, Block (formerly Square), Disney, Edison International, FIGS, Google, Hewlett-Packard, Hulu, Intel, LinkedIn, Lyft, Motion Picture Association of America, Paramount, Recording Industry Association of America, Snap, Universal Music Group, Warner Bros., Wells Fargo, Verizon and YouTube.
Main Areas of Practice
Aerospace and Defense
Antitrust
Appellate
Arbitration
Class Actions and Mass Torts
Copyright and Trademark
Corporate Finance
Crisis Management
Education
Energy and Regulated Industries
Financial Restructuring
Financial Services
FCPA Investigations and Counseling
Intellectual Property
International
Insurance
Labor and Employment
Litigation
Media and Entertainment
Mergers and Acquisitions
Patent
Privacy and Data Security
Private Equity and Investment Funds
Professional Liability
Retail and Consumer Products
Securities
Tax and Executive Compensation
Technology
Telecommunications
Trade Secret and Employee Mobility
Trials
White Collar and Investigations
Appellate:
Appellate lawyers at Munger, Tolles & Olson have argued hundreds of appeals in the U.S. Supreme Court, federal appellate courts and international tribunals. Clients turn to the firm's appellate group for their most important matters. The firm's lawyers have secured victories in cases of historic importance and have won ground-breaking appeals across the country.
Boards and Businesses:
The firm regularly represents boards of directors and their committees with respect to an array of matters, including dealing with activist investors, takeover defenses, management transitions, executive compensation and conflict of interest transactions. The firm also represents public and private businesses in connection with a wide variety of transactional and compliance matters, with a focus on capital market and bank financings, strategic joint ventures and securities law advice.
Class Actions and Mass Torts:
Whether defending the world's largest semiconductor chipmaker against allegations of anti-competitive recruiting practices or a major consumer goods manufacturer in a billion-dollar false advertising case, Munger, Tolles & Olson represents clients in high-stakes class actions. The firm's attorneys routinely obtain dismissals of class actions at the pleading stage or denials of class certification, and if a matter should proceed to trial, it has decades of experience defending and trying class actions.
Crisis Management:
From defending lawsuits to negotiating settlements with regulators, Munger, Tolles & Olson's multidisciplinary team has represented companies in complex crises of national and global interest. The firm has helped clients respond to natural disasters, corporate crises, catastrophic losses and technological crises including cybersecurity threats, hacking and data breaches.
Litigation:
From Hollywood to Wall Street, Munger, Tolles & Olson is tackling some of the most high-profile cases across a range of industries. The firm's attorneys have earned a national reputation for strategic problem-solving, consistently delivering results in bet-the-company litigation, guiding clients through both the court system and the court of public opinion while also suggesting preventative action and predicting client and community impact. Their litigators include a former US Solicitor General, four fellows of the elite American College of Trial Lawyers and two former chairs of the ABA Section of Litigation.
Mergers and Acquisitions:
Munger, Tolles & Olson's corporate practice has a rich legacy of providing full-service legal counsel on corporate matters, and mergers and acquisitions are one of the firm's signature practices. From minority equity investments to multi-entity acquisitions, Munger, Tolles & Olson specializes in doing deals for some of the world's most respected private equity firms, financial sponsors and strategic investors. The firm also represents clients in connection with forming and advising investment funds, structuring and financing their transactions, and running a complex sale process.
Restructuring:
Munger, Tolles & Olson provides practical and sophisticated counsel to clients in complex restructurings and bankruptcy proceedings nationwide. The firm is adept at navigating companies, management teams, and corporate boards through the challenges of financial distress and working with key constituents, from sponsors, creditors and vendors to regulators to efficiently maximize value.
Securities:
Munger, Tolles & Olson's securities team brings exceptional judgment, creativity and agility to solving problems from securities class actions after stock-price declines, to derivative actions against directors and officers, to corporate governance and M&A litigation, to SEC investigations and related pre-litigation challenges. Its securities litigators bring diverse backgrounds without the overhead of large teams and include former assistant U.S. attorneys, a fellow of the American College of Trial Lawyers, and an industry-affiliated arbitrator for FINRA dispute resolution.
White Collar and Investigations:
Munger, Tolles & Olson has successfully defended business and individual clients in every major area of white collar criminal enforcement, including alleged securities, accounting and tax fraud; insider trading; Foreign Corrupt Practices Act; False Claims Act; intellectual property theft; environmental crimes; and criminal antitrust violations. The group draws upon the experience and expertise of some of the most highly regarded white collar litigators, including eight former federal prosecutors.
Ranked Offices
Provided by Munger, Tolles & Olson LLP
USA
San Francisco

560 Mission Street,  27th Floor, San Francisco, California, USA, 94105

View ranked office

Washington, DC

1155 F Street, NW, Washington, DC, District of Columbia, USA, 20004

View ranked office
Munger, Tolles & Olson LLP rankings
USA Guide 2023
Filter by
California
Antitrust
1 Department
2 Ranked Lawyers
Department
Lawyers
Bankruptcy/Restructuring
1 Department
2 Ranked Lawyers
Department
Lawyers
Energy: State Regulatory & Litigation
1 Department
2 Ranked Lawyers
Department
Energy: State Regulatory & Litigation
Lawyers
Giovanni Saarman González
Insurance: Policyholder
1 Ranked Lawyer
Lawyers
Intellectual Property: Patent Litigation
1 Ranked Lawyer
Lawyers
Intellectual Property: Trademark, Copyright & Trade Secrets
1 Department
1 Ranked Lawyer
Department
Intellectual Property: Trademark, Copyright & Trade Secrets
Lawyers
Labor & Employment
3 Ranked Lawyers
Lawyers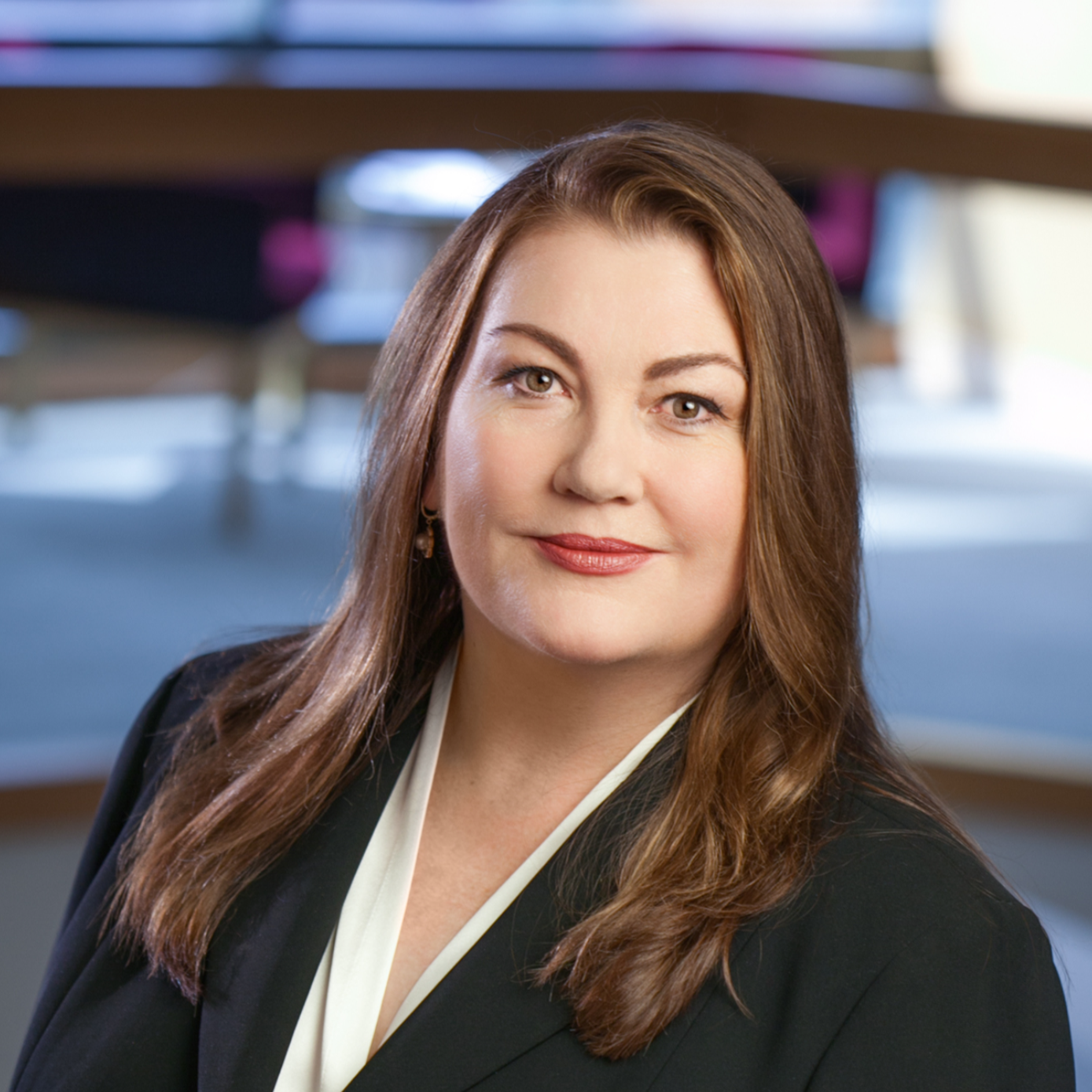 Labor & Employment: The Elite
1 Department
Department
Labor & Employment: The Elite
Litigation: Appellate
1 Department
2 Ranked Lawyers
Department
Lawyers