About
Provided by Moreno Baldivieso
Latin America
Partners: Ramiro Moreno, Andres Moreno, Luis Moreno, Delfor Zapata, Miguel Angel Jemio, Daniel Arredondo, Paul Aramayo, Rene Cuellar, Rene Claure and Teddy Mercado
Number of lawyers: 50+
Firm Overview:
Moreno Baldivieso is a leading, fully fledged corporate and commercial law firm in Bolivia. With offices in four of the nine most important cities of the country, the firm caters to domestic and foreign clients in most areas of law.
With a highly specialised team of 50 lawyers throughout the country, the firm serves as local counsel to the most important multinational corporations and international organisations that conduct business in Bolivia.
Moreno Baldivieso is an internationally oriented law firm. Some of its members are admitted to practice law in more than one jurisdiction and most have obtained postgraduate education from some of the most prestigious universities in the world; Harvard Law School (USA), Oxford University (UK), New York University (USA), Sloan School of Management MIT (USA), Yale School of Management (USA), Instituto de Empresa IE (Spain), Universidad de Comillas ICADE (Spain), Universidad de Salamanca (Spain) and Université Panthéon – Assas Paris II (France) to name a few.
The firm's senior partner is the Honorary Consul of the Republic of Estonia in Bolivia, and the firm is an active member of the International Bar Association (IBA), American Bar Association (ABA), country representative of the Association of International Petroleum Negotiators (AIPN), International Trademark Association (INTA), Inter American Association of Industrial Property (ASIPI), Association Internationale de Droit de Assurances (AIDA), Rocky Mountain Mineral Law Foundation, American Chamber of Commerce and is a member of INTERLAW, Employment Law Alliance (ELA), INSURALEX and Tag Law, international networks of independent law firms.
Practice Areas:
Agribusiness
Arbitration
Administrative and Regulatory Law
Banking, Finance and Capital Markets
Construction and Engineering
Corporate Law and M&A
Disputes
Energy and Natural Resources
Environmental Law
Intellectual Property
Insurance and Reinsurance
International Trade and Customs Law
Immigration Law
Labour and Employment Law
Life Sciences and Health Records
Real Estate
Projects and Infrastructure
Tax Law
Telecommunications
Main Areas of Practice:
Corporate:
Highly specialised team of lawyers dealing with mergers, acquisitions, project financing, corporate governance and others.
Tax & Public Administration:
All tax related issues, corporate taxation, corporate litigation, administrative litigation and others.
Energy:
Vast experience in oil and gas, electricity, in house and outside counsel for foreign international companies; bids, awards, sale and acquisition of rights and goods.
Telecommunications:
In house and outside counsel for foreign international companies; bids, awards, sale and acquisition of rights and goods.
Dispute Resolution:
Specialised team of attorneys and arbitrators with recognised experience in domestic and international arbitrations, ICC, ICSID, UNCITRAL and AAA.
Intellectual Property:
Bolivian IP undisputed market leaders. Vast experience in trademarks, patents, infringement, enforcement, copyrights, utility models and any other related issue. Mining: Local counsel for foreign multinational companies; mining mergers, acquisitions, joint ventures, project finance and others.
Antitrust & Regulation, Commercial Infringement, Unfair Competition:
Highly specialised administrative team of lawyers with vast experience in the field.
Banking, Finance, Financial Markets & Insurance:
All legal issues related to banking and insurance matters, local and international claims; counsel in the issuance of equity stock, bonds, futures, options and financial operations.
Labour:
Continually serves the American Embassy in Bolivia as local counsel for labour related issues. Labour lawsuits, social benefits, regulations and proceedings before the Ministry of Labour and labour courts.
International Work:
The firm is recognised for its international experience and portfolio of clients. Having acted as counsel to some of the most important cross border operations in Bolivia, Moreno Baldivieso has developed an internationally recognised profile.
Languages:
Spanish, English, German, French, Portuguese and Mandarín.
Clients:
Almost 80% of the firm's portfolio is made up of international clients. The firm's clients include leading oil and gas corporations, telecoms corporations, US and European financial institutions, leading worldwide mining companies, leading international insurance corporations, banks, international organisations, foreign embassies and others.
Ranked Offices
Provided by Moreno Baldivieso
Moreno Baldivieso rankings
Latin America Guide 2024
Filter by
Bolivia
Banking & Finance
1 Department
2 Ranked Lawyers
Department
Lawyers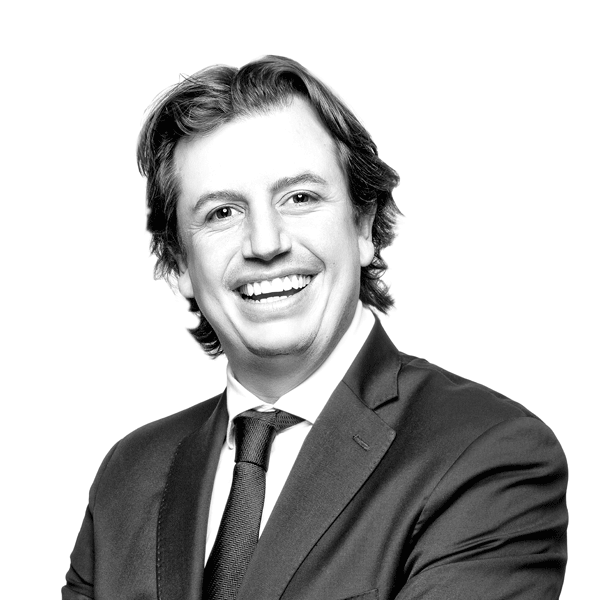 Corporate/Commercial
1 Department
5 Ranked Lawyers
Department
Lawyers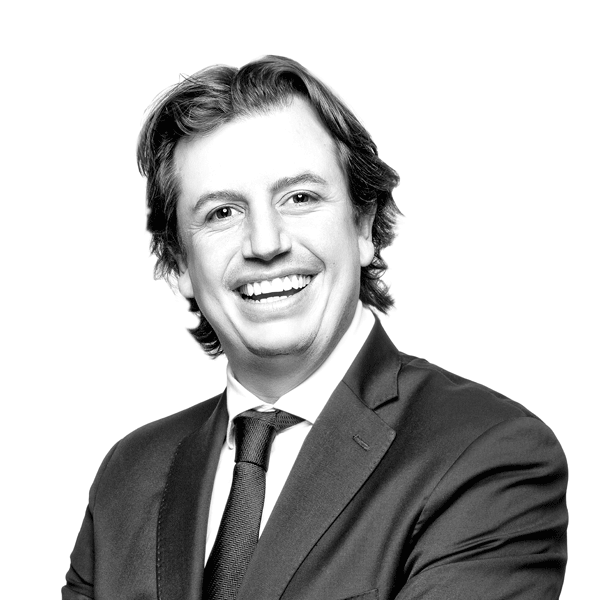 Luis Fernando Moreno Gutiérrez
Dispute Resolution
1 Department
4 Ranked Lawyers
Department
Lawyers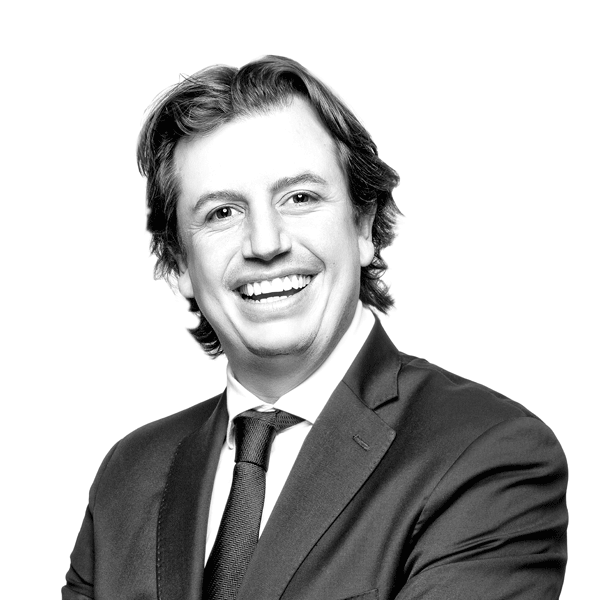 Energy & Natural Resources
1 Department
1 Ranked Lawyer
Department
Energy & Natural Resources
Lawyers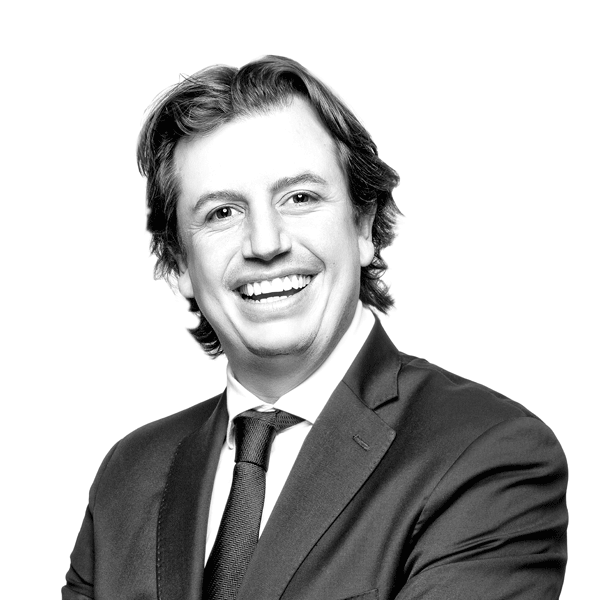 Intellectual Property
1 Department
3 Ranked Lawyers
Department
Lawyers