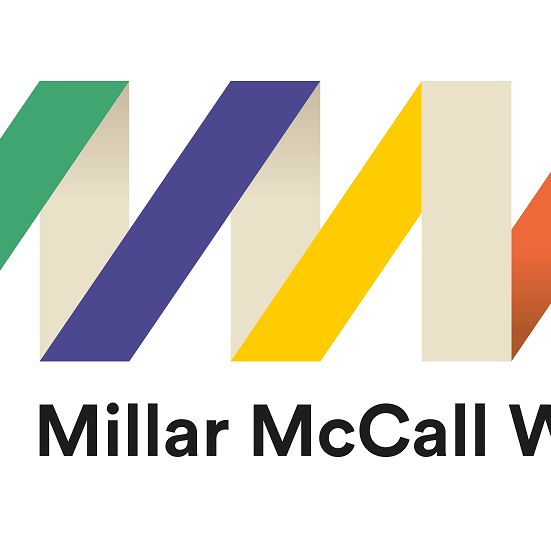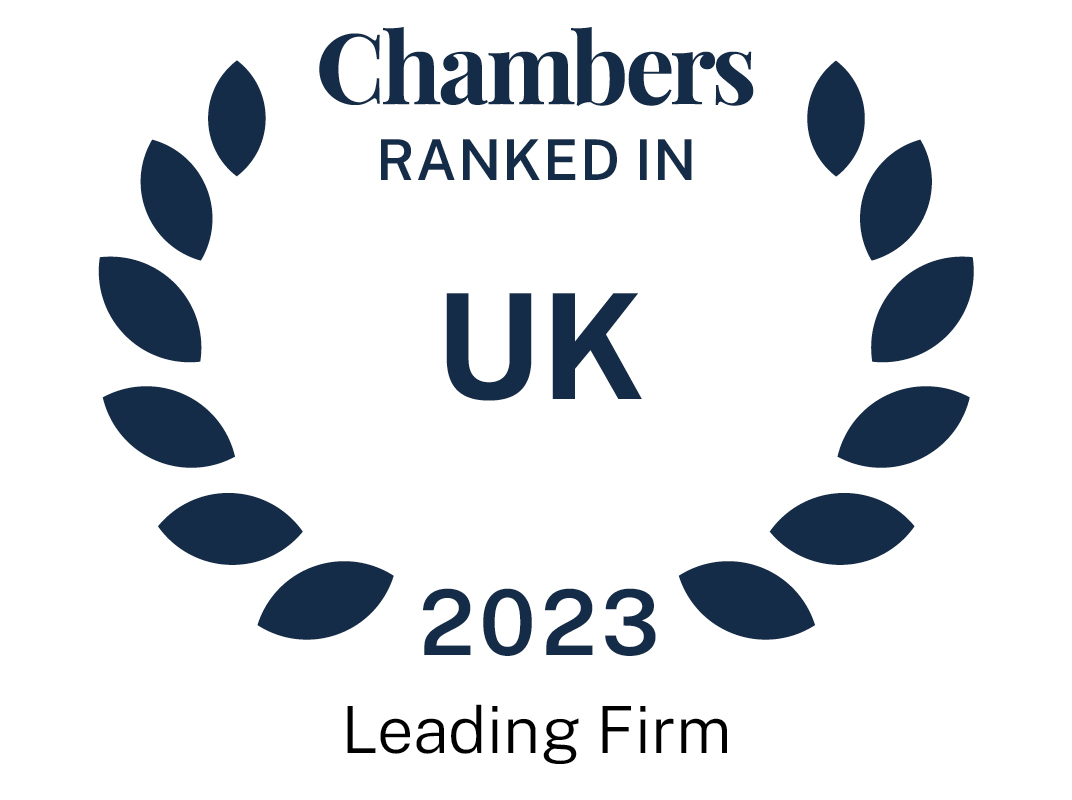 About
Provided by Millar McCall Wylie
UK
Managing Partner Jan Cunningham
Partners 9
Other lawyers 15
Contacts
Banking & Finance: John Finnegan
Corporate/M&A: Damian McParland, Abbie Long, John Finnegan , Louise Cavanagh
Employment: Jan Cunningham , David Mitchell
Family/Matrimonial: Caroline Prunty, Clare Lenaghan , Louise McNally
Intellectual Property & Information Technology: Damian McParland , Abbie Long , Louise Cavanagh
Litigation: Caroline Prunty, William McSorley , Emma Rooney , Ashley Black
Media & Entertainment: Damian McParland, Abbie Long , Louise Cavanagh
Private Client: Conor Wylie
Real Estate: Peter McCall, Simon Fleming , Michael Wilson , Neill McCreadie
THE FIRM
Established in 1997 and with two Belfast offices, Millar McCall Wylie is one of Northern Ireland's leading commercial practices. The firm delivers to its local and international clientele with commercial sense and with an emphasis on practical, innovative solutions. MMW are favoured as local counsel by City of London and US firms on multi-jurisdictional projects and has strategic relationships through Multilaw and other associations, which ensure the firm's capacity to deliver as part of an all- Ireland or UK-wide team.
PRINCIPAL AREAS OF WORK
Banking & Finance:
The team acts for national and international lenders and borrowers across the entire ambit of banking and finance matters including real estate finance, corporate finance, asset-based lending, invoice discounting and factoring, debt securities, leveraged finance, peer-to-peer lending, project finance and energy and renewables finance. The team regularly acts for international lenders in relation to high value real estate finance and refinance matters in Northern Ireland.
Real Estate:
The team is one of Northern Ireland's leading property departments with a diverse portfolio of blue chip developer, retailer, investor and energy/renewables clients. The team's experience in property acquisition/disposal has seen it act in some of the highest value real estate transactions concluded in the Northern Irish market in recent times. The team also acts for a large stable of national retailers in relation to their stores in Northern Ireland.
Corporate M&A:
The team has considerable recent experience in M&A, corporate restructuring and private equity/venture capital investment matters.
Media & Entertainment:
The team is the pre-eminent media finance expert in the region, representing the national screen agency and leading international and local film and TV producers/developers.
Intellectual Property:
The intellectual property team advises on all aspects of the capture, ownership and commercialisation of intellectual property assets.
Information Technology:
The IT team has significant experience of advising in relation to technology and communications matters with expertise in outsourced services and software development and licensing matters.
Employment:
The team advises private and public sector employers and employees on all aspects of contentious and non-contentious employment law including HR policy and procedure, redundancy, dismissal, disciplinary, grievance and Tribunal proceedings. The team also provides TUPE advice on corporate transactions and has significant niche expertise in professional sports contracts.
Litigation:
With certified mediators, the team is experienced in ADR. The team acts for plaintiffs and defendants in proceedings at High Court and County Court level including complex commercial, insurance, construction, contentious insolvency, financial services and real estate disputes.
Private Client & Family:
The private client teams provide specialist advice to high net worth individuals on wills, tax planning and trusts. The firm's dedicated family & matrimonial team is sensitive to the very personal issues involved when a relationship breaks down. The firm has extensive experience in relation ancillary relief and children's law.
Ranked Offices
Provided by Millar McCall Wylie
Millar McCall Wylie rankings
UK Guide 2023
Filter by
Northern Ireland
Corporate/M&A
1 Department
1 Ranked Lawyer
Department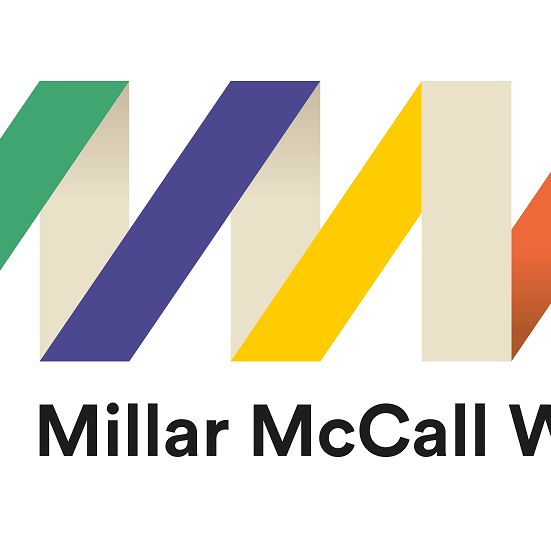 Lawyers
Damian McParland
Head of Corporate/M&A
Employment
2 Ranked Lawyers
Lawyers
Employment: Employer
1 Department
Department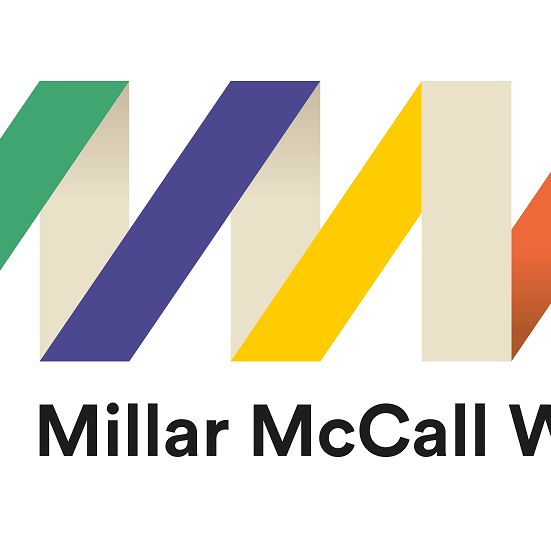 Family/Matrimonial
1 Department
2 Ranked Lawyers
Department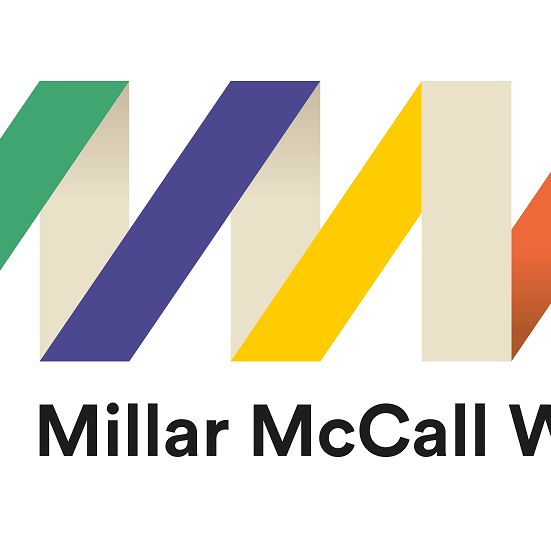 Lawyers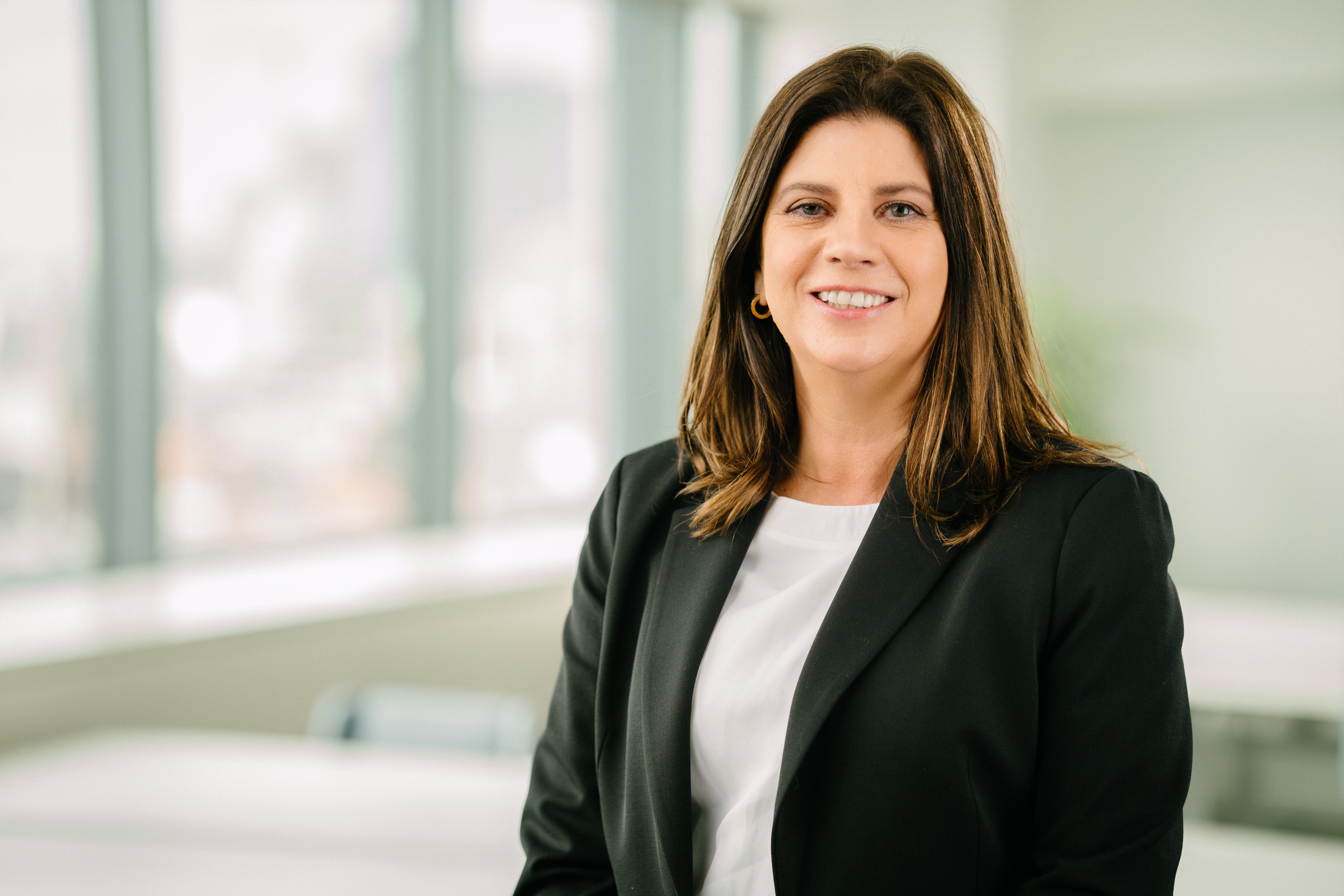 Intellectual Property
1 Department
Department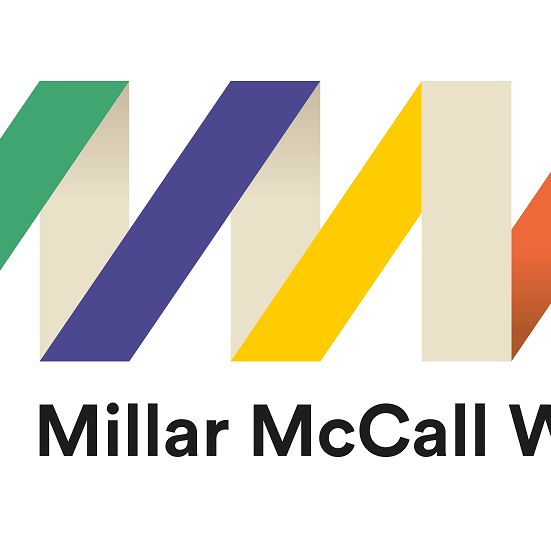 Litigation
1 Department
1 Ranked Lawyer
Department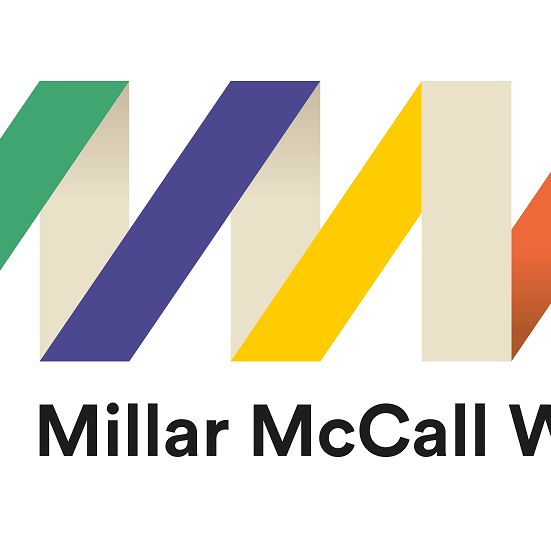 Lawyers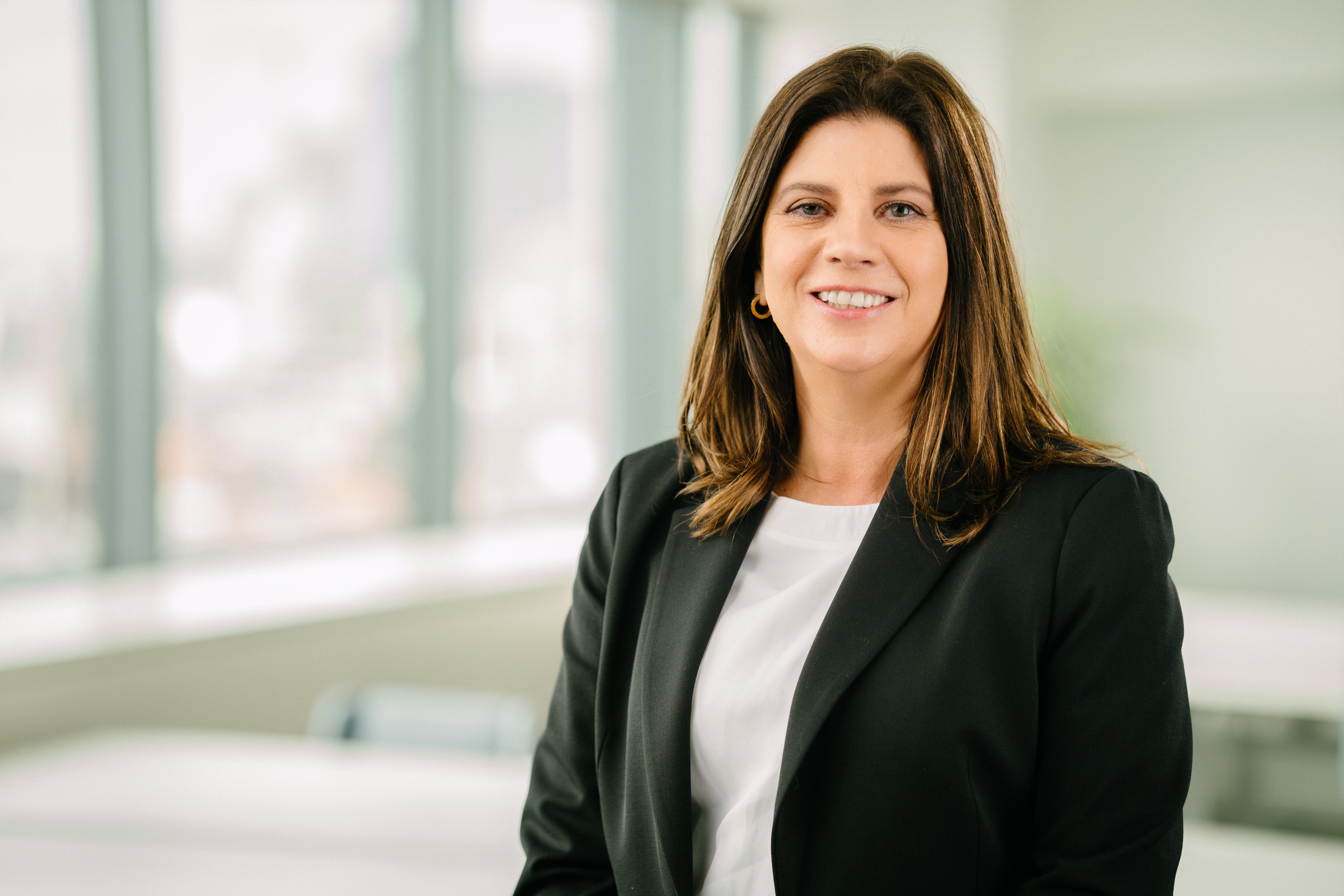 Caroline Prunty
Head of Litigation
Media & Entertainment
1 Department
2 Ranked Lawyers
Department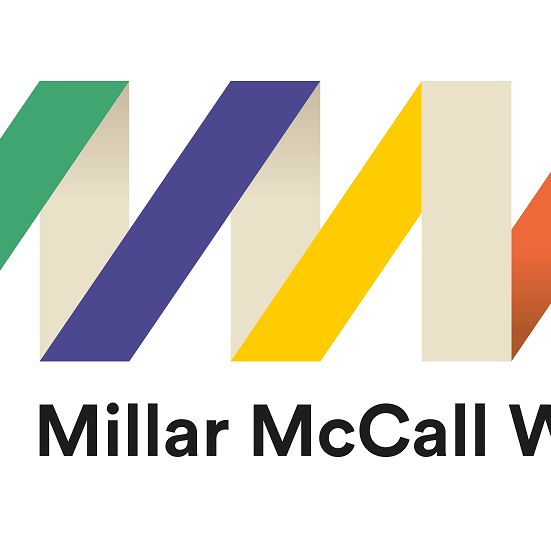 Lawyers
Abbie Long
Head of Media & Entertainment
Personal Injury: Mainly Claimant
1 Department
2 Ranked Lawyers
Department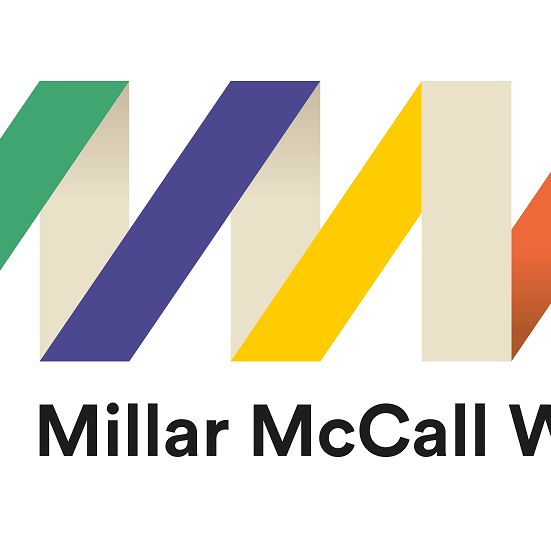 Personal Injury: Mainly Claimant
Lawyers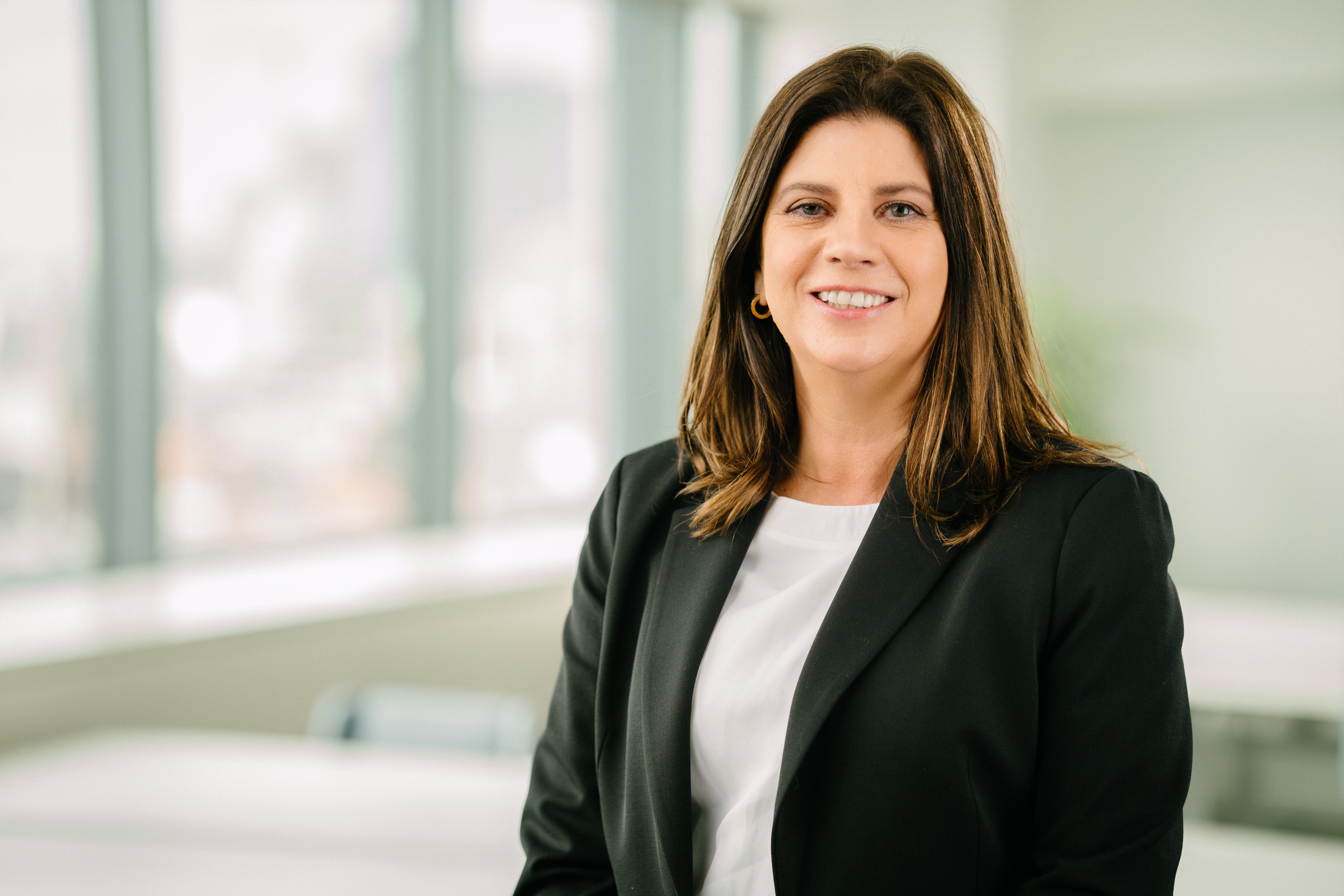 Real Estate
1 Department
3 Ranked Lawyers
Department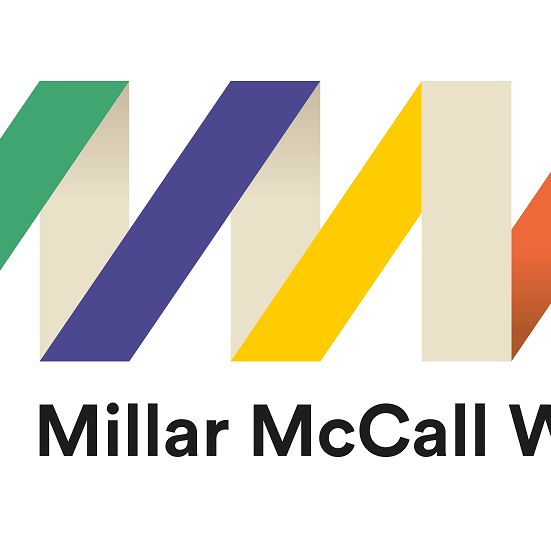 Lawyers
Peter McCall
Head of Real Estate