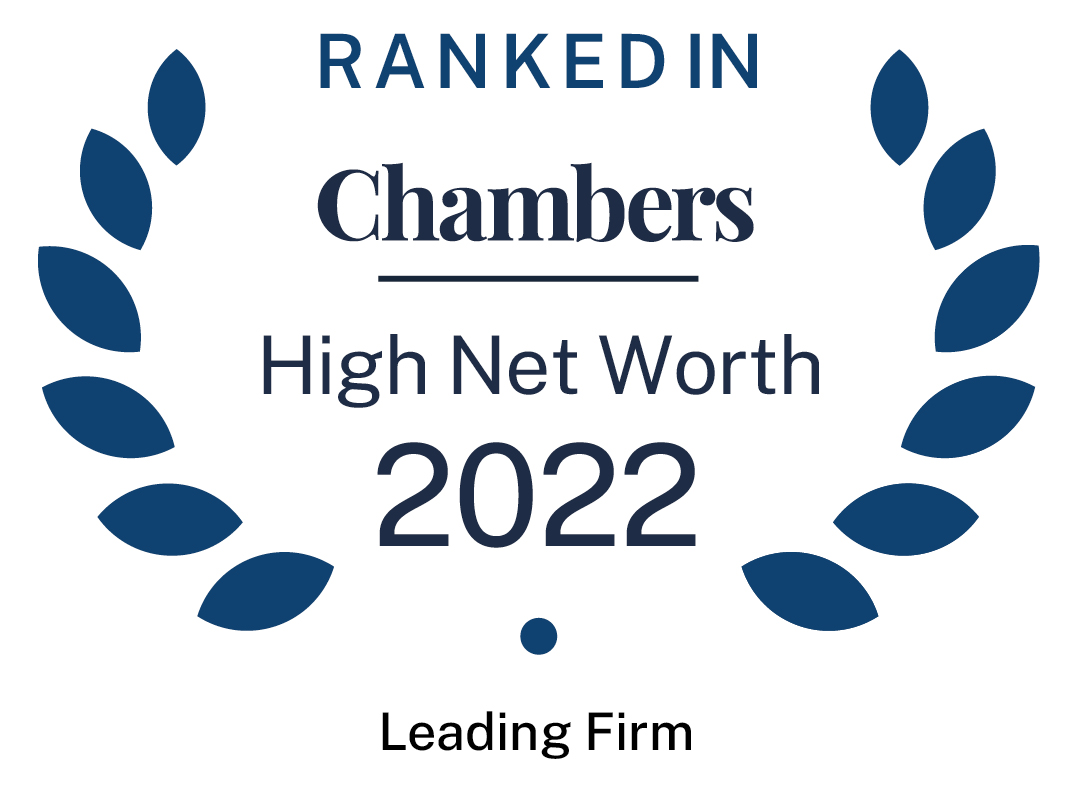 About
Provided by Hughes Fowler Carruthers
High Net Worth
Chair of Board: Frances Hughes
Number of partners: 9
Number of lawyers: 21
Languages: English, French, Spanish, Greek, Malay, Mandarin
Firm Overview:
Hughes Fowler Carruthers is a top-rated, niche family law practice founded in 2001. It is widely regarded as one of London's foremost family law practices and the partners are recognised in their own right in the leading legal directories. The firm features in The Times 'Best Law Firms 2022' guide and has been ranked in Band 1 and Tier 1 in Chambers 2022 and the Legal 500 2022 respectively. Every partner was ranked in Spear's 500 2022. Chair of the board, Frances Hughes, and Mark Harper are both ranked by Spear's as 'Top Flight' in their Family Law Index 2022, while Pauline Fowler, Alex Carruthers, Renato Labi and Caroline Park are 'Top Recommended'. Six partners appear in Citywealth's Leaders list and Frances Hughes, Mark Harper and Alex Carruthers were also listed in Tatler's list of the Best Divorce Lawyers in London. Most of the partners are fellows of the International Academy of Family Lawyers and some partners are also members of the International Bar Association. At least 80% of the firm's work involves international elements and the firm deals with many jurisdictional disputes, having close links with lawyers and many other professionals overseas. Throughout the Covid-19 crisis, the firm continued to offer a full service remotely, and had a successful outcome in the first reported case on the issue of the remote conduct of private law children hearings.
Main Areas of Practice:
The firm handles all kinds of family law work. Fields of expertise include defending and attacking trust structures, tracing hidden assets, jurisdictional disputes and complex international pension issues. The firm handles a large volume of pre-nuptial and post-nuptial agreements. The partners also have specialised expertise in complex children and child abduction work.
There are nine partners and a further 12 lawyers, all of whom are based at the firm's offices in Chancery Lane, London.
Please note that because of the confidential nature of the firm's work, it is not possible to provide clients' names but they include leading figures in finance and the arts, high-profile entrepreneurs and international families.
Firm Contacts:
Contact: Frances Hughes
Tel: +44 20 7421 8383
Email: [email protected]
Contact: Pauline Fowler
Tel: +44 20 7421 8383
Email: [email protected]
Contact: Alex Carruthers
Tel: +44 20 7421 8383
Email: [email protected]
Contact: Mark Harper
Tel: +44 20 7421 8383
Email: [email protected]
Contact: Renato Labi
Tel: +44 20 7421 8383
Email: [email protected]
Contact: Caroline Park
Tel: +44 20 7421 8383
Email: [email protected]
Contact: Bryan Jones
Tel: +44 20 7421 8383
Email: [email protected]
Contact: Kate Brett
Tel: +44 20 7421 8383
Email: [email protected]
Contact: Archie Best
Tel: +44 20 7421 8383
Email: [email protected]
Ranked Offices
Provided by Hughes Fowler Carruthers
Hughes Fowler Carruthers rankings
High Net Worth Guide 2022
UK
Family/Matrimonial: Ultra High Net Worth
1 Department
8 Ranked Lawyers
Department
Family/Matrimonial: Ultra High Net Worth
Lawyers
Other Lawyers