about
ranked departments
Ranked Lawyers
ranked offices
Firm profile for Global 2021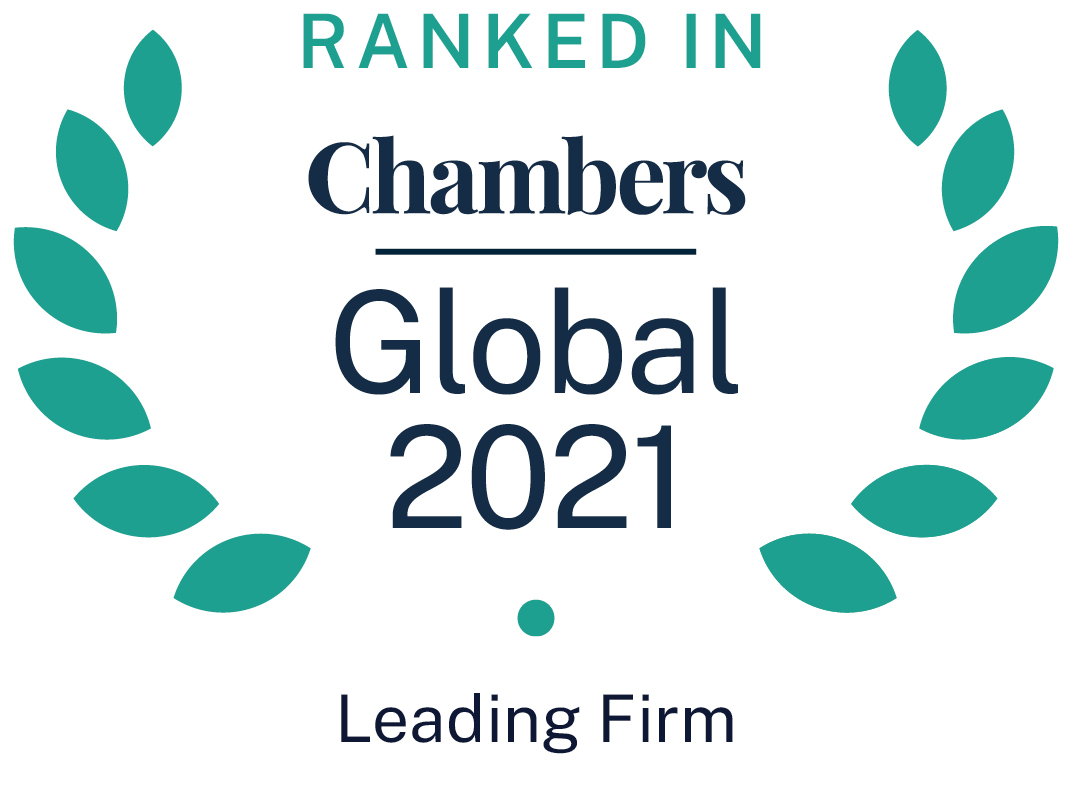 This firm is also ranked in:
Europe 2021
FinTech 2021
About
This content is provided by Houthoff.
Managing Partners: Albert Knigge, Edward de Bock, Hans Londonck Sluijk
Number of partners: 50
Number of lawyers: 315
Languages: Dutch, Chinese, English, French, German, Italian, Portuguese, Spanish
Member: Lex Mundi

Firm Overview:
HOUTHOFF TAKES ACTION TODAY WITH TOMORROW IN MIND.
Houthoff is a leading independent Dutch law firm, with offices in Amsterdam, Rotterdam, Brussels, London and New York, as well as representatives in Houston, Singapore and Tokyo. At Houthoff, over 300 lawyers work collaboratively to ensure they're there for their clients when they need them most.
Houthoff's work is focused on highly complex transactions and dispute resolution, advising international and domestic corporations, financial institutions, private equity firms and governments on their most strategic and business-critical matters. Whether it is helping to assess the strengths of new opportunities or managing risk, the firm always looks beyond today and find the long-term solution.

Main Areas of Practice:
■ Arbitration
■ Banking & Finance
■ Capital Markets
■ Competition
■ Competition Litigation
■ Construction
■ Corporate Crime
■ Corporate Litigation
■ Corporate/M&A
■ Dutch Caribbean
■ Employment & Pensions
■ Environment & Planning
■ EU
■ Insurance & Reinsurance
■ Intellectual Property
■ Investigations & Public Enforcement
■ Investment Management
■ IT
■ Litigation
■ Notarial
■ Privacy & Data Protection
■ Private Equity
■ Procurement
■ Projects & Project Finance
■ Public Law
■ Real Estate
■ Restructuring & Insolvency
■ Supreme Court Litigation
■ Tax
Sectors
■ Agrifood
■ Automotive
■ Energy & Industry
■ Financial Services
■ Health, Safety & Environment
■ Healthcare
■ Insurance
■ Life Sciences
■ Manufacturing
■ Pensions
■ Real Estate
■ Retail & Consumer Products
■ Technology, Media & Telecom
■ Transport & Logistics
Corporate/M&A:
The firm's corporate / M&A team specialises in complex, high-end M&A, private equity, venture capital and corporate restructuring. It has extensive experience acting as lead counsel or Dutch co-counsel for a broad range of clients, including multinationals and other companies, financial institutions, private equity and venture capital houses, and family offices. Houthoff's specialists have ample experience with outbound and inbound cross-border mergers, often straddling the boundary between company law and tax law. For multiple large transactions, the team has the capacity and resources to react quickly, assembling top-notch, partner-led teams, typically including experts in finance, tax, competition, employment and notary issues.

Banking & Finance:
Houthoff's banking and finance team has a comprehensive knowledge of the financial sector, and the laws and regulations that govern it. The experienced banking and finance team provides services to domestic and foreign banks, investors, other financial institutions, large companies and supervisory authorities. The firm's specialists give advice on a large variety of banking and financial transactions. This can involve high-end acquisition, real estate, asset or project financing, syndicated or bilateral loans, or restructuring, all of this in the context of complex financial regulations and legislation.

Dispute Resolution:
The dispute resolution team at Houthoff specialises in complex, mostly international matters, successfully handling several landmark cases in recent years. The firm is also one of the few Dutch law firms to have a renowned corporate and commercial Supreme Court practice. The dispute resolution team provides creative, result-oriented litigation and arbitration counsel in matters ranging from major commercial disputes to sensitive internal, regulatory or criminal investigations by Dutch and EU regulators. It also advises on preventing liabilities in relation to compliance matters and risk management. The team litigates before Dutch, EU and other international courts, and domestic and foreign arbitration tribunals.

Tax:
Houthoff's multi-disciplinary tax team assists in matters ranging from fiscal assistance in high-end corporate and financial transactions to transfer pricing and litigation in national and international tax disputes. The firm's tax team is one of the few tax teams that litigates before both civil courts and tax courts, and also, if necessary, before the Dutch Supreme Court. The tax team works closely with the other practice and sector teams and has become a market leader in the field of international restructuring, M&A, real estate, finance and investment management.

Climate Change:
Dealing with new or changing climate legislation is a continuing challenge. It is significant for all sorts of businesses. Whether you have questions about liability issues, funding, competition cases or new business models, dealing with the impact of new national and international environmental laws requires extensive knowledge and expertise. Whatever the area of law or sector, Houthoff has the specialists to interpret these laws, reduce risks and explore opportunities.

Sustainability:
Houthoff takes action today with tomorrow in mind, and such the firm have chosen to give everyone in the office the opportunity to participate in sustainability initiatives to reduce Houthoff's environmental footprint. The firm has set up green teams focusing on energy reduction, waste separation and mobility. The main goal of these teams is to make reduction plans and create internal support for these initiatives.

Sponsorship:
Houthoff is head sponsor of Dutch national Opera & Ballet. They create, produce and present both traditional and innovative opera and ballet productions of the highest quality. With the sponsorship Houthoff not only supports one of the largest cultural organisations in the Netherlands, but the firm also commits themselves to the top of the international ballet and opera world.

Social Commitment:
The firm is also involved in several social organisations and projects including:
■ Johan Cruyff Foundation, helping children grow and develop through sport and play, keep them fit and healthy, and teach them to hold their own in a complex society
■ JINC job trainee programme for economically disadvantaged young people
■ The Cookie project which supports iambe, a bakery which acts as a training and activity centre for intellectually disabled young people in Amsterdam

Diversity/Community:
A job where you can be true to yourself, where you feel that you matter, and where you are respected. Houthoff believes that nothing is more important than being true to yourself in your place of work, and it endeavors to create a diverse and inclusive working environment. This is about more than respecting a person's background: Teams that reflect a diverse range of cultures, backgrounds, and preferences foster creativity and innovation – which of course benefits the firm's organisation. Houthoff was the first law firm in the Netherlands to sign the 'Diversity in the legal profession' declaration of the Netherlands Bar Association. They're also one of the founders of the FORWARD foundation, which aims to promote acceptance of the LGBT community within the Dutch legal profession.

Pro Bono:
The firm's commitment to social responsibility is demonstrated by the considerable value they place on doing pro bono work for organisations and people that pursue or support the public interest. Houthoff is a co-founder of Pro Bono Connect, a platform that links NGOs with law firms, and allows them to work together on pro bono cases. The firm regularly take on cases through Pro Bono Connect. Houthoff's Lex Mundi membership also means that it is closely connected with the Lex Mundi Pro Bono Foundation (LMPBF). LMPBF gives social entrepreneurs around the world the opportunity to obtain pro bono legal advice from one or more of the 160 Lex Mundi firms.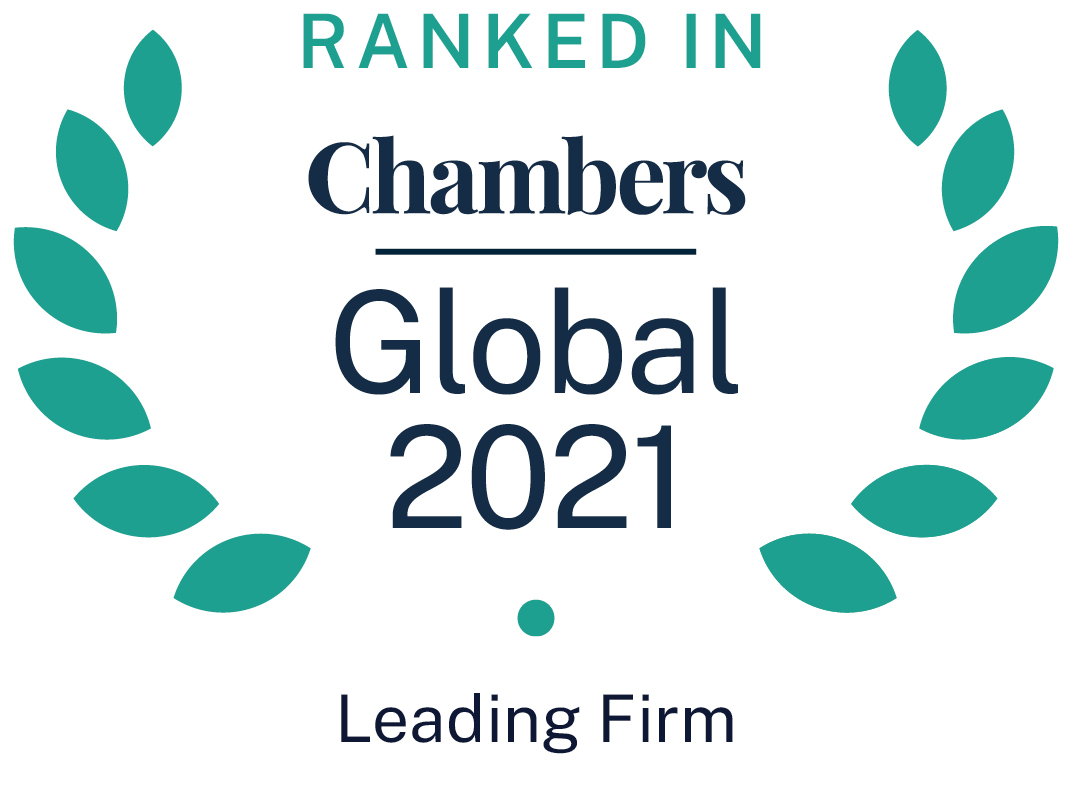 This firm is also ranked in:
Europe 2021
FinTech 2021
Ranked Departments
Chambers Research is conducted by 200 Research Analysts, across 200 jurisdictions and provides nearly 6,000 rankings tables. Annually we collect hundreds of thousands of responses from clients, the majority via in-depth interview. Learn more about our methodology.
Dutch Caribbean
---
General Business Law
Spotlight Table
Netherlands
---
Ranked Lawyers
Chambers Research is conducted by 200 Research Analysts, across 200 jurisdictions and provides nearly 6,000 rankings tables. Annually we collect hundreds of thousands of responses from clients, the majority via in-depth interview. Learn more about our methodology.
Find this firm's ranked individuals based on your requirements using the Location, Practice Area or Band filter below.
Belgium
Competition: EU
---
Gerrit Oosterhuis
Foreign expert
Dutch Caribbean
General Business Law
---
Bouke Boersma
Expertise based abroad in USA
Netherlands
Banking & Finance
---
André de Neve
Foreign expert
Jessica Terpstra
Expertise based abroad
Ranked Offices
Chambers Research is conducted by 200 Research Analysts, across 200 jurisdictions and provides nearly 6,000 rankings tables. Annually we collect hundreds of thousands of responses from clients, the majority via in-depth interview. Learn more about our methodology.
Ranked Offices
Head Office



Head Office
Gustav Mahlerplein 50
Amsterdam
North Holland
Netherlands
1082 MA
View head office profile