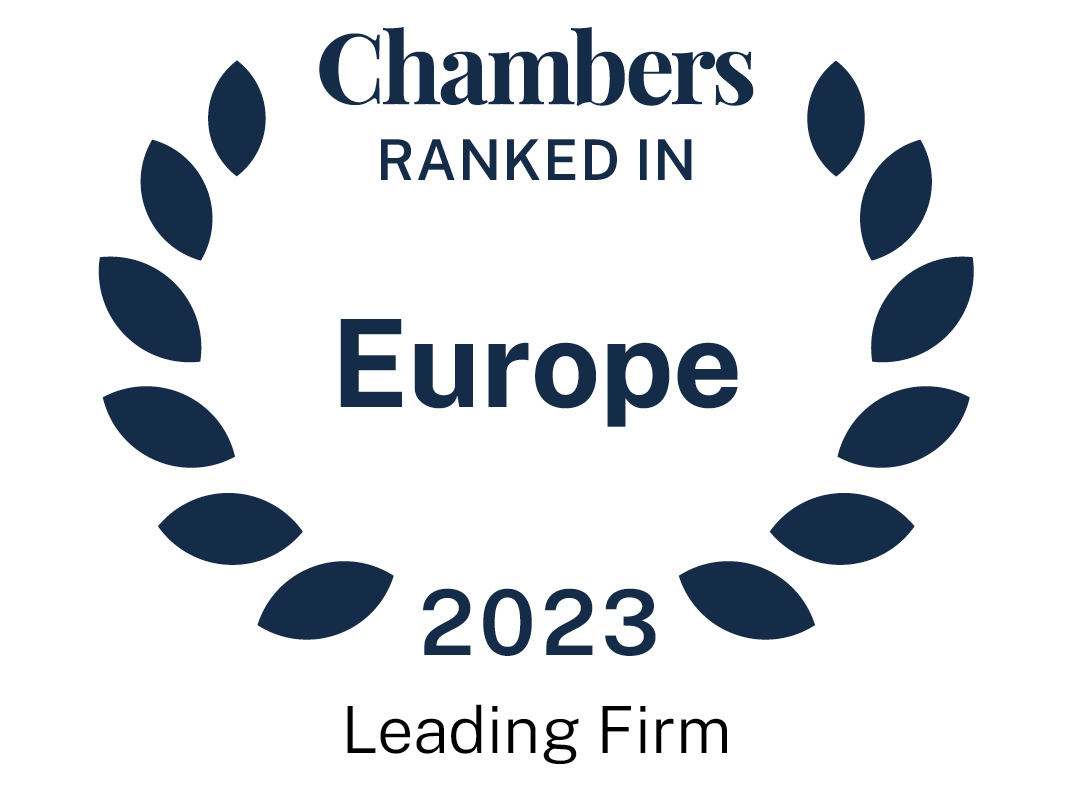 About
Provided by Elmzell Advokatbyrå
Europe
Elmzell's vision is to be Sweden's leading boutique firm within HR/employment law. Founded in 1988, our only focus is and has always been HR law. Since our expertise is concentrated to one area of law, we have the experience and cutting-edge expertise required to help our clients in all matters within HR law – that is what we call "HR law is all we know"!
Since the work is first and foremost about people, it requires ability and understanding of both people and challenging law. As our client, you are met with a professional and personal commitment and we translate your HR challenges into practical, concrete and solution-oriented advice – with the client's interest in focus.
Being a small boutique firm, we are a close-knit team that always helps each other and work together. We really like what we do and we believe that it benefits both you as a client and our job satisfaction – that is when you do that good job!
Our expertise ranges from day-to-day advice to HR departments regarding terms and conditions of employment, policies etc to strategic advice in reorganisation and restructuring situations including trade union consultations, performance management and dismissals as well as conducting investigations and representing employers in court proceedings. We also are engaged to give trainings in HR law, often tailored trainings for HR or managers.
Since 2002, Elmzell has been a member of Ius Laboris – an international alliance of leading law firms focused on international HR law.The alliance currently has members in over 56 countries worldwide with over 1500 lawyers specialized in HR law. Ius Laboris is more than an alliance.The law firms work closely together when we help our clients in international matters. This may involve advising on a particular matter in a country or coordinating HR law issues in most countries, for example in major reorganisations or the implementation of global policies. Each member firm is carefully selected and is expected to be a leader in employment law advice in each country.
Ranked Offices
Provided by Elmzell Advokatbyrå
Elmzell Advokatbyrå rankings
Europe Guide 2023
Sweden
Employment
1 Department
1 Ranked Lawyer
Department
Lawyers
Other Lawyers
Lawyers