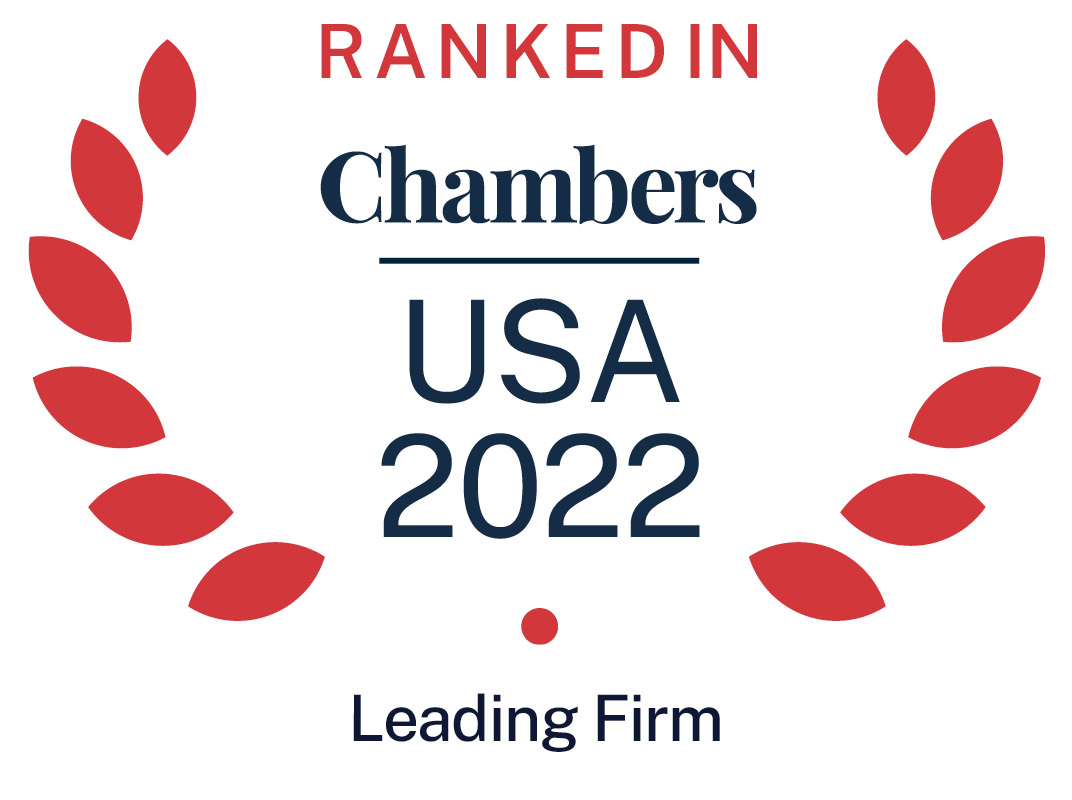 About
Provided by Covington & Burling LLP
USA
Firm Details:
Management Committee Chair: Doug Gibson
Number of partners worldwide: 330
Number of lawyers worldwide: 1,300+

Firm Overview:
In an increasingly regulated world, Covington has an exceptional ability to help clients navigate their most complex business problems, deals, and disputes.

Covington's distinctively collaborative culture allows it to be truly one team globally, drawing on the diverse experience of lawyers and advisors across the firm by seamlessly sharing insight and expertise.

What sets the firm apart is its ability to combine the tremendous strength in its litigation, investigations, and corporate practices with deep knowledge of policy and policymakers and one of the world's leading regulatory practices.

This enables the firm to create novel solutions to its clients' toughest problems, successfully try their toughest cases, and deliver commercially practical advice of the highest quality.

Expertise in a Highly Regulated World:
In a world that is increasingly complex and highly regulated, Covington has built a powerful firmwide capability to navigate the intersection of law and policy.

One Firm:
Covington's distinctively collaborative culture and lack of origination credits mean that its clients always get the best possible counsel.

Strategic Foresight on Policy:
Covington understands government from the inside out. It knows the substance, the process, and the people behind the policy. This gives the firm strategic foresight into the ever-changing policy landscape.

Combining Quality with Commercial Acumen:
The firm combines a deep understanding of clients' industries with sophisticated and integrated legal knowledge.

Cracking the Toughest Problems:
Covington's capabilities and the quality of its thinking enable the firm to tackle the toughest deals and disputes and create innovative solutions to the most complex business challenges of any shape or size.
Ranked Offices
Provided by Covington & Burling LLP
Contributions
2 Contributions provided by Covington & Burling LLP
Slide 1 of 1
Introduction | Introduction
Introduction | Introduction
Covington & Burling LLP rankings
USA Guide 2022
Filter by
California
Antitrust
1 Department
2 Ranked Lawyers
Department
Lawyers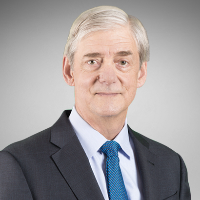 Corporate/M&A: Deals in Asia
1 Ranked Lawyer
Lawyers
Environment
1 Ranked Lawyer
Lawyers
Insurance: Policyholder
1 Department
8 Ranked Lawyers
Department
Lawyers
Christine Saunders Haskett
Intellectual Property: Patent Litigation
1 Department
2 Ranked Lawyers
Department
Intellectual Property: Patent Litigation
Lawyers
Intellectual Property: Trademark, Copyright & Trade Secrets
1 Ranked Lawyer
Life Sciences
1 Department
Department
Life Sciences: Corporate/Commercial
2 Ranked Lawyers
Lawyers