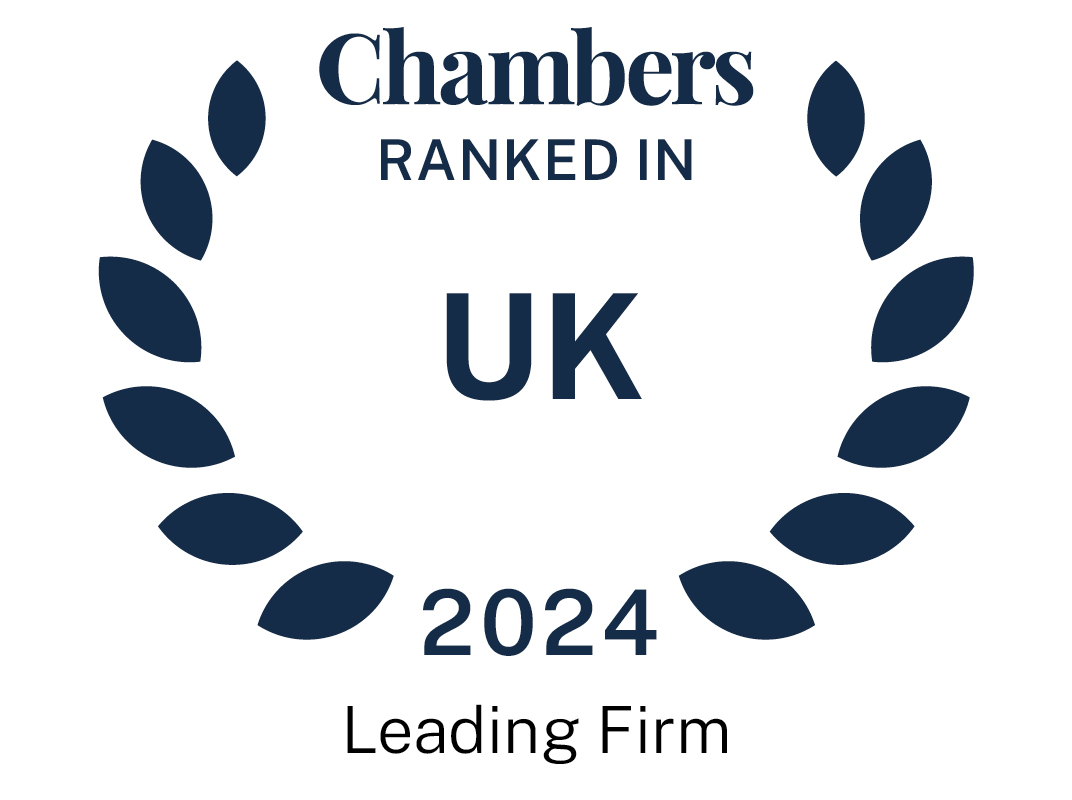 About
Provided by Clifford Chance LLP
UK
Managing Partner: Charles Adams
Senior Partner: Adrian Cartwright
Executive Partner & Legal Counsel: Robin Abraham
Number of partners: 600
Number of fee-earners: 3,680
Offices: Abu Dhabi, Amsterdam, Barcelona, Beijing, Brussels, Bucharest, Casablanca, Delhi, Dubai, Düsseldorf, Frankfurt, Hong Kong, Houston, Istanbul, London, Luxembourg, Madrid, Milan, Munich, Newcastle, New York, Paris, Perth, Prague, Riyadh*, Rome, São Paulo, Shanghai, Singapore, Sydney, Tokyo, Warsaw, Washington, D.C. Kyiv**
*AS&H Clifford Chance, a joint venture entered into by Clifford Chance LLP
**Clifford Chance has a best friends relationship with Redcliffe Partners in Ukraine
Firm Overview
Clifford Chance is one of the world's pre-eminent law firms with significant depth and range of resources across five continents. As a single, fully integrated, global partnership, the firm prides itself on its approachable, collegiate and team-based way of working. The firm always strives to exceed the expectations of its clients, which include corporates from all the commercial and industrial sectors, governments, regulators, trade bodies and not for profit organisations. The firm provides them with the highest quality advice and legal insight, which combines the firm's global standards with in-depth local expertise.
Contacts:
Administrative & Public Law: Andrew Dean
Arbitration (International): Audley Sheppard
Asset Finance: Oliver Hipperson
Banking: David Robson
Banking Litigation: Matthew Newick
Civil Fraud: Roger Leese
Commercial: Andre Duminy
Commercial Litigation: Matthew Newick
Construction: David Metzger
Contentious Trusts: Jeremy Kosky
Corporate Finance: Melissa Fogarty, Nigel Wellings
Defamation: Simon Davis
Derivatives: Anne Drakeford
Employee Benefits: Sonia Gilbert
Employment: Alistair Woodland
Energy & Natural Resources: Russell Wells
Environment: Nigel Howorth
EU & Competition: Greg Olsen
Financial Services: Simon Crown
Infrastructure: Charlotte Madden
Insolvency & Restructuring: Philip Hertz
Insurance: Ashley Prebble
Intellectual Property: Vanessa Marsland
International Capital Markets: Matt Fairclough
IT: Andre Duminy
Life Sciences: Stephen Reese
Marketing & Advertising: Vanessa Marsland
Pensions: Hywel Robinson
PFI: Michael Pearson
Planning: Nigel Howorth
Private Equity: Chris Sullivan
Product Liability: J A Acratopulo
Professional Negligence: Philip Hill
Project Finance: Russell Wells
Public Policy: Phillip Souta
Public Procurement: Andrew Dean
Real Estate/Finance: Andrew Carnegie
Regulatory: Caroline Meinertz
Retail: David Pudge
Sovereign Debt Rescheduling: Deborah Zandstra
Structured Finance: Maggie Zhao
Tax: Chris Davies
Telecommunications: Andre Duminy
VAT: David Saleh
PRINCIPAL AREAS OF WORK
Capital Markets:
The capital markets practice concentrates on securities transactions and other products sold into the capital markets. The practice is founded on a full-service US and UK securities law capability, complemented by local securities law expertise in each of the key financial centres. It provides practical, integrated legal advice covering the full spectrum of global capital raising activities including public and private domestic and international offerings of traditional debt and equity securities as well as convertible and other derivative and structured securities.
Corporate:
The corporate practice handles some of the world's largest and most complex M&A transactions. It combines global transaction capability with a full service of English, US and civil law expertise in the key financial centres across Europe, the Americas and Asia. In addition to mainstream M&A, the firm also encompasses leading specialist practices in: commercial contracts, competition and antitrust, communications, energy, healthcare, financial institutions, funds, investment banking, insurance, media and technology and private equity.
Finance:
Clifford Chance's finance practice is the leading international finance practice of any law firm. The practice provides highly commercial and practical advice across the full spectrum of financial products including syndicated lending and leveraged and acquisition finance, asset finance, derivative products, project finance, financial regulatory, insolvency, restructuring and structured finance. It advises regulatory authorities, supranational bodies, governments and government agencies and actively helps to shape the market through working with market organisations to develop documentation, policy and best practice.
Litigation & Dispute Resolution:
The firm has experience in virtually all segments of the business and financial markets across multiple jurisdictions. The firm works with clients to resolve disputes efficiently and effectively - whether through arbitration, litigation or other techniques. It also works with clients to develop compliance programmes that minimise future litigation risks. The firm is currently representing clients in some of the largest and most significant actions, particularly in antitrust/ competition litigation, white-collar, regulatory, insurance, banking securities and international arbitration.
Real Estate:
Clifford Chance's leading real estate practice offers UK, European, Asian and US real estate capability. The practice advises the real estate industry's leading players on the entire property 'life-cycle' from the initial acquisition, development, leasing, joint venturing and financing through to the final exit, as well as tax structuring, PFI/PPP, corporate outsourcing, planning, environment and litigation.
Tax, Pensions, Employment & Incentives:
Truly global practices featuring first-class contentious capability ensure that our Tax, Employment, Incentives and Pensions groups are market leaders in their respective disciplines. Unlike many competitors, we have offices with tax expertise across the globe and possess one of the largest international tax groups of any single law firm. We deliver commercial advice across the full spectrum of international and domestic tax issues and have unparalleled experience in advising on cross-border transactions.
RECRUITMENT
As well as recruiting the best people, the firm insists on the professional development of all its employees. The firm's lawyers work continuously to develop both legal and personal skills through the training programmes offered by the 'in-house' law education system, the Clifford Chance Academy.
Ranked Offices
Provided by Clifford Chance LLP
Contributions
7 Contributions provided by Clifford Chance LLP
Clifford Chance LLP rankings
UK Guide 2024
Filter by
London (Firms)
Banking & Finance: Big-Ticket
8 Ranked Lawyers
Lawyers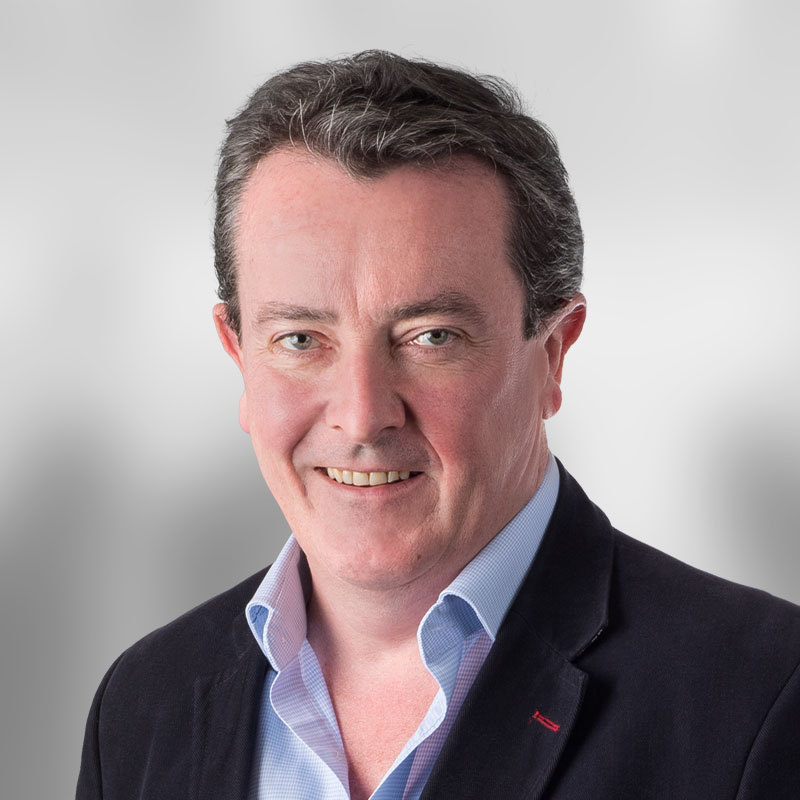 Banking & Finance: Borrowers: Big-Ticket
1 Department
Department
Banking & Finance: Borrowers: Big-Ticket
Banking & Finance: Fund Finance
1 Department
1 Ranked Lawyer
Department
Banking & Finance: Fund Finance
Lawyers
Banking & Finance: Lenders: Big-Ticket
1 Department
Department
Banking & Finance: Lenders: Big-Ticket
Banking & Finance: Sponsors
1 Department
Department
Banking & Finance: Sponsors
Commercial and Corporate Litigation
1 Department
5 Ranked Lawyers
Department
Commercial and Corporate Litigation
Lawyers
Competition Law
1 Department
3 Ranked Lawyers
Department
Articles, highlights and press releases
9 items provided by Clifford Chance LLP