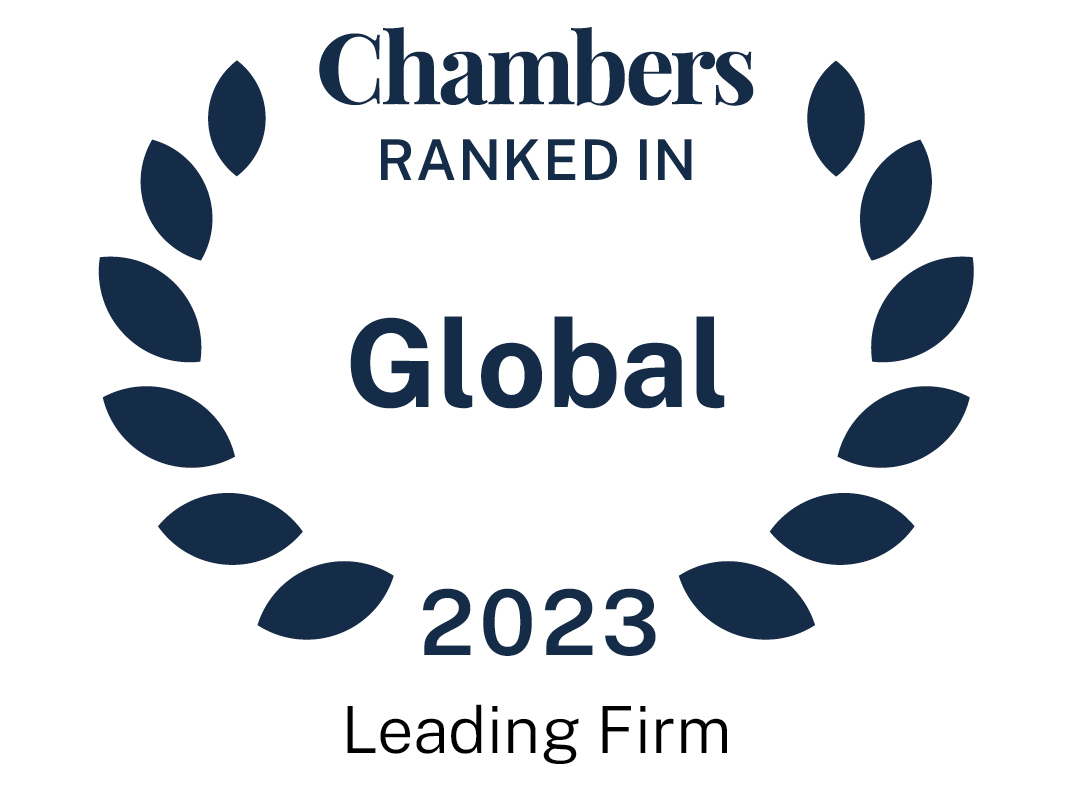 About
Provided by B&P Associates
Global
B & P ASSOCIATES
Managing Partner: Adelaide Benneh Prempeh
Email:[email protected]
Telephone: 233 (0) 302 765 617/ 233 (0) 307 001 566
Website: www.bpaghana.com
B & P ASSOCIATES is a commercial law firm and consultancy with a comprehensive commercial practice. The mission of the firm is to keenly promote the ease of doing business in Ghana, by providing top-notch, holistic, and, user-friendly legal advice to domestic and international investors.
The Corporate & Commercial department of the Firm has in-depth experience in cross-border transactions including equity & debt financing, corporate restructuring & insolvency, securities, mergers & acquisitions, and project finance. With additional practice areas such as corporate governance, regulatory, and employment law as part of our offering, we have become known for our value-generating role in corporate and commercial transactions across industries, as varied as mining, energy, health care, insurance, construction & infrastructure, and telecommunications.
The Firm is focused on delivering solutions that address the totality of client challenges. As such, we seek to understand our client's business, thereby adapting our expertise to meet their business needs.
In recent times, The Firm provides legal support and insight into the regulatory landscape of the insolvency and restructuring regime of Ghana towards the implementation of the newly passed Corporate Insolvency and Restructuring Act (CIRA), 2020 (Act 1015). Our role involves an extensive review of the Insolvency Laws of Ghana, the Draft Regulations, and the Ghana Association of Restructuring and Insolvency Advisors (GARIA) Bill and the facilitation of pieces of training and workshops.
The Firm has been engaged by an infrastructure development company to advise on the construction and financing of a Cable Car Transport System on a Build Own Transfer modelbetween our Client and the Ministry of Transportation. In line with our advice on the transaction, we prepared the Concession Agreement in respect of a cable car transportation system, to be executed between the Government of Ghana as represented by the Ministry of Transport and our Client. The Firm also advised on the requisite regulatory compliance and the necessary due diligence in respect of the project. The Project is a first of its kind in Ghana and will improve travel time on busy roads by eliminating traffic congestion and improving riding quality and safety for road users and pedestrians.
In addition, we are often instructed on corporate governance, internal compliance training, and monitoring as it pertains to both local and international laws such as the UK Bribery Act and the USA Foreign Corrupt Practices Act.
As part of the Firm's Culture, we are committed to community engagement through a number of activities as a way of giving back and paying forward. The Firm is highly acknowledged for its capacity to best indulge in activities not only profitable to the firm but also to the development of our society through our podcast; "Community First", periodic publications, and our community outreach programs.
Ranked Offices
Provided by B&P Associates
Ghana - Head office
Accra

House No. 99A, 4th Norla Street, Labone - Accra, P.O.Box CT 11198 Cantonments Accra., Accra, Greater Accra Region, Ghana, P.O.Box CT 11198

Web: www.bpaghana.com
Contributions
2 Contributions provided by B&P Associates
Slide 1 of 1
Trends and Developments | Ghana
The importance of capital markets in the development of a country cannot be overemphasised. They ar...
Trends and Developments | Ghana
The importance of capital markets in the development of a country cannot be overemphasised. They ar...
B&P Associates rankings
Global Guide 2023
Ghana
Corporate/Commercial
1 Department
1 Ranked Lawyer
Department
Lawyers
Other Lawyers
Lawyers