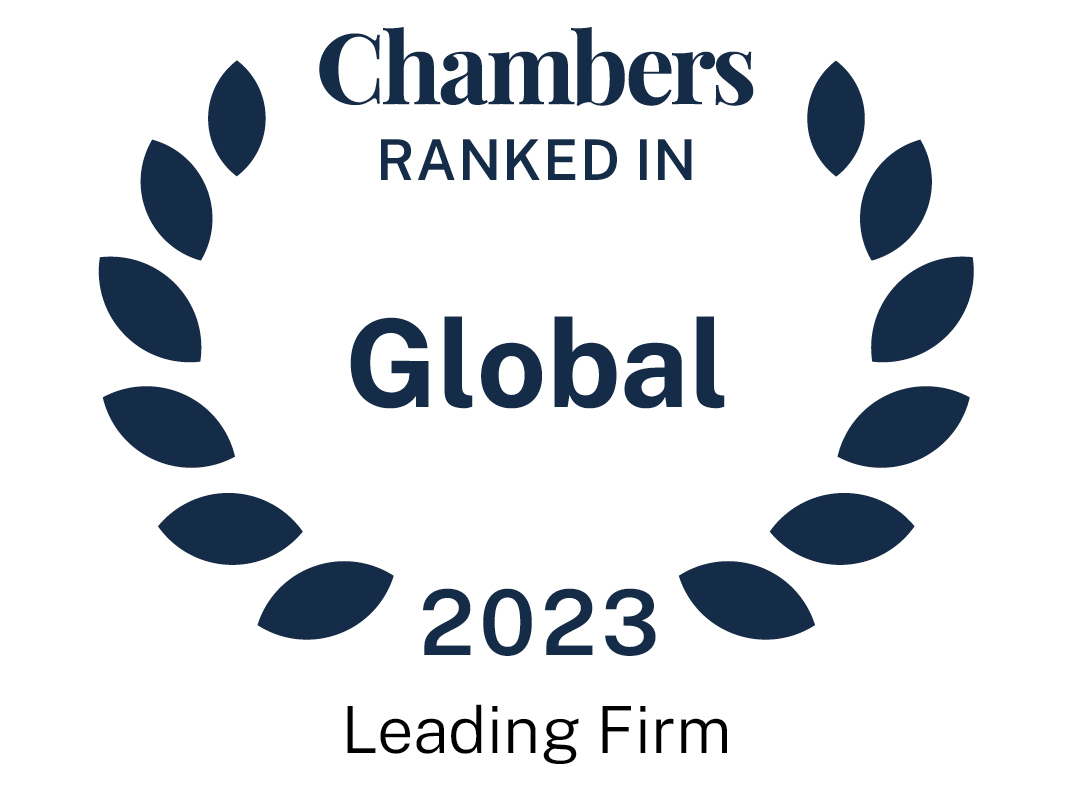 About
Provided by BBA//Fjeldco
Global
Firm Details:
Chairman: Baldvin Björn Haraldsson - [email protected]
Managing Director: Elísabet Einarsdóttir - [email protected]
Number of partners:;10
Number of lawyers: 32
Languages: Icelandic, English, French, Danish, German, Norwegian
Firm Overview:
BBA//Fjeldco is a top-tier specialized corporate law firm based in Reykjavík, Iceland with operations in both the United Kingdom and France. Our team consists of over 30 specialized corporate lawyers, with qualifications in Iceland, England, France, and New York, making us the largest corporate law firm in Iceland. Our specific focus on servicing the business sector has allowed our lawyers to gain substantial experience and a level of expertise that is second to none in Iceland. This combined with the team's flexibility, ability to act quickly and efficiently on its clients' behalf, and its drive to provide its clients with excellent legal services has helped us to build a strong reputation as a leading Corporate law firm in Iceland.
BBA//Fjeldco is a leading firm in the field of mergers and acquisitions, capital markets, banking and corporate finance, compliance, energy and PFI projects, as well as general corporate and commercial matters. We have been entrusted by our local and international clients to provide advice on many of Iceland's biggest and most complicated financing and M&A deals, as well as the country's most important PFI and energy projects. Our reputation in these areas of legal practice has resulted in a continuous top-tier ranking by all of the major ranking firms.
BBA//Fjeldco strives to provide our clients with legal services at the highest ethical and professional level, maintain effective and clear communication resulting in reliable advice in all our areas of practice.
Ranked Offices
Provided by BBA//Fjeldco
BBA//Fjeldco rankings
Global Guide 2023
Filter by
Iceland
Corporate/Commercial
1 Department
6 Ranked Lawyers
Department
Lawyers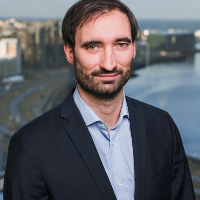 Antoine Lochet
France expertise based abroad
Gunnar Thor Thorarinsson
UK expertise based abroad
Dispute Resolution
1 Ranked Lawyer
Lawyers