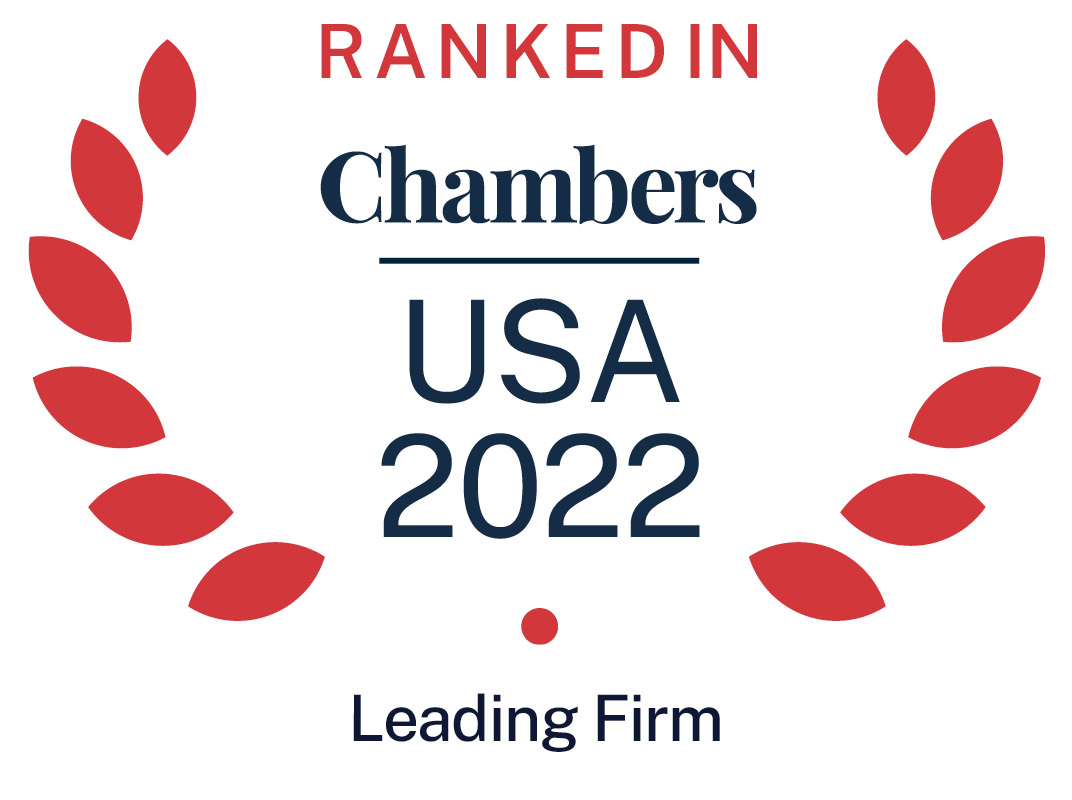 About
Provided by Asbury Law Firm
USA
Firm Overview:
Asbury Law Firm, Tax Counsel, represents corporations, partnerships and individuals in complex Federal tax litigation and tax controversies. The firm's team has broad experience in federal, state and international tax controversies and specific experience in federal and state criminal tax matters. The firm also advises on high net worth estate planning and in probate disputes. Located in Downtown Atlanta the firm serves clients throughout the Southeast and the nation in Federal and state tax controversies.
Managing partner, Anson H. Asbury, J.D., LL.M., is a nationally recognized speaker and author on tax matters. He is a fellow of the American College of Tax Counsel and the American Bar Foundation. He is a Barrister in the J. Edgar Murdock Inn of Court at the United States Tax Court and the Vice-Chair of the American Bar Association Tax Section Committee on Court Practice and Procedure. He is consistently ranked among the finest in tax litigation by local, state and national organizations. He is an active member of the tax law sections of national and local bar associations.
Partner Brian Gardner, J.D., LL.M., is also consistently ranked as best among his peers by national and local grading organizations. He has successfully litigated tax cases in the U.S. Tax Court and multiple U.S. Courts of Appeals involving both civil and criminal tax issues. He is a Board Member of the Atlanta Bar Association Tax Law Section and an active member of the American Bar Association Section of Taxation.
Ethan J. Vernon, J.D., MTX and Andrew Vasquez, Esq., are also recognized for their excellence in tax law by national and local rating organizations. Andrew is the current vice-chair of the Taxation Law Section of the State Bar of Georgia. The tax controversy team is rounded out by Ashley Swan McClure, Esq., Mandy Connor, Esq., Lauren Heron, Esq., and Scott St. Lifer, Esq.
Ranked Offices
Provided by Asbury Law Firm
Asbury Law Firm rankings
USA Guide 2022
Georgia
Tax
1 Department
1 Ranked Lawyer
Department
Lawyers
Other Lawyers