Department profile
Antitrust
---
Contact details
---
Email address
Contact number
USA Guide 2023
New York Antitrust
---
3 Ranked Lawyers
About
Provided by Wachtell, Lipton, Rosen & Katz
For information about the Firm's practice in this area, please visit: https://www.wlrk.com/practices/antitrust/

Chambers Review
Provided by Chambers
Antitrust - New York
What the team is known for
Wachtell, Lipton, Rosen & Katz has a deep bench of transactional antitrust experts who represent elite organizations both within and beyond the borders of New York. The group regularly demonstrates sophisticated and strategic counseling abilities in the closing of multibillion-dollar deals.
Work Highlights
Provided by Wachtell, Lipton, Rosen & Katz
Wachtell, Lipton, Rosen & Katz represented Sanderson Farms in the DOJ's investigation of its acquisition by Cargill and Continental Grain.
Notable Practitioners
Provided by Chambers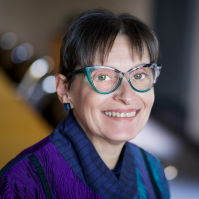 Ilene Knable Gotts
Ilene Knable Gotts is an esteemed antitrust practitioner noted for her capabilities in high-level merger clearance work. She deftly handles domestic US and cross-border representations.
"Ilene is a fantastic lawyer. She is unbelievably practical."
Nelson O Fitts
Nelson Fitts manages a broad range of antitrust issues including transactional adjacent matters pertaining to acquisitions, joint ventures and takeovers.
"Nelson is a strategic thinker."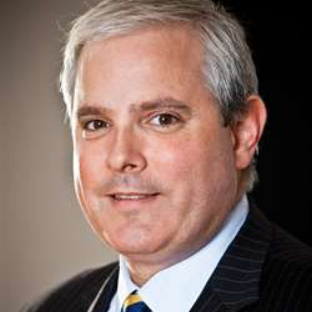 Damian Didden
Damian Didden frequently advises on merger clearance proceedings for clients in the technological, financial and manufacturing sectors. His practice is both domestic and international in scope.
Ranked Lawyers at
Wachtell, Lipton, Rosen & Katz
Provided by Chambers
Filter by
New York
Antitrust
---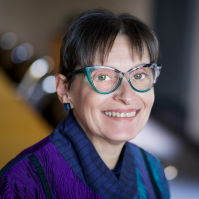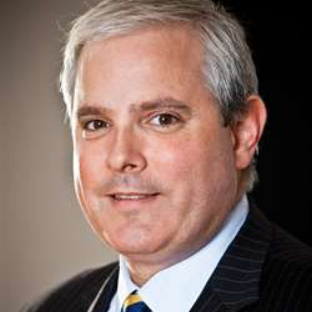 Members
Provided by Wachtell, Lipton, Rosen & Katz
Wachtell, Lipton, Rosen & Katz has rankings in the following guides