Department profile
Real Estate
---
Contact details
---
Contact number
USA Guide 2023
Georgia Real Estate
---
3 Ranked Lawyers
Chambers Review
Provided by Chambers
Real Estate - Georgia
What the team is known for
Sheley, Hall & Williams, PC is a highly recommended boutique real estate firm. Offers high-quality counsel on a broad range of issues, such as developments, joint ventures and acquisitions. Renowned for expertise in handling complex leasing matters. Advises a wide spectrum of clients including investors, owners and private equity real estate funds.
Strengths
Provided by Chambers
Slide 1 of 1
"The firm has a lot of good real estate lawyers."
"The firm has a lot of good real estate lawyers."
Notable Practitioners
Provided by Chambers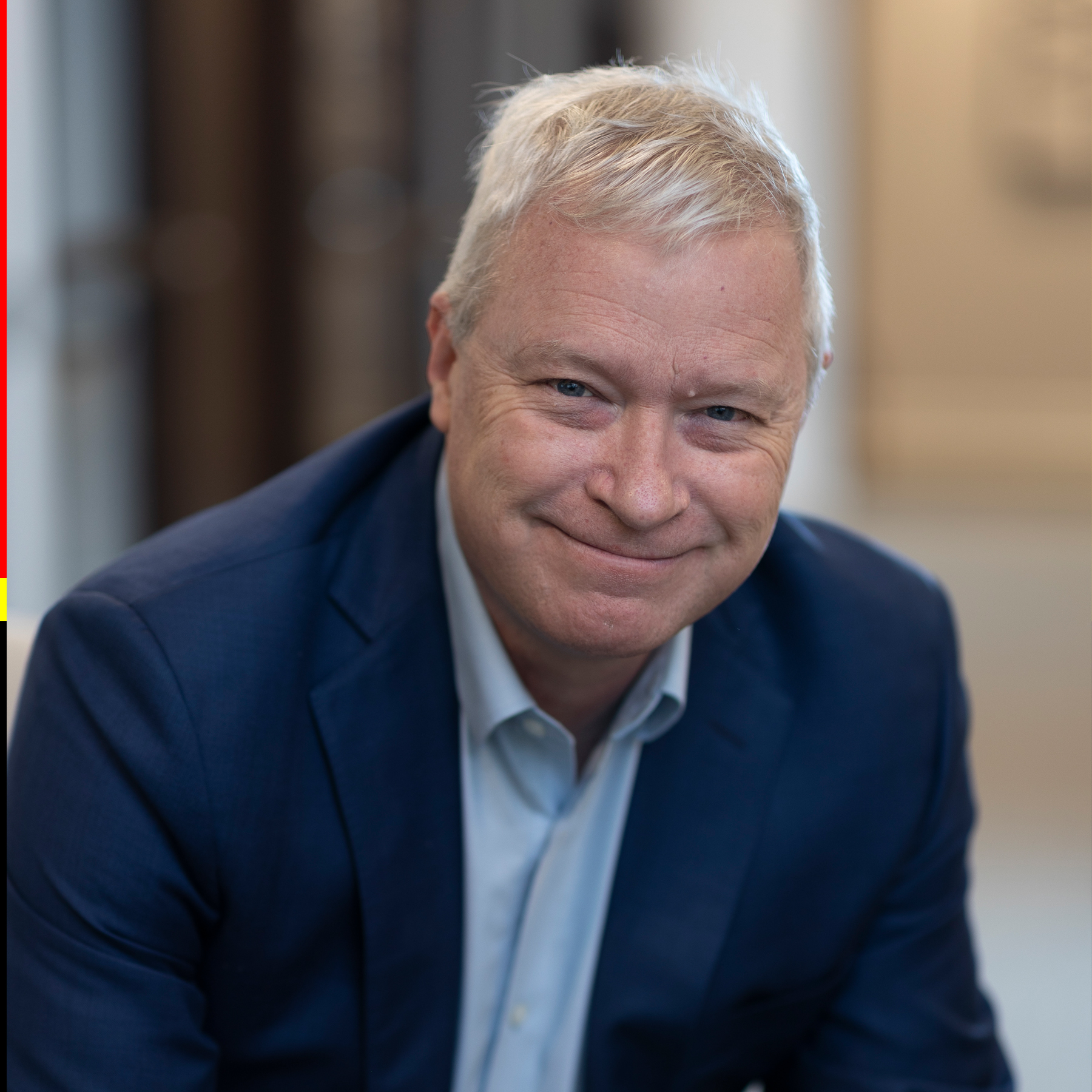 Raymond Sheley
Raymond Sheley is highly regarded for his superb real estate practice, which includes major developments and property portfolio transactions.
"He's a very good lawyer. He's very good at leasing work."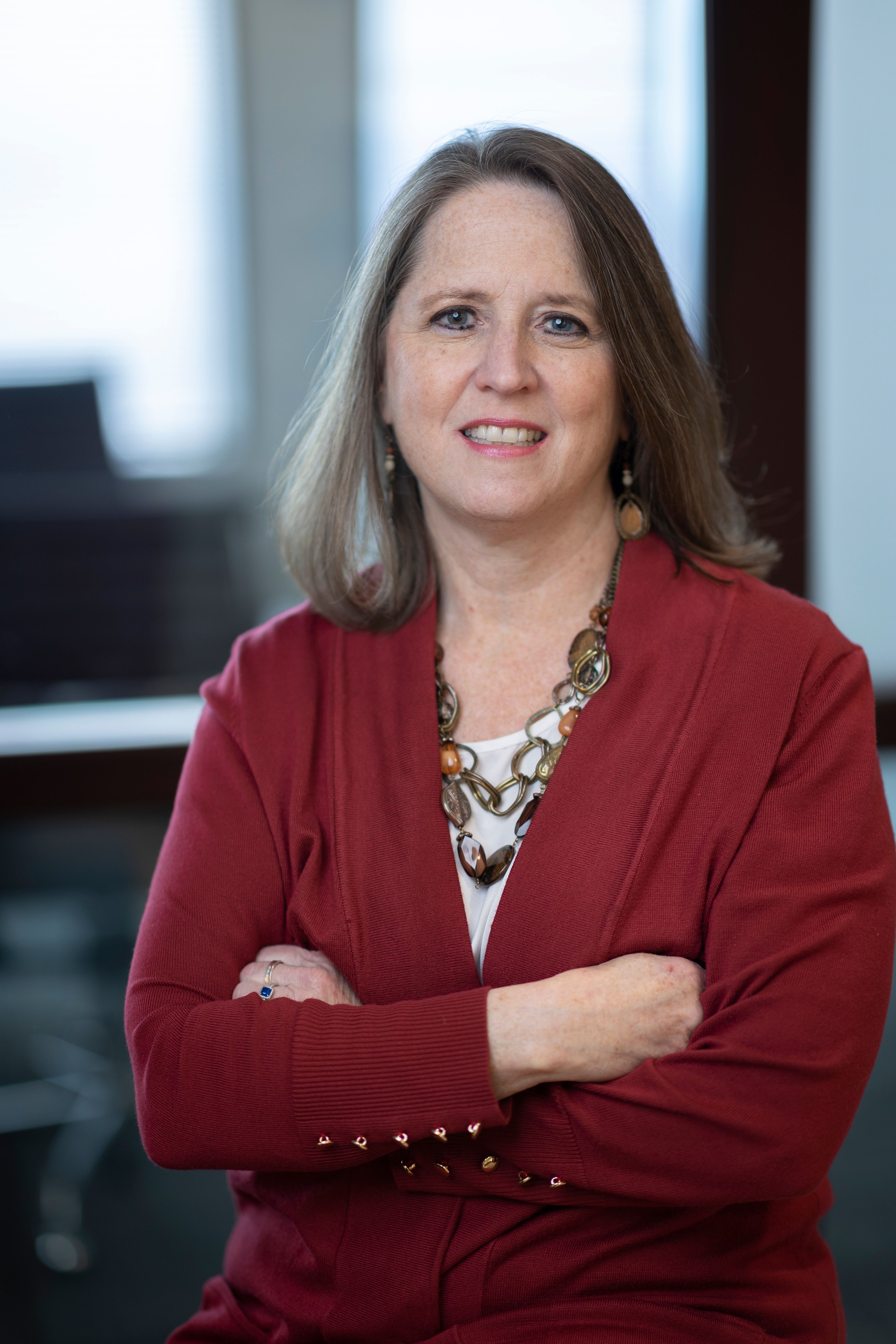 Laura Hall
Laura Hall is esteemed for her expertise in commercial leasing transactions. She is adept at negotiating office, retail and industrial leases, as well as handling property acquisition, financing and development.
"She's very good."
David G Williams
David Williams routinely handles complex real estate transactions including acquisitions and sales. His broad client base includes both lenders and developers, among others.
Ranked Lawyers at
Sheley, Hall & Williams, PC
Provided by Chambers
Filter by
Georgia
Real Estate
---