Department profile
Bankruptcy/Restructuring
---
Contact details
---
Email address
Contact number
USA Guide 2023
Texas Bankruptcy/Restructuring
---
3 Ranked Lawyers
About
Provided by Porter Hedges LLP
Creditors and debtors turn to Porter Hedges for resolving problems creatively, effectively, and efficiently. We excel at reorganizations, both out of court and in Chapter 11 cases, and we have handled restructurings for financially distressed enterprises and for healthy companies seeking to recapitalize or restructure their organization and finances. We represent debtors, creditors, trustees, creditors' committees, institutional lenders, and investors in out-of-court debt restructurings, acquisitions and financings, and Chapters 7, 9, and 11 bankruptcies throughout the U.S.
Areas of experience
Creditor and Committee Representation
Debtor Representation
Restructuring and Workouts
§363 Asset Purchase and Sale
Debtor-in-Possession Financing
General Bankruptcy Litigation
Trustee Representation

Our attorneys provide experienced guidance in assessing all stakeholder interests, including creditors who want their claims protected or paid promptly and debtors who want to remain viable for the company, its creditors, and its employees. While a consensual resolution is always the desired resolution, when that option is not workable, our lawyers are well prepared to litigate and have substantial litigation experience in bankruptcy courts, federal district courts, and federal appellate courts.

Ranked Lawyers at
Porter Hedges LLP
Provided by Chambers
Filter by
Texas
Bankruptcy/Restructuring
---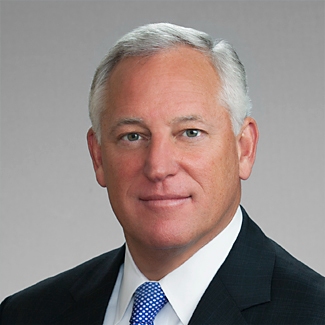 John Higgins
Head of Bankruptcy/Restructuring
Members
Provided by Porter Hedges LLP