Department profile
Natural Resources & Environment
---
Contact details
---
Contact number
USA Guide 2022
New Mexico Natural Resources & Environment
Unranked
---
1 Ranked Lawyers
About
Provided by Draper & Draper LLC
Draper & Draper LLC is a boutique law firm specializing in international arbitration, water, natural resources, renewable energy, and climate change innovation and disputes.

The firm's water practice is led by John Draper, who is ranked Band 1 for Water Law in New Mexico. John is joined by Corinne Atton and Matthew Draper.

The firm has unparalleled experience representing clients in a variety of water disputes before the U.S. Supreme Court, in U.S. Federal and State Courts, and before tribunals. We have particular experience of transboundary water law, and the interaction of water law and climate change, including in the American West. Our attorneys have represented the States of New Mexico, Kansas, and Montana in hundreds of trial hours before the U.S. Supreme Court in original jurisdiction transboundary water disputes.

Our attorneys combine their engineering, science and technology backgrounds with a depth of understanding and experience of water, natural resources and commercial law. The firm is also very experienced working with a broad range of technical experts, including economists, hydrologists, hydrogeologists, and surface and groundwater modelers.

Chambers Review
Provided by Chambers
Natural Resources & Environment - New Mexico
What the team is known for
Well-regarded boutique with a strong specialism in water law. Particularly well versed in interstate water litigation, as well as international disputes in this space. Adept at handling state compliance and permitting with regard to water law, as well as issues relating to water rights for commercial uses, including irrigation. Advises clients across a range of sectors, including oil and gas, water resources, and government entities.
Strengths
Provided by Chambers
Slide 1 of 1
"The service levels and responsiveness were very strong."
"The service levels and responsiveness were very strong."
Notable Practitioners
Provided by Chambers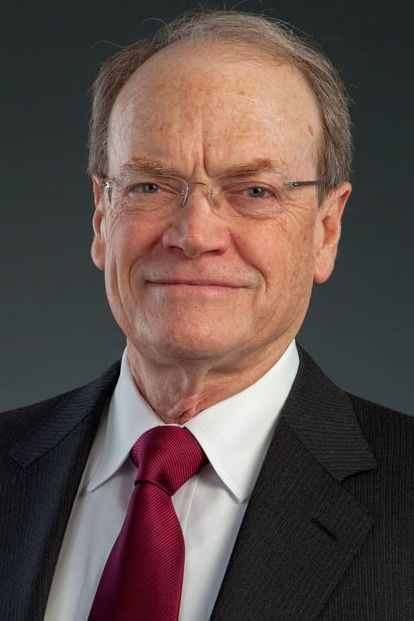 John B Draper
John Draper has years of invaluable experience representing clients in various water-related proceedings. He is particularly well known for his appearances before the Supreme Court in interstate water rights cases, as well as handling water permitting and compliance issues.
"John is a very experienced litigator."
Ranked Lawyers at
Draper & Draper LLC
Provided by Chambers
Filter by
New Mexico
Water Law
---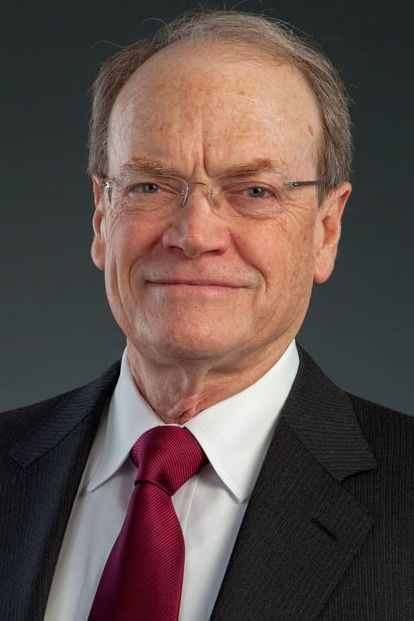 Members
Provided by Draper & Draper LLC