Contact details
---
Email address
Contact number
Global Guide 2022
Portugal Banking & Finance
---
2 Ranked Lawyers
About
Provided by CMS
CMS Portugal has extensive experience and strong capabilities assisting a roster of national and international clients, notably banks or corporations, financial service providers or other regulated operators, investment funds or public institutions, in national and cross border transactions. They are the go-to law firm in investment and infrastructure projects finance in Portuguese-speaking countries, in particular in Angola.
Our activity includes legal advice on:
- Corporate Finance
- Acquisition finance
- Leveraged & mezzanine finance
- Real estate finance
- Projects and infrastructures finance
- Structured finance
- Distressed assets
- Non performing loan
The team has in-depth knowledge of how banking and finance law applies across different markets and with cross-disciplinary teams. We work to provide advice close to our clients' needs.
For a comprehensive list of the services we provide, both internationally and in Portugal, visit CMS website.
Chambers Review
Provided by Chambers
Banking & Finance - Portugal
What the team is known for
CMS offers considerable strength in finance, acquisition and restructuring mandates. The team assists a variety of domestic enterprises, banks and international investors with finance matters. It also assists international banks with Portuguese financial services regulatory topics.
Notable Practitioners
Provided by Chambers
Francisco Xavier de Almeida
Francisco Xavier de Almeida advises on corporate finance and regulatory issues. He is known among market commentators as an important figure in CMS's banking practice.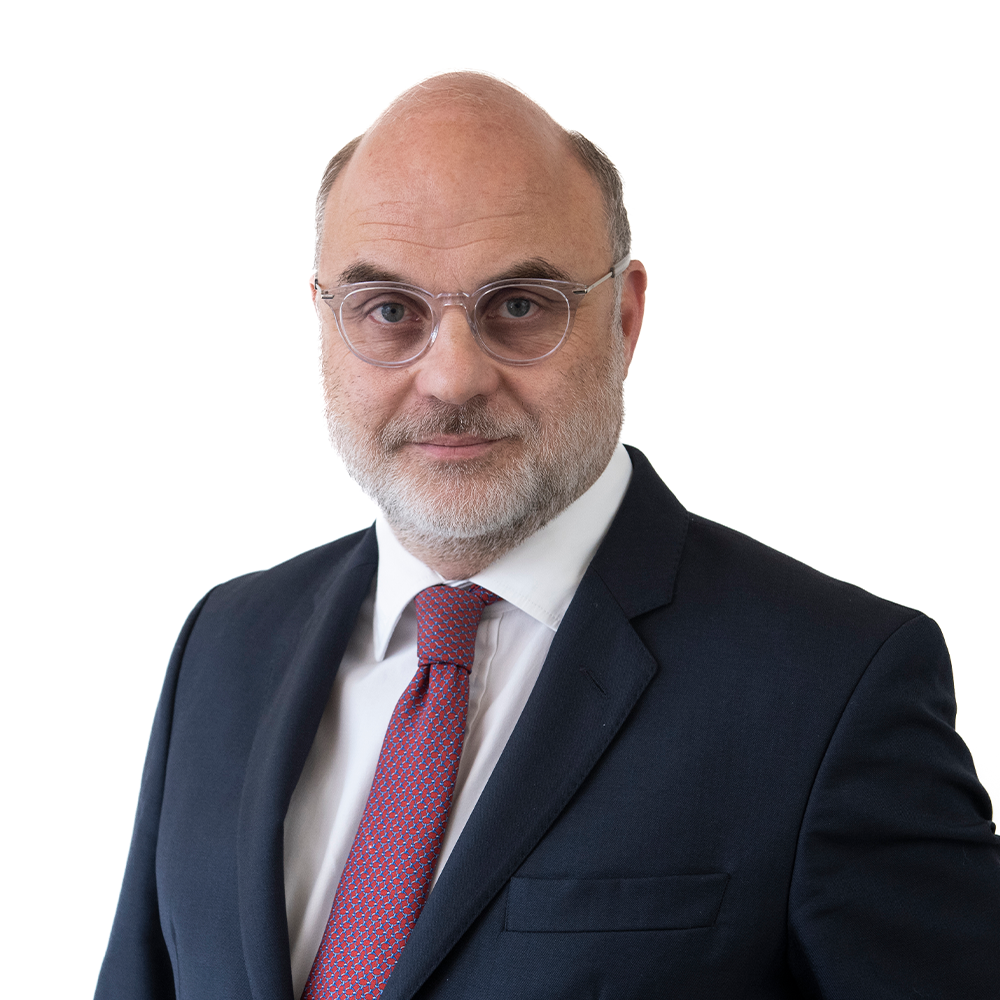 António Payan Martins
António Payan Martins is a key partner handling varied banking and finance topics at CMS. He has experience in real estate financing matters, restructurings and NPL acquisitions.
Ranked Lawyers at
CMS
Provided by Chambers
Filter by
Portugal
Banking & Finance
---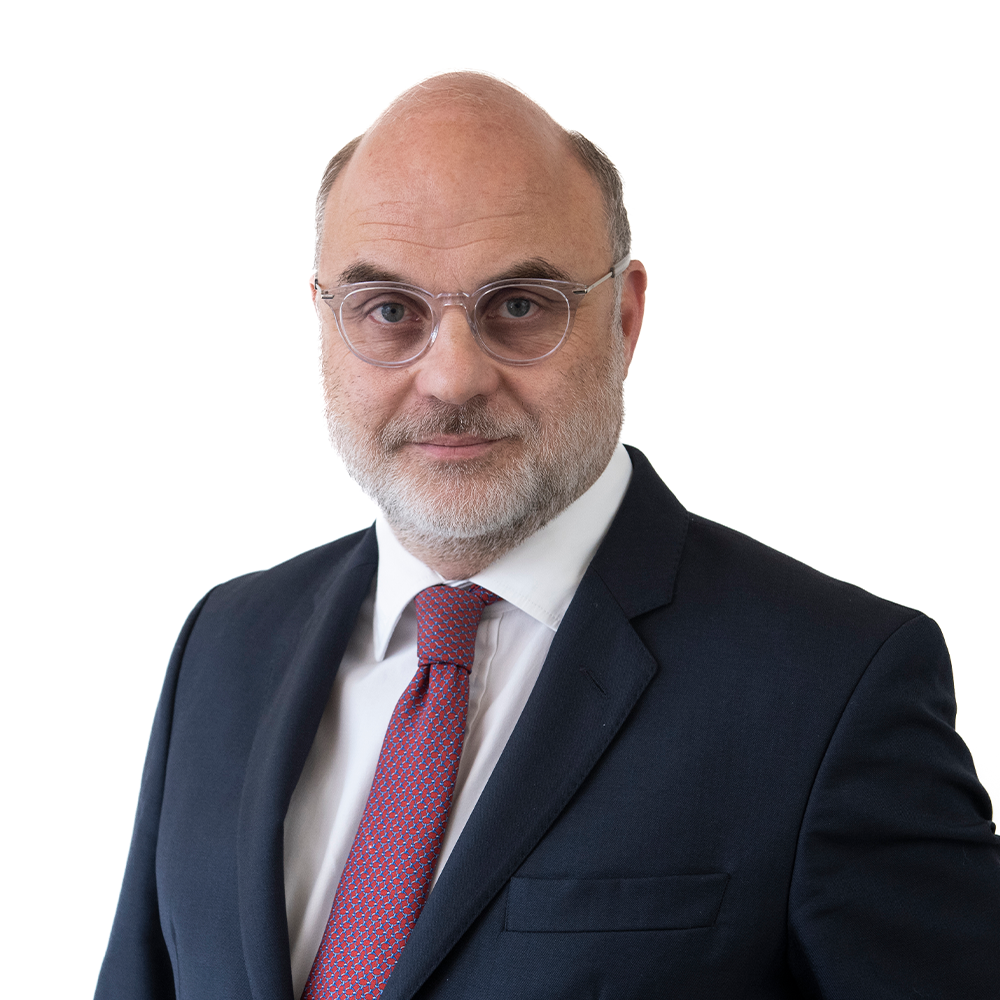 Francisco Xavier de Almeida
CMS has rankings in the following guides