Inquests & Public Inquiries
---
Contact details
---
Email address
Contact number
UK Bar Guide 2023
London (Bar) Inquests & Public Inquiries
---
12 Ranked Lawyers
Chambers Review
Provided by Chambers
Inquests & Public Inquiries - London (Bar)
3 Raymond Buildings offers considerable expertise in handling inquests as a result of its long-standing practice in this area. The set draws strength from its criminal and regulatory experience in matters involving policing, crime or terrorism. Recently members have been involved in numerous high-profile cases including the London Bridge, Jermaine Baker and Fishmongers' Hall inquests, and the Grenfell Tower, Undercover Policing and Manchester Arena Inquiries. The barristers act on behalf of police officers and other emergency services. Clients note: "The barristers at 3 Raymond Buildings have significant experience in handling complex matters, and they do so in a structured, calm and thoughtful manner."
Client service
"Over the years I have worked with Eddie Holland, Dean Brown and Chris Feathers. They are all very amenable and helpful; they appreciate the time pressures solicitors find themselves under and will do what they can to help get us where we need to be."
Notable Practitioners
Provided by Chambers
Hugh Davies KC
Hugh Davies KC is a strong choice to represent individual police officers facing considerable scrutiny in inquests and public inquiries, often involving parallel professional discipline proceedings. He is especially experienced in inquests involving police shootings.
"Very smart and has extremely good judgement. He is an advocate you listen to because he has got authority; he prepares meticulously and is extremely shrewd in his approach to clients and to eliciting the right answers."
Sarah Le Fevre
Sarah Le Fevre represents clients at all stages of the coronial process and in public law challenges arising from the conduct of inquest proceedings. Her expertise encompasses cases concerning health and safety law, the police and hospital-related deaths. She has also made a number of notable appearances in public inquiries.
"Sarah is a strong lawyer who understands inquest law and is very impressive in court."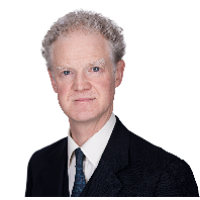 Patrick Gibbs KC
Patrick Gibbs KC has a strong track record of being instructed in the highest-profile inquests and inquiries, particularly where police conduct is under scrutiny. He is well suited to handling inquests which might result in criminal liability or disciplinary action. He routinely appears on behalf of all participants, including state agents and bereaved families.
"Very articulate on his feet and strong on the written word. He inspires the confidence of clients."
"Patrick was very impressive in his approach, delivery and advice in all aspects of the case."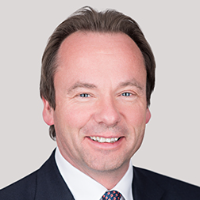 Hugo Keith KC
Hugo Keith KC frequently represents individuals, state agents and other participants in sensitive public inquiries and inquests, usually under considerable media attention. His broad expertise includes sensitive police law, terrorism and national security issues. As a renowned criminal silk, he is a particularly popular choice for inquests that involve parallel criminal proceedings. Keith is lead counsel to the UK COVID-19 Inquiry.
"He is a superstar with fantastic legal knowledge. He's got a very big brain that can cope with really complex information, digest things and think them through."
Saba Naqshbandi
Saba Naqshbandi has represented core participants in a number of public inquiries. Her recent inquests work demonstrates strong expertise in railway safety matters.
"Saba has a clear and compelling advocacy style. She has demonstrated very considerable knowledge of complicated material concerning emergency response."
Matthew Butt KC
Matthew Butt KC is a respected silk with a wide-ranging inquests and inquiries practice, in which he often represents the police. He has been instructed in many of the most controversial inquests and inquiries concerning acts of terrorism, such as the Fishmongers' Hall and London Bridge inquests, and the Manchester Arena Inquiry.
"He has good knowledge of police law and procedure and is a good examiner of witnesses. He makes good strategic judgements on which points to take."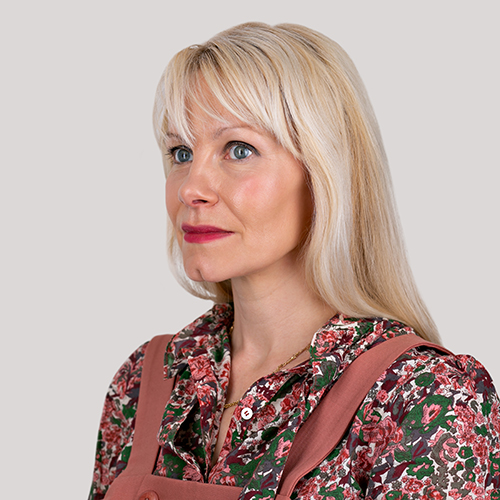 Clair Dobbin KC
Clair Dobbin KC is consistently involved in the most high-profile inquests and inquiries. She chiefly counsels state agents, including police forces and government departments, and also has experience serving as counsel to the inquiry. Her practice has a particular emphasis on inquests relating to prison and police custody deaths.
"She works ferociously hard and she has a very good manner with vulnerable and bereaved people. She has a careful way of explaining the process, and combines it with a keen intellect, which is hard to beat."
Richard Horwell KC
Richard Horwell KC predominantly represents police forces in sensitive and politically charged public inquiries. He offers guidance on related developments in counter-terrorism policing. He is also instructed by other state agents, including NHS trusts and educational institutions.
"Richard's experience and expertise are second to none. He has also been prepared to work exceptionally hard as a member of the legal team."
Stephen Walsh KC
Stephen Walsh KC is recognised in the market for his track record of handling difficult briefs in high-profile inquests and public inquiries. He is routinely instructed by a broad range of core participants, including professional associations, fire brigades and private companies. Walsh's expertise includes health and safety legislation, and the handling of inquiries into major disasters.
"Stephen has a very personable approach and is highly regarded by both instructing solicitors and clients. He has a sound understanding of the environment the client operates in and provides excellent, practical advice."
Reka Hollos
Reka Hollos is an impressive junior barrister particularly sought after to represent the police and other state actors in a broad array of inquests and public inquiries.
"Reka is brilliant to work with - she has an excellent, reassuring manner with clients, and produces a high standard of written work."
"Reka is excellent. Her work is efficient and detailed and she keeps us up to date."
Kevin Baumber
Kevin Baumber is a police law specialist barrister who brings considerable expertise to inquest work owing to his role as assistant coroner for Hertfordshire. He focuses his practice in particular on Article 2 inquests arising from deaths in police custody or otherwise involving the police.
Guy Ladenburg
Guy Ladenburg brings wide-ranging legal expertise to his work in significant inquests and inquiries, focusing on the representation of police forces and individual officers.
"Guy is very easy to work with and is much liked by the lay clients."
Ranked Barristers at
3 Raymond Buildings
Provided by Chambers
Filter by
Silks (KC)
London (Bar)
Inquests & Public Inquiries
---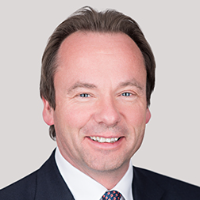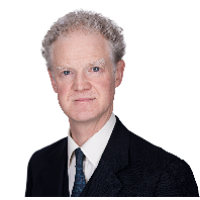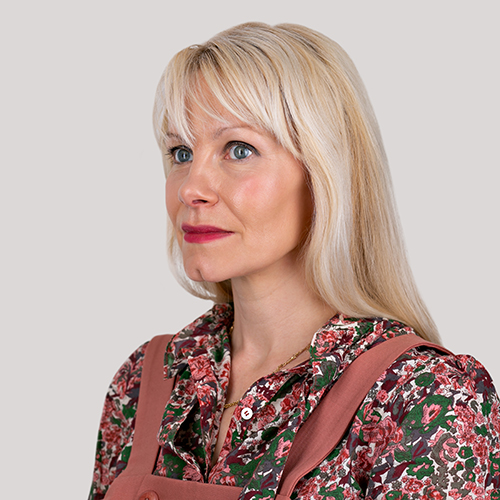 Juniors
London (Bar)
Inquests & Public Inquiries
---