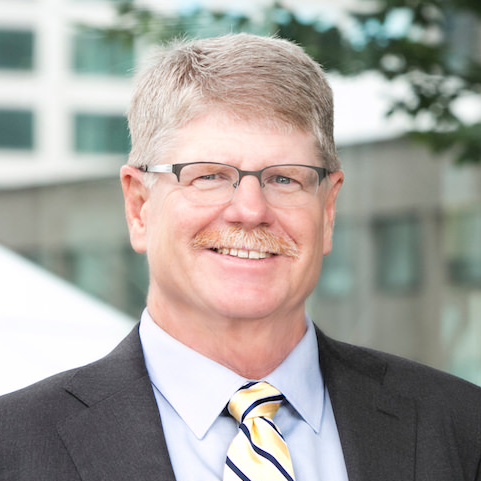 Lawyer profile
Timothy Leyh
USA 2023: Litigation: General Commercial
---
About
Provided by Timothy Leyh
USA
Career
Tim Leyh is an accomplished trial lawyer with over 35 years' experience representing individuals, businesses, and state and local governments in complex and high stakes matters. His clients and colleagues know him not only as a litigator and trial lawyer, but also as a superb problem solver.
Tim has successfully represented King County, Snohomish County, the Port of Seattle, the State of Washington, various cities, businesses, and individuals in mass tort claims; class actions; claims involving the funding and operation of public utilities; claims involving the authority of public agencies; inverse condemnation and public nuisance claims; trademark and copyright matters; business torts; breach of contract; environmental claims; and white collar defense.
Tim has been the Managing Partner of the firm since 1996. He took a sabbatical year to sail with his family to the Society Islands, Tonga, Samoa, Hawaii, and home. Tim is an avid skier, cyclist, and horseman. He lives on Bainbridge Island and on a modest ranch in Eastern Washington.
Personal
University of Michigan
J.D. cum laude 1984
University of Michigan
B.A. (honors) Business 1980
Discover other Lawyers at
Harrigan Leyh Farmer & Thomsen LLP
Provided by Chambers
Filter by
Washington
Litigation: General Commercial
---