LAWYER PROFILE
Susan Bozorgi
Miami, USA
USA Guide 2021
Ranked in 1 departments
Ranked in :
Litigation: White-Collar Crime & Government Investigations

chambers review
Lawyer Information
Lawyer profile for USA 2021
Chambers Review
Chambers Research is conducted by 200 Research Analysts, across 200 jurisdictions and provides nearly 6,000 rankings tables. Annually we collect hundreds of thousands of responses from clients, the majority via in-depth interview. Learn more about our methodology.
USA
Litigation: White-Collar Crime & Government Investigations - Florida
Band 2
Susan Bozorgi is well regarded for her skill in representing individuals and corporations facing investigation by the DOJ and SEC. She offers experience in complex cross-border matters, including alleged FCPA violations.
"She is a great communicator and a sound person when it comes to strategy and creativity." "She is extremely prepared and a strong advocate for clients."
Learn more about this team
•
View ranking table
Lawyer information
This content is provided by Susan Bozorgi
Practice Areas
Susan has extensive experience in federal court, where she has been lead
counsel and defended clients charged by the United States Government
with offenses including health care fraud, pharmaceutical fraud, wire
fraud, mail fraud, mortgage fraud, bank fraud, security fraud, money
laundering, drug conspiracies, aggravated identity theft crimes, tax
offenses, Hobbs act violations, and firearm offenses. She has litigated in
both state and federal courts throughout the country and has tried over
75 jury trials.
She has experience representing professionals from all business sectors,
including lawyers, doctors, executives, and politicians who are facing
either the possibility of a criminal charge or have been formally charged.
Susan also has experience representing clients before the Securities and
Exchange Commission and other regulatory bodies.
Susan Bozorgi
3 YEARS RANKED



Office
201 Alhambra Circle, Suite 1050
Miami
Florida
USA
FL 33134

View Firm Profile

This page contains Chambers Research content only
Enhance your profile to connect with potential clients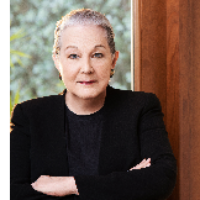 Susan Van Dusen
Bozorgi Law, PLLC
Litigation: White-Collar Crime & Government Investigations
Miami, USA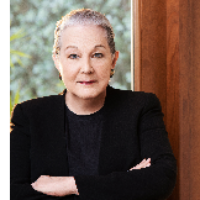 Susan Van Dusen
Bozorgi Law, PLLC
Litigation: White-Collar Crime & Government Investigations
Miami, USA