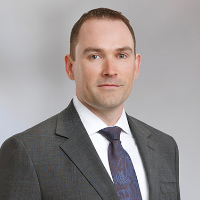 Lawyer profile
Sander Duncanson
Canada 2023: Energy: Oil & Gas (Regulatory), Aboriginal Law
---
Canada Guide 2023
---
Ranked in 2 Practice Areas
Ranked in Guides
About
Provided by Sander Duncanson
Canada
Career
Sander has spent his entire legal career at Osler, becoming an associate in 2011 and partner in 2019.
Professional Memberships
Canadian Bar Association (former Chair, Environmental Law Section, Alberta South)
Calgary Bar Association
Law Society of Alberta & British Columbia
Publications
Government of Canada enacts changes to environmental assessment processes (Osler Update: July 17, 2019)
Changes to federal impact assessments, energy regulator and waterway regulation (Bills C-68 and C-69) (Osler Update: Feb 12, 2018)
Supreme Court releases much-anticipated Chippewas and Clyde River decisions (Osler Update: July 26, 2017)
Personal
University of Calgary, LL.B. (Distinction)
Practice Areas
Sander specializes in environmental, regulatory and Indigenous law issues for natural resource developers. He has experience with matters before the National Energy Board, the Alberta Energy Regulator (and its predecessor, Energy Resources Conservation Board), the Ontario Energy Board, the British Columbia Environmental Assessment Office, the Alberta Utilities Commission, the Northwest Territories Office of the Regulator of Oil and Gas Operations and federal -provincial Environmental Assessment Joint Review Panels. The subject matter of Sander's recent regulatory work includes oil and natural gas pipelines, oil sands (both mining and in situ), LNG export, offshore drilling, hydro-electric generation, mining (including coal, metal, potash and diamonds), natural gas processing, electricity transmission and contaminated lands.
Chambers Review
Provided by Chambers
Canada
Energy: Oil & Gas (Regulatory) - Nationwide - Canada
Based in Calgary, Sander Duncanson is noted for his robust oil and gas regulation practice, representing oil and gas clients before national and provincial regulators in facilities applications and environmental assessments.

"Sander is a v
"Sander is a very good oral advocate." "He has great technical skills, is very thorough and demonstrates business acumen."
---
Aboriginal Law - Nationwide - Canada
Sander Duncanson provides counsel to resource developers navigating Aboriginal law obligations, with additional experience in negotiating impact benefit agreements. He is based in Calgary.
"Sander is excellent counsel and extremely knowledgeable. While he provides detailed and legally accurate advice, he also ensures it is reasonable and actionable."
Discover other Lawyers at
Osler, Hoskin & Harcourt LLP
Provided by Chambers
Filter by
Alberta
Corporate/Commercial
---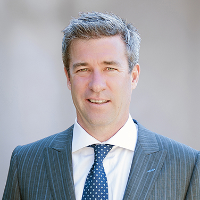 Employment & Labour
---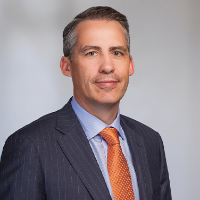 Litigation: General Commercial
---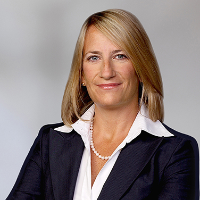 British Columbia
Corporate/Commercial
---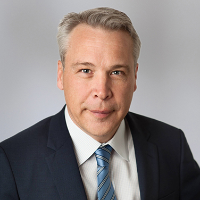 Litigation: Securities
---
Real Estate
---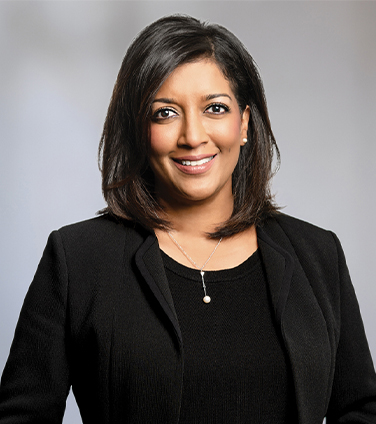 Nationwide - Canada
Aboriginal Law
---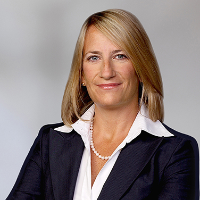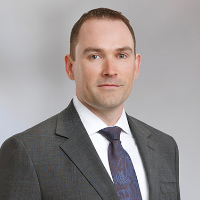 Advertising & Marketing
---
Banking & Finance
---