LAWYER PROFILE
Rafael Pandolfo
Porto Alegre - RS, Brazil
Brazil Guide 2021
Ranked in 1 departments
Ranked in :
Tax: Rio Grande do Sul
chambers review
Lawyer Information
Lawyer profile for Brazil 2021
Chambers Review
Chambers Research is conducted by 200 Research Analysts, across 200 jurisdictions and provides nearly 6,000 rankings tables. Annually we collect hundreds of thousands of responses from clients, the majority via in-depth interview. Learn more about our methodology.
Brazil: Regions
Tax: Rio Grande do Sul - Brazil
Band 1
Rafael Pandolfo comes highly regarded by clients, who highlight his "technical and multidisciplinary talent and his capacity to handle complex matters," while other sources recognise his "very good expertise." Market sources remark on his academic background and his leadership.
Learn more about this team
•
View ranking table
Lawyer information
This content is provided by Rafael Pandolfo
Practice Areas
Tax litigation, tax advisory, tax planning regarding domestic and international tax law, corporate tax, M&A taxation
Career
Attorney-at-law, Master and Doctoral degree in Tax Law from PUC-SP, President of the Special Committee on Tax Law (CEDT) of OAB-RS and professor at the Brazilian Institute of Tax Studies (IBET). Member of the Institute of Tax Research (IPT), of the Institute for Tax Studies (IET), of the School of Tax Studies Foundation (FESDT) and member of the Technical Board of Tax, Legal and Financial Affairs (CONTEC) at FIERGS-RS. Consultant at Fecomércio-RS and Business Consultant.
Professional Memberships
São Paulo Bar Association;
Rio Grande do Sul Bar Association;
CEDT;
FIERGS/CONTEC;
FECOMÉRCIO-RS
Publications
Some of his main publications:
PANDOLFO, Rafael, Taxation on the Economic Exploitation of Athlete Image Rights – How it Works (May 21, 2016). Consultor Jurídico, 2016. Available at SSRN: https://ssrn.com/abstract=2854206.
PANDOLFO, Rafael. Jurisdição Constitucional Tributaria. 1. ed. São Paulo: Noeses, 2012. v. 1. 356p.
PANDOLFO, Rafael. Fundamentos do Direito Processual Tributário. São Paulo: Editora Saraiva, 2005. v. 01. 164p
Rafael Pandolfo
Rafael Pandolfo Advogados Associados



Office
Rua Tobias da Silva, 120
9 andar
Porto Alegre - RS
Rio Grande Do Sul
Brazil
CEP 90570-020

View Firm Profile

This page contains Chambers Research content only
Enhance your profile to connect with potential clients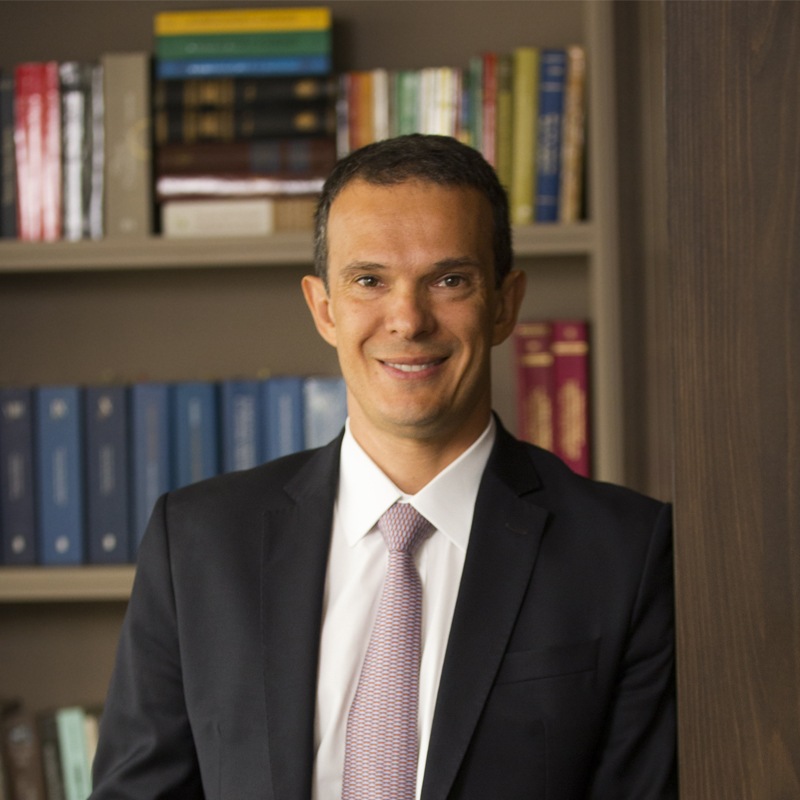 Rafael Santos Borin
Rafael Pandolfo Advogados Associados
Tax: Rio Grande do Sul
Porto Alegre - RS, Brazil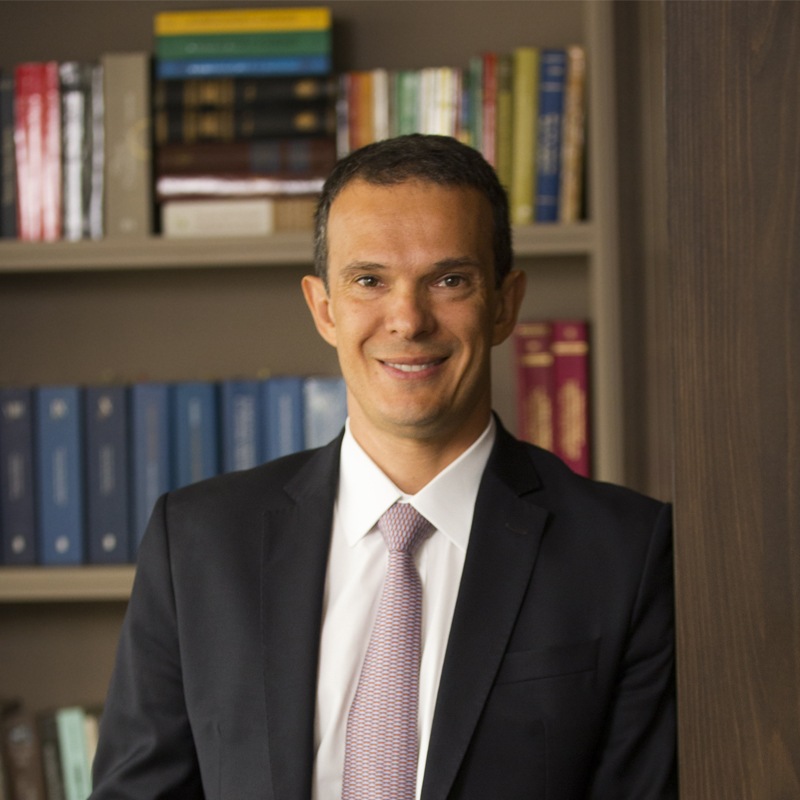 Rafael Santos Borin
Rafael Pandolfo Advogados Associados
Tax: Rio Grande do Sul
Porto Alegre - RS, Brazil