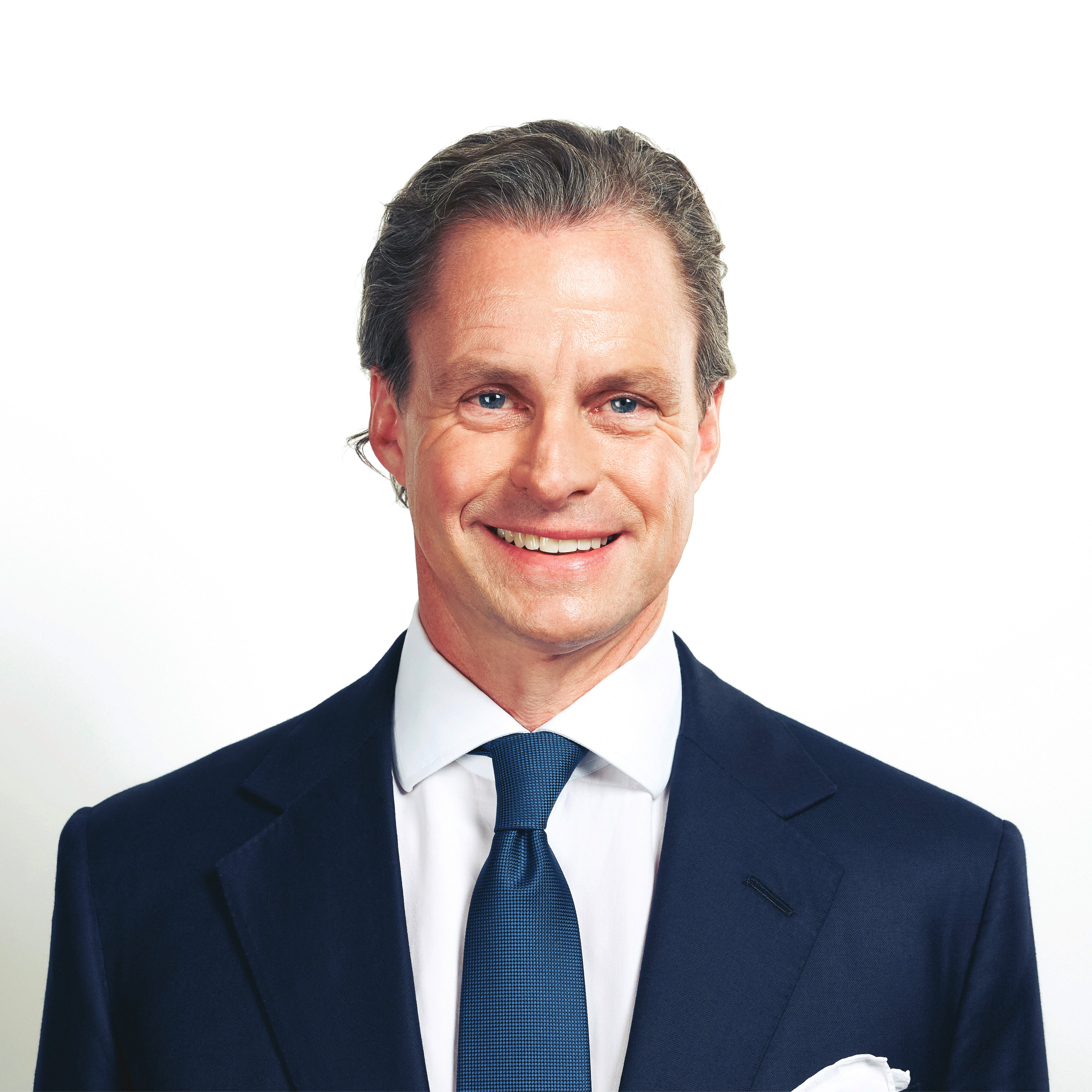 Lawyer profile
Nikolaus Vavrovsky
Europe 2023: Dispute Resolution: Arbitration, Dispute Resolution: Most in Demand Arbitrators
---
Europe Guide 2023
---
Ranked in 2 Practice Areas
Ranked in Guides
About
Provided by Nikolaus Vavrovsky
Europe
Practice Areas
Nikolaus Vavrovsky is a founding-partner of Vavrovsky Heine Marth in Vienna. He specialises in international dispute resolution, with a particular focus on construction and infrastructure as well as corporate and finance matters.
Nikolaus is a highly experienced counsel in international arbitration proceedings in accordance with the rules of leading international arbitral institutions. Furthermore, he is an accomplished advisor in proceedings conducted under the ICSID and UNCITRAL Rules, resulting in frequent appointments as (sole) arbitrator or tribunal chair in high-stakes international arbitration proceedings.
In addition to his specialisation in dispute resolution and international arbitration, Nikolaus is highly experienced in real estate and construction law with a particular focus on corporate and finance issues as well as contract and claim management.
Nikolaus serves as chairman of the board of the Swiss Arbitration Academy Alumni Association and is member of the domestic advisory board of the Vienna International Arbitral Centre. He regularly publishes and lectures in his fields of specialisation.
Professional Memberships
(Arb|Aut), (LCIA), (DIS), (LIS), (ASA), (FICM), Chairman of the Board of the Swiss Arbitration Academy Alumni Association, (VIAC), Vienna Bar Association
Publications
Nikolaus regularly lectures and publishes in his fields of expertise. For further information, please visit: https://www.vhm-law.at/en/team/nikolaus-vavrovsky.html
Personal
University of Lucerne and University of Neuchâtel in cooperation with the Swiss Arbitration Academy (SAA),
Certificate of Advanced Studies (CAS) in International Arbitration (award classification "excellent") (2017)
Austrian Bar Exam (with distinction) (2000)
University of St. Gallen, Switzerland (M.B.L.-HSG) (1998)
University of Salzburg, Austria (Dr. iur.) (1998)
Languages Spoken
English, French, German
Awards
Ranked Lawyer - Dispute Resolution: Arbitration
Chambers Europe & Global
2022
Ranked Lawyer - Dispute Resolution: Most in Demand Arbitrators
Chambers Europe & Global
2022
Ranked Lawyer - Dispute Resolution: Litigation
Chambers Europe & Global
2021
Recommended Lawyer - Dispute Resolution: Arbitration and Mediation
The Legal 500 EMEA
2022
Recommended Lawyer - Dispute Resolution: Commercial Litigation
The Legal 500 EMEA
2022
Recommended Lawyer - Dispute Resolution: Real Estate
The Legal 500 EMEA
2022
Recommended Lawyer - Construction
The Legal 500 EMEA
2022
Recommended Lawyer - Insolvency and Corporate Recovery
The Legal 500 EMEA
2022
Global Leaders - Partners
WWL Arbitration
2023
Recommended Lawyer - Corporate Law, Litigation, Real Estate Law
Best Lawyers
2023
Recommended Lawyer - Corporate Law, Litigation, Real Estate Law
Handelsblatt
2022
Recommended Lawyer - Litigation and Arbitration
trend (Austrian business magazine)
2022
Recommended Lawyer - Dispute Resolution
JUVE - Magazin für Wirtschaftsjuristen
2021
Discover other Lawyers at
Vavrovsky Heine Marth Rechtsanwälte
Provided by Chambers
Filter by
Austria
Other Lawyers
Key Sectors
Provided by Vavrovsky Heine Marth Rechtsanwälte
Property, Construction and Infrastructure
Industrials, Engineering and Manufacturing