Lawyer profile
Michael Martinich-Sauter
USA 2023: Litigation: White-Collar Crime & Government Investigations
---
USA Guide 2023
---
Ranked in 1 Practice Areas
About
Provided by Michael Martinich-Sauter
USA
Practice Areas
Clients of all kinds—from individuals and startups to Fortune 500 companies—turn to Mike to guide them through high-stakes government investigations, as well as regulatory and intellectual property disputes.
Drawing on his background as a senior government attorney, Mike helps clients navigate complex government and internal investigations. Before joining the firm, Mike served as the General Counsel and Deputy Attorney General for Special Litigation in the Missouri Attorney General's Office. In those senior leadership roles, he managed many of the state's most high-profile and sensitive matters, such as public-corruption investigations of elected officials, complex antitrust investigations and several of the largest consumer-protection and Medicaid-fraud claims in state history. He also advised government officials on a wide range of compliance, policy and communications issues.
Mike also regularly represents clients in patent and trade-secret litigation in federal courts across the country and before the United States International Trade Commission. He has successfully litigated significant disputes involving a wide range of technologies and products, including artificial intelligence, IoT devices, cellular phones, pharmaceuticals and computer software. Clients value his ability to find creative solutions that protect the innovations that drive the economy.
In addition to his extensive experience in investigations and trial courts, Mike has argued complex appeals in both federal and state appellate courts, and he has served as the principal brief writer in more than two dozen appeals.
Discover other Lawyers at
Husch Blackwell LLP
Provided by Chambers
Filter by
Colorado
Banking & Finance
---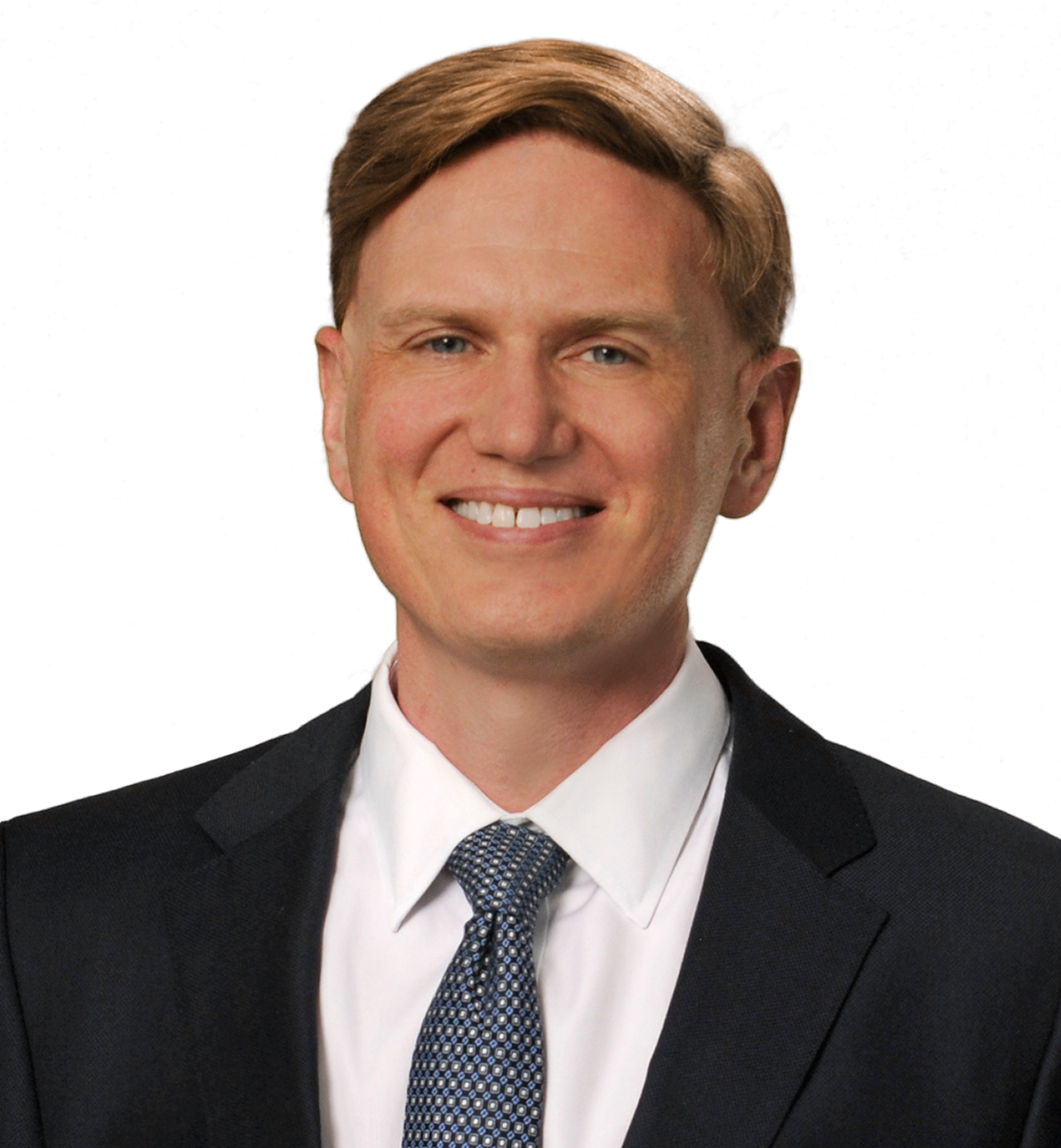 Labor & Employment
---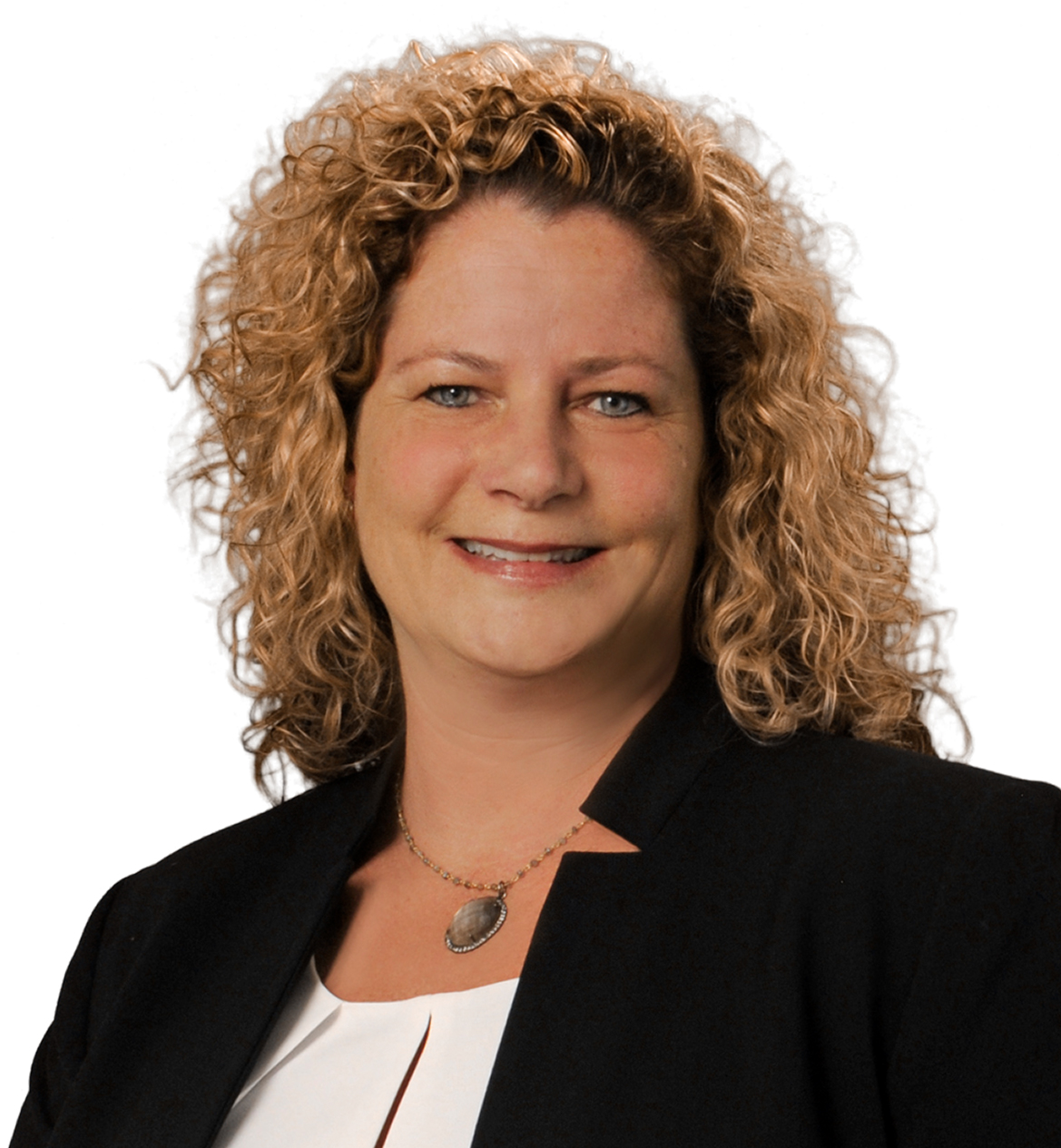 Real Estate
---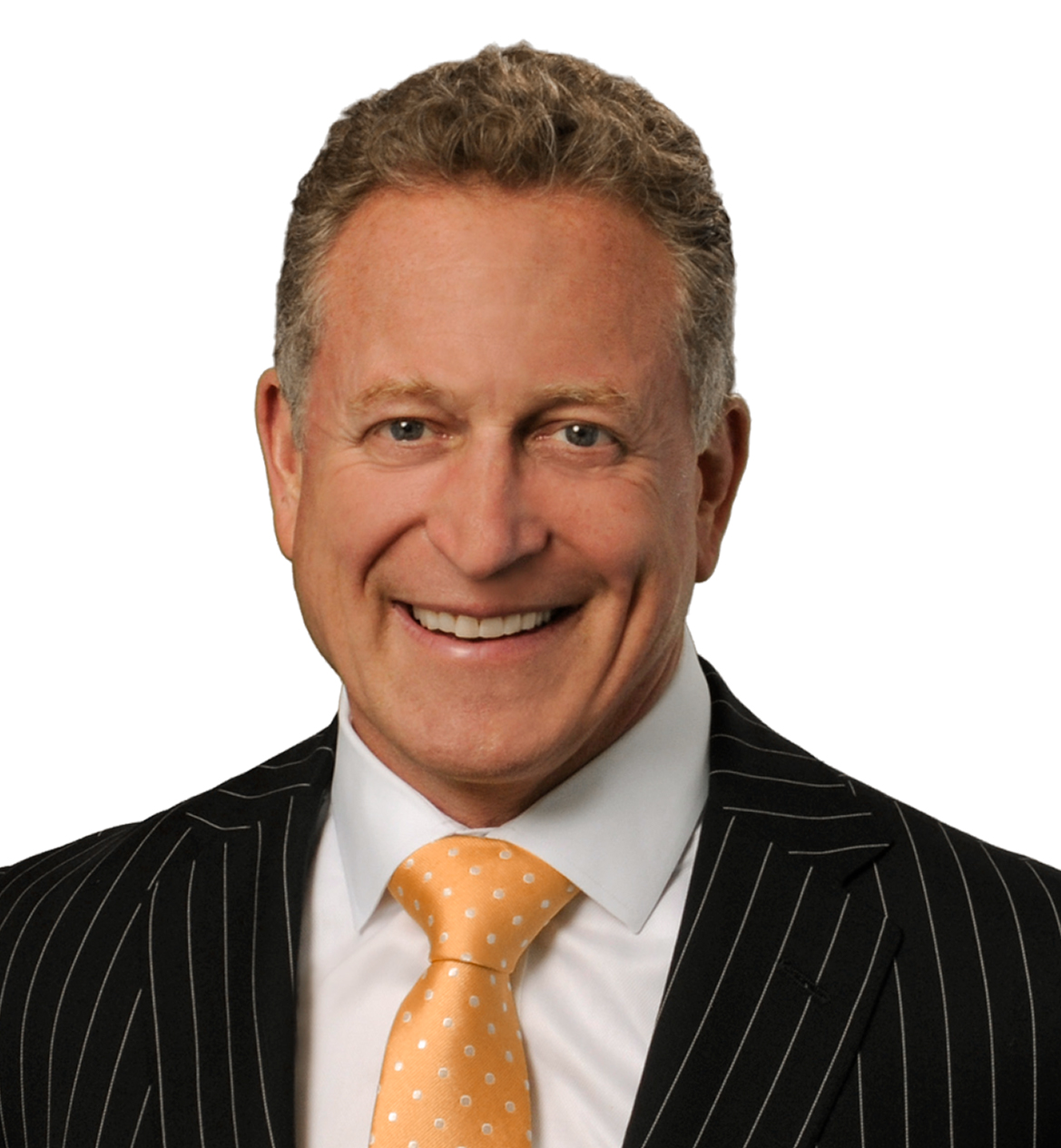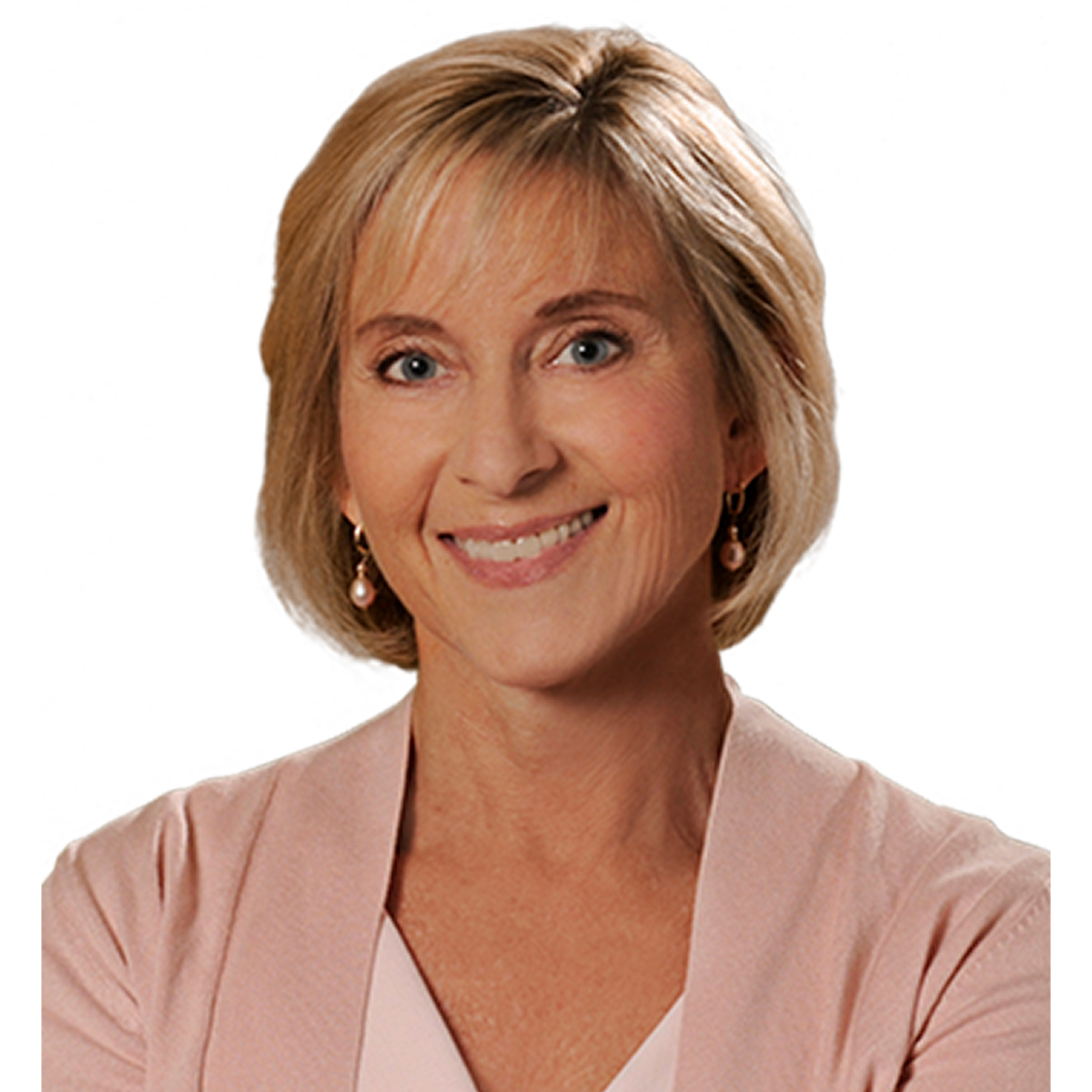 Illinois
Healthcare
---
Missouri