Lawyer profile
Mabel Klimt Yusti
Europe 2023: Intellectual Property: Copyrights
---
Europe Guide 2023
---
Ranked in 1 Practice Areas
Ranked in Guides
About
Provided by Mabel Klimt Yusti
Europe
Practice Areas
Managing Partner. Partner in the Media & Entertainment Department of Elzaburu.
Career
Mabel Klimt has extensive experience advising media productions, including film, television, advertising, animation industry and live shows.
She has worked with numerous domestic and multinational companies, providing legal support both in intellectual property and financing structures (including tax incentives, public aids, procurement of grants and management of sponsors) as head of a multidisciplinary team.
She can contribute throughout every step of the production process, from the negotiation of option rights to distribution agreements, through management of licensing and merchandising legal aspects.
Mabel also advises on a day to day basis companies and professionals with a vast variety of activities: written press, publishers, photography, design, fashion, music and social media. Image rights and publicity rights management is also one of her strengths.
Professional Memberships
DENAE (Spanish Entertainment Law Association) (President 2019-2021).
Chambers Review
Provided by Chambers
Europe
Intellectual Property: Copyrights - Spain
Mabel Klimt Yusti earns praise from interviewees for her experience working with media sector clients. As part of her wider media practice, she advises on the licensing and assignment of copyright in television, film and theatre production agreements.
Discover other Lawyers at
Elzaburu
Provided by Chambers
Filter by
Spain
Intellectual Property: Copyrights
---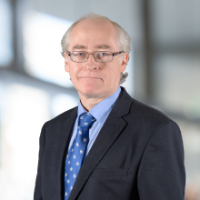 Intellectual Property: Patents & Trade Marks
---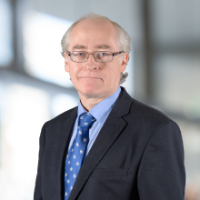 Javier Fernández-Lasquetty