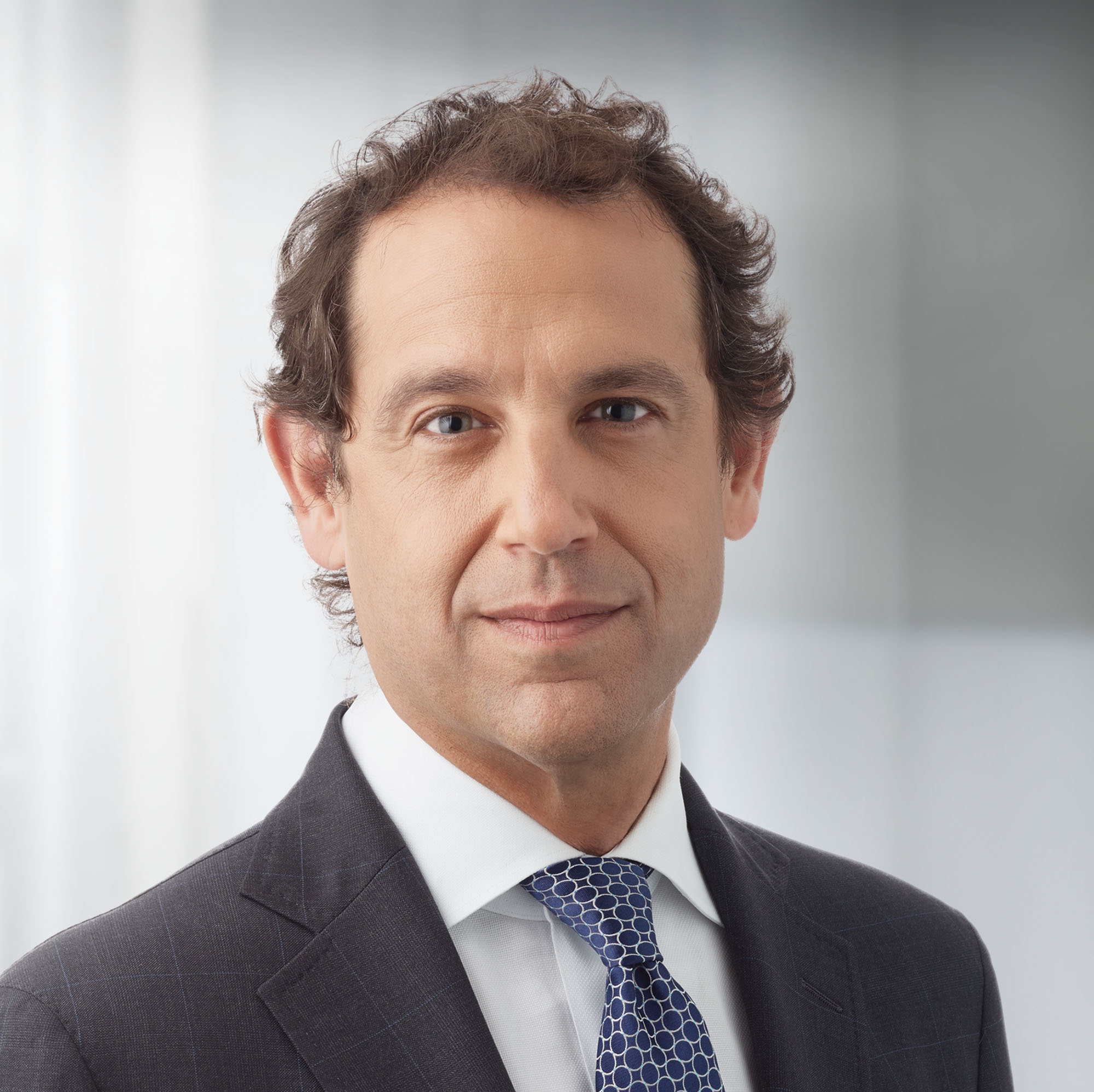 Lawyer profile
Jeffrey Singer
Global 2022: Corporate/M&A
---
About
Provided by Jeffrey Singer
Global
Practice Areas
Jeffrey Singer is Chair of Stikeman Elliott, its Partnership Board and Executive Committee, where he oversees the strategic direction, managing and client service for the firm. Jeffrey previously served as the Managing Partner of the Toronto office.
Jeffrey's market leading practice is backed by over 25 years of experience in advising on Canada's most complex and high-profile domestic and cross border transactions. With a particular focus on cross-border mergers and acquisitions, equity and debt capital markets and private equity-related matters, Jeffrey regularly represents industry-leading clients, including banks, private capital firms, pension funds, and major corporations.
Jeffrey has been repeatedly ranked as a top Corporate/Mergers & Acquisitions lawyer by Chambers Global and Chambers Canada, both guides recognizing the best lawyers in Canada, and is listed in The Canadian Lexpert Directory as a leading lawyer in the areas of Mergers & Acquisitions, Corporate Finance & Securities, Private Equity, Corporate Mid-Market, and Corporate Commercial law.
Chambers Review
Provided by Chambers
Global
Corporate/M&A - Canada
Firm chair Jeffrey Singer enjoys an esteemed reputation for his handling of complex M&A mandates.
"Jeffrey Singer is one of the most highly regarded corporate finance lawyers in Canada. He is very astute and has a very good business acumen."
Discover other Lawyers at
Stikeman Elliott LLP
Provided by Chambers
Filter by
Australia
Energy & Natural Resources
---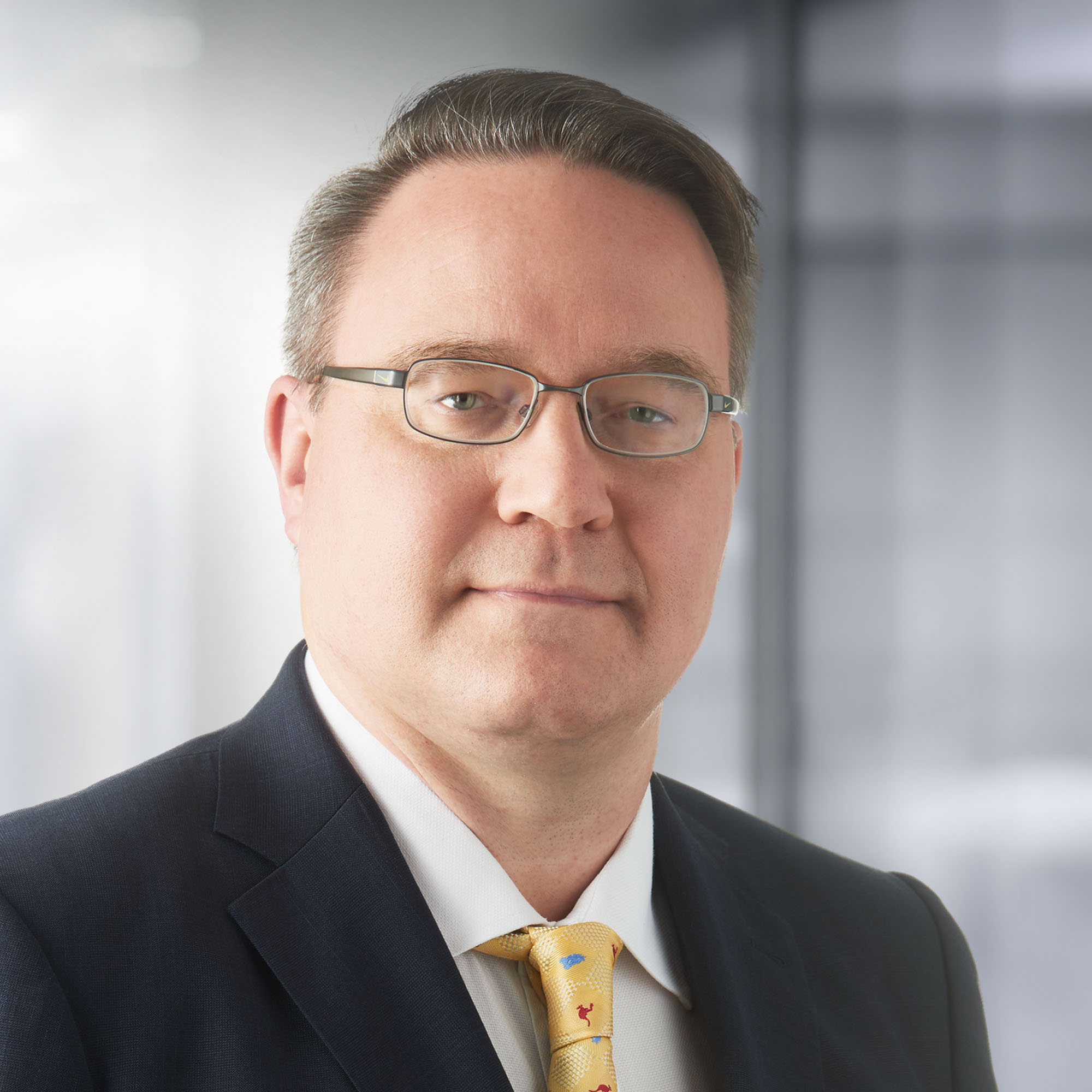 Quentin Markin
Foreign expert for Canada
Canada