Lawyer profile
Michael Laskey
Global 2022: Competition/Antitrust
---
Global Guide 2022
---
Ranked in 1 Practice Areas
Ranked in Guides
About
Provided by Michael Laskey
Global
Practice Areas
Mike Laskey is a partner in the Competition & Foreign Investment Group. His practice focuses on the review of transactions under the Competition Act and the Investment Canada Act.
Under the Competition Act, Mike regularly advises clients on the competition law risks of complex and high-profile transactions. Mike leads competition law reviews of some of the most involved transactions in Canada. Mike works with the Competition Bureau to resolve difficult and novel competition issues and negotiate complex remedial agreements. In addition to the review of transactions, Mike also advises clients on compliance matters (including compliance training and internal investigations) and provides guidance on misleading advertising issues.
Under the Investment Canada Act, Mike advises on precedent-setting economic, cultural and national security matters for clients across a broad range of industries. Mike also works with government relations and public relations advisors to secure approval for high-profile and complex transactions.
Chambers Review
Provided by Chambers
Global
Competition/Antitrust - Canada
Michael Laskey is a highly rated rising star in the Canadian competition Bar, with an impressive track record handling complex cross-border mergers and regulatory reviews.
"Michael Laskey knows our business inside-out, and his judgement greatly exceeds his years." "He provides unbelievably timely advice at any time of day."
Discover other Lawyers at
Stikeman Elliott LLP
Provided by Chambers
Filter by
Australia
Energy & Natural Resources
---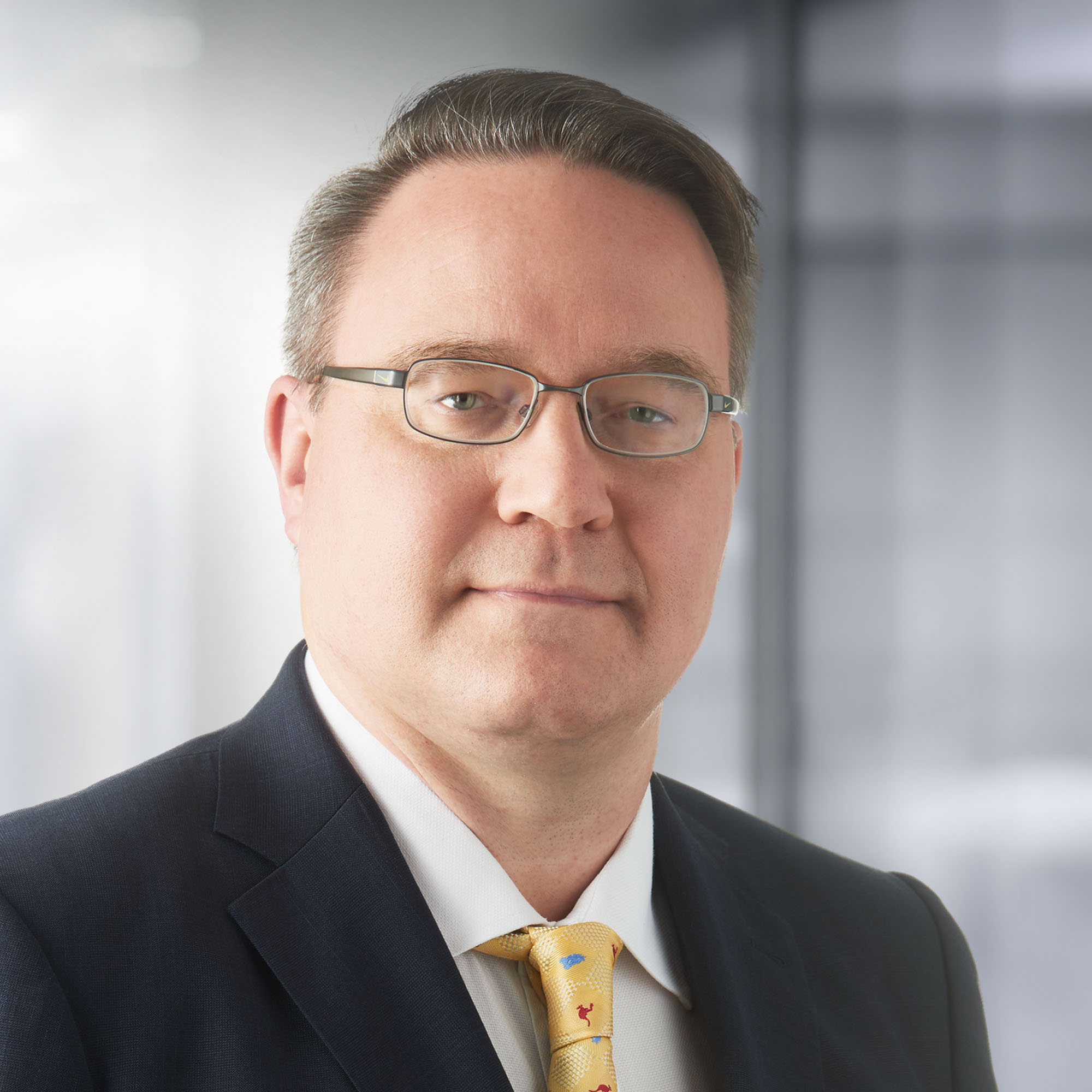 Quentin Markin
Foreign expert for Canada
Canada