Lawyer profile
Jean-Guillaume de Tocqueville
Europe 2023: Banking & Finance: Financial Services Regulation
---
Europe Guide 2023
---
Ranked in 1 Practice Areas
Ranked in Guides
About
Provided by Jean-Guillaume de Tocqueville
Europe
Career
Jean-Guillaume de Tocqueville regularly assists clients with their regulatory controls, enforcement, and judicial disputes, including compliance, money laundering, market abuse, financial crime, and international sanctions matters, before French professional disciplinary, civil, and criminal jurisdictions and before European jurisdictions. He also advises French and international banks, financial institutions, and investment funds on their operations, products, structure, regulatory environment, and relationships with French and European agencies, particularly on licensing, prudential, compliance, know your customer/AML, change of control or restructuring issues, and financial markets laws.
Chambers Review
Provided by Chambers
Europe
Banking & Finance: Financial Services Regulation - France
Jean-Guillaume de Tocqueville is experienced advising multinational corporations and banks on regulatory issues as well as on their services and activities in France.
Discover other Lawyers at
Jones Day
Provided by Chambers
Filter by
Belgium
Europe-wide
International Trade/WTO
---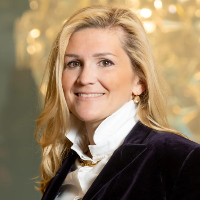 Regulatory: Environment
---
France
Banking & Finance
---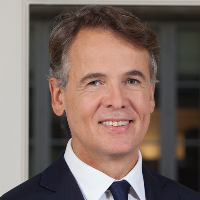 Banking & Finance: Financial Services Regulation
---
Jean-Guillaume de Tocqueville
Capital Markets: Derivatives
---
Alban Caillemer du Ferrage