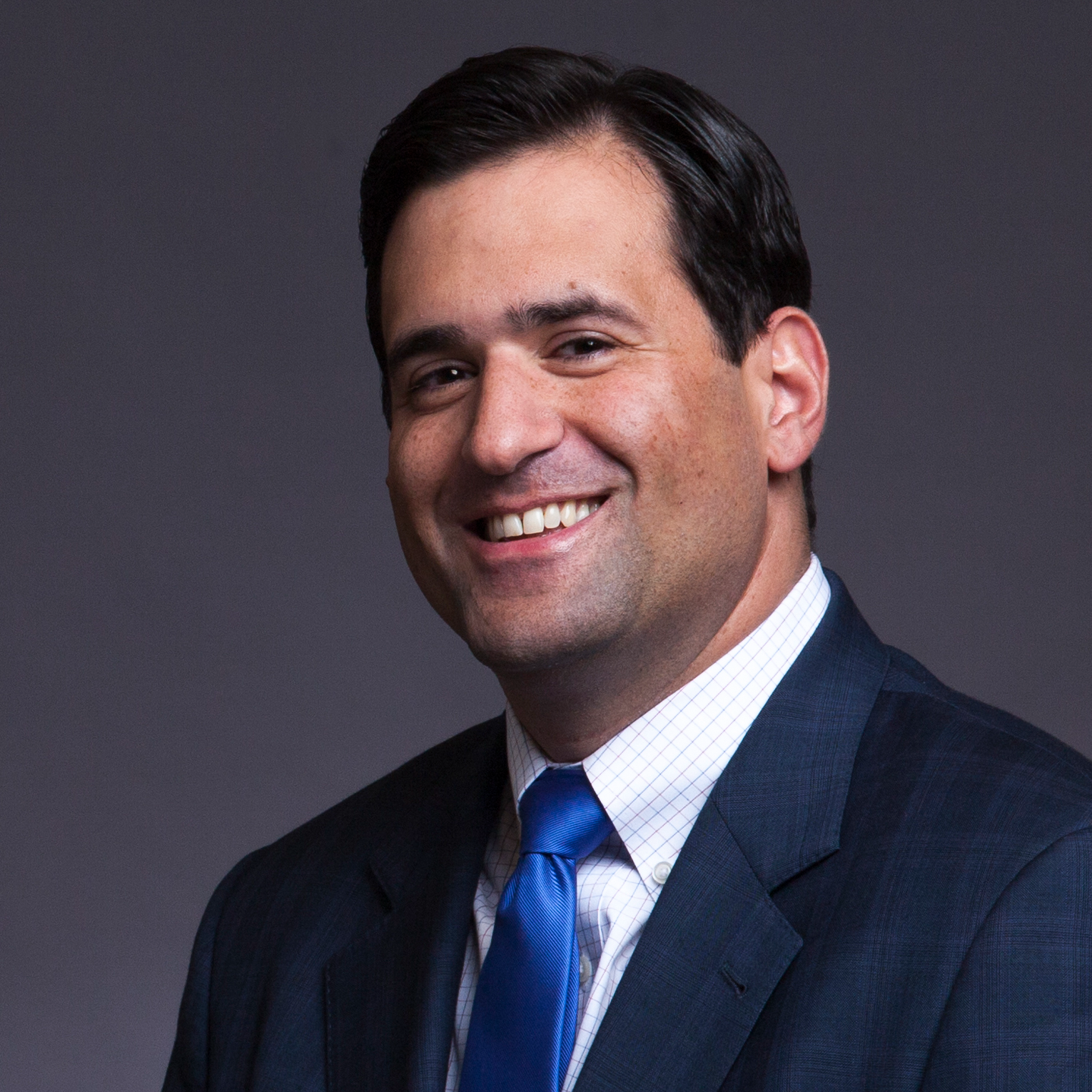 Lawyer profile
Gaetano P. Piccirilli
USA 2022: Construction
---
About
Provided by Gaetano P. Piccirilli
USA
Education
Temple University School of Law
Juris Doctor
Temple University, B.A.
Bachelor of Arts
Practice Areas
Gaetano is a counselor and resource to clients in the infrastructure, construction, real estate, and transportation industries.
Career
He has a reputation as an aggressive advocate with a thoughtful and responsive approach to representing clients in the state and federal courts of Pennsylvania, New York, and New Jersey. This approach has provided Gaetano the fortune of working with clients for many years on various projects, learning their business and working proactively to protect their interests. Gaetano is experienced in the courtroom with first chair experience in jury and bench (non-jury) trials. He also is experienced in mediation and arbitration.
Professional Memberships
Fellow, Construction Lawyers Society of America
Personal
Gaetano is active in the civic and non-profit realm. Presently, he is the Chairperson of the Caring People Alliance, a large non-profit serving families and communities in Philadelphia. CPA serves as Philadelphia County's Early Learning Resource Center. From 2016-2021, Gaetano was a member of Philadelphia's Tax Review Board. Additionally, in 2019 he was reappointed as a member of the Pennsylvania State Real Estate Commission, the regulatory body responsible for the regulation, licensure and discipline of 50,000 real estate professionals in Pennsylvania. He previously served from 2008-2013, and in 2013, was elected Chairman of the Commission.
Experience
Represented construction manager in the defense of an emergency injunction related to the building of a 48-story mixed-use building in Center City Philadelphia. Alleging violations of a local noise ordinance, the neighboring property/co-op sought to substantially modify the construction manager's means and methods, which had already been impacted due to COVID-19.
Represented owner and developer of multi-family building in a dispute related to claims for construction defect and faulty workmanship against general contractor. Obtained favorable settlement at mediation that allowed the new building to be substantially repaired at no cost to owner/developer.
Represented owner and operator of hotel and convention center in litigation involving terminated general contractor and various trade subcontractors for alleged improper termination, delay and inefficiency related to the renovation of 750 guest rooms.
Represented construction manager in mechanics' lien and mediation proceedings involving construction of a 63-story mixed-use building in New York, New York. The approximately $10 million in claims centered on an audit of project costs under a cost reimbursable with a guaranteed maximum price agreement.
Tried the largest filing under Pennsylvania's Abandoned and Blighted Property Conservatorship Act (Act 135) in the Commonwealth of Pennsylvania on behalf of not-for-profit blight conservator. The property was a former steam plant that once fed the Center City Philadelphia steam loop but had fallen into decay and blight.
Defended a construction manager/general contractor in three adversary proceedings in the U.S. Bankruptcy Court (Eastern District of New York) brought by a debtor-subcontractor. Claims were in excess of $6 million and included claims by a major labor union, as well as claims for wrongful termination and cost impacts by the debtor-subcontractor (delay and inefficiency). Obtained a favorable settlement and injunction related to the relevant projects for client.
Represented real estate developer in a "business divorce" with its lender and business partner. The representation involved seven pieces of litigation in Pennsylvania and New Jersey and involved claims of bad faith and breach of fiduciary duty, injunctive relief, and workouts. All matters were successfully resolved in a short window, allowing the client to continue with its projects and obtain important refinancing.
Expert in these Jurisdictions
New York
Pennsylvania
New Jersey
District of Columbia
U.S. District Court, Eastern District of Pennsylvania
U.S. District Court, District of New Jersey
U.S. District Court, Southern District of New York
U.S. District Court, Eastern District of New York
Awards
Unsung Hero
The Legal Intelligencer
2018
Lawyer on the Fast Track
The Legal Intelligencer
2016
The Best Lawyers in America - Commercial Litigation
The Best Lawyers in America
2022
Chambers Review
Provided by Chambers
USA
Construction - Pennsylvania
Gaetano Piccirilli acts for clients involved in construction projects in cases arising in state and federal court as well as in ADR proceedings.
"An extremely strong litigator and advocate."
Discover other Lawyers at
Klehr Harrison Harvey Branzburg LLP
Provided by Chambers
Filter by
Delaware
Bankruptcy/Restructuring
---
Pennsylvania
Pennsylvania: Philadelphia & Surrounds
Bankruptcy/Restructuring
---
Litigation: General Commercial
---
Real Estate
---