Lawyer profile
Fons Leijten
Global 2023: Dispute Resolution
---
Global Guide 2023
---
Ranked in 1 Practice Areas
Ranked in Guides
About
Provided by Fons Leijten
Global
Practice Areas
Fons specialises in corporate litigation and arbitration, especially in M&A and corporate governance disputes, and general corporate law. His work includes advising on acquisitions and disposals of private companies, public takeover offers, corporate restructurings and corporate dispute resolution, including before the Enterprise Chamber of the Amsterdam Court of Appeal. Please visit the Stibbe website for more details: http://www.stibbe.com/en/people/f/fons-leijten.
Chambers Review
Provided by Chambers
Global
Dispute Resolution - Netherlands
Fons Leijten is one of the top Dutch lawyers for class action proceedings. He has further experience in post-M&A, expropriation and bankruptcy disputes.
Discover other Lawyers at
Stibbe
Provided by Chambers
Filter by
Belgium
Banking & Finance
---
Corporate/M&A
---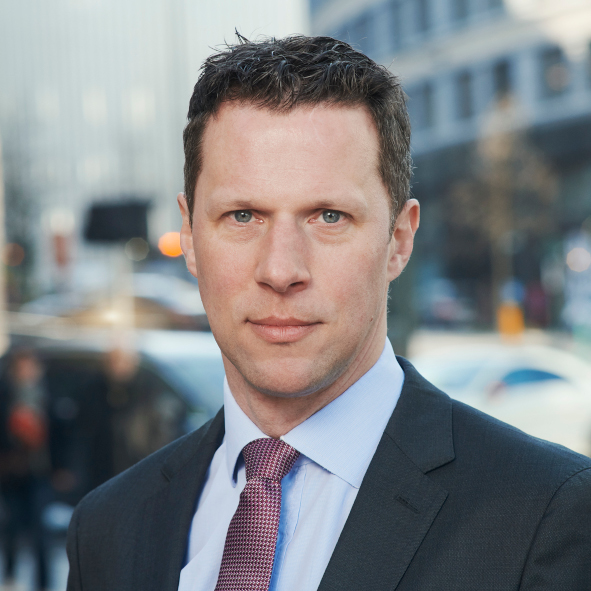 Dispute Resolution: Litigation
---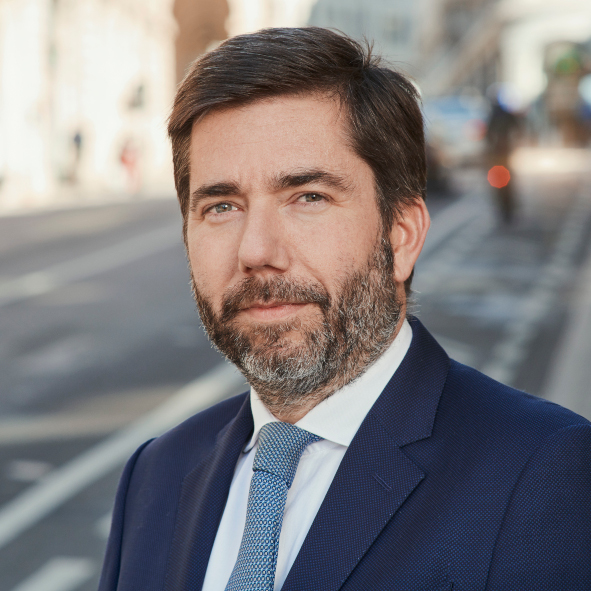 Luxembourg
Banking & Finance
---
Corporate/M&A
---
Netherlands