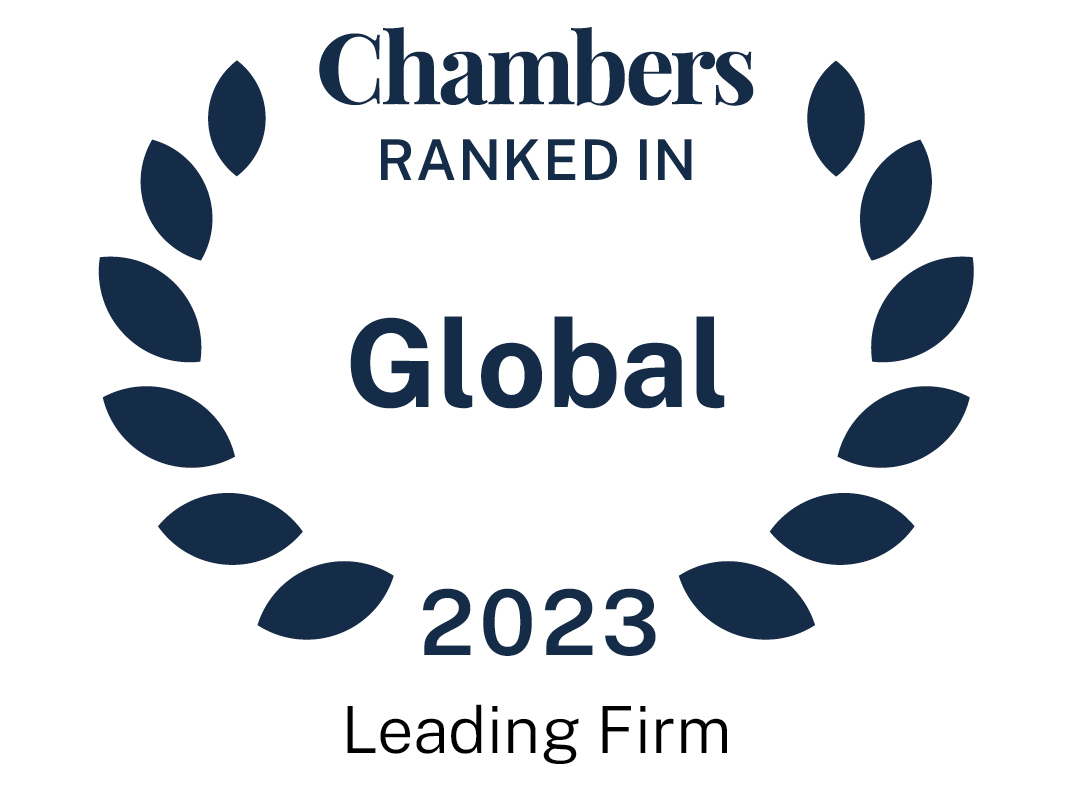 About
Provided by Stibbe
Global
Managing Partners: Hans Witteveen, Wouter Ghijsels, Bernard Beerens
Number of partners: 79
Number of lawyers: 439
Languages: Dutch, English, French, German, Italian, Luxembourgish, Russian, Spanish, Cantonese, Mandarin
Firm Overview:
From its main offices in Amsterdam, Brussels and Luxembourg, together with its branch office in London, Stibbe handles complex legal challenges both locally and cross-border. By understanding the commercial objectives of clients, their position in the market and their sector or industry, Stibbe can render suitable and effective advice. From an international perspective, Stibbe works closely with other top-tier firms on cross-border matters in various jurisdictions. These relationships are non-exclusive enabling Stibbe to assemble tailor-made, integrated teams of lawyers with the best expertise and contacts for every specific matter. This guarantees efficient coordination on cross-border transactions throughout a multitude of legal areas, irrespective of their nature and complexity.
Main Areas of Practice:
As a specialist firm, Stibbe's lawyers work in dedicated multidisciplinary teams to deliver pragmatic advice in the following practice areas: public law, banking and finance, capital markets, competition and regulation, construction, corporate and commercial, corporate finance, employment, tax, energy, environment and zoning, European law, IP (intellectual property), IT (information technology), dispute resolution, litigation, M&A (mergers and acquisitions), project finance, real estate, restructuring and insolvency, and white-collar crime. The firm has also formed market groups in the following areas: energy, real estate and construction, compliance and sanctions, industrials and chemicals, retail and consumer goods, life sciences, and TMT (telecommunications, media and technology).
Clients:
Stibbe's clients range from multinational and national listed corporations and financial institutions to government organisations and other public authorities. Stibbe's lawyers have considerable experience in assisting these clients as their trusted business advisors.
Ranked Offices
Provided by Stibbe
Contributions
2 Contributions provided by Stibbe
Slide 1 of 1
Law and Practice | Netherlands
The general counsel's comprehensive guide | Netherlands
Law and Practice | Netherlands
The general counsel's comprehensive guide | Netherlands
Stibbe rankings
Global Guide 2023
Filter by
Belgium
Banking & Finance
1 Department
1 Ranked Lawyer
Department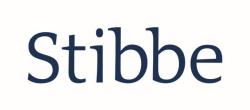 Lawyers
Corporate/M&A
1 Department
4 Ranked Lawyers
Department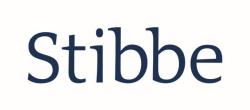 Lawyers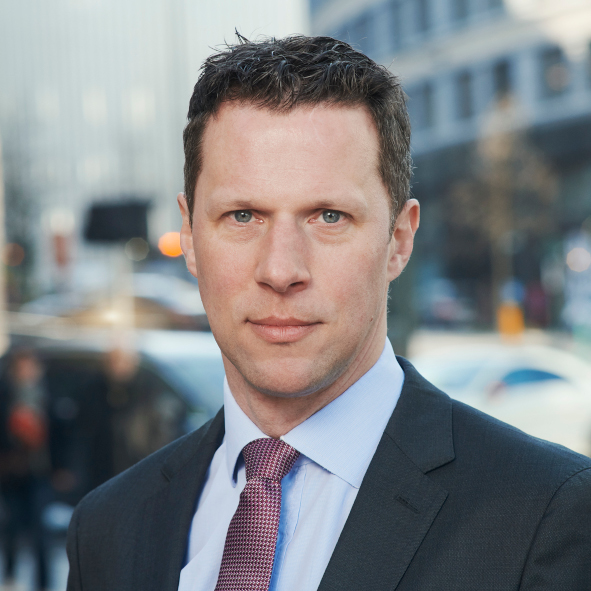 Dispute Resolution
1 Department
Department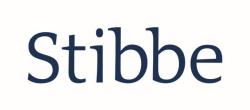 Dispute Resolution: Litigation
2 Ranked Lawyers
Lawyers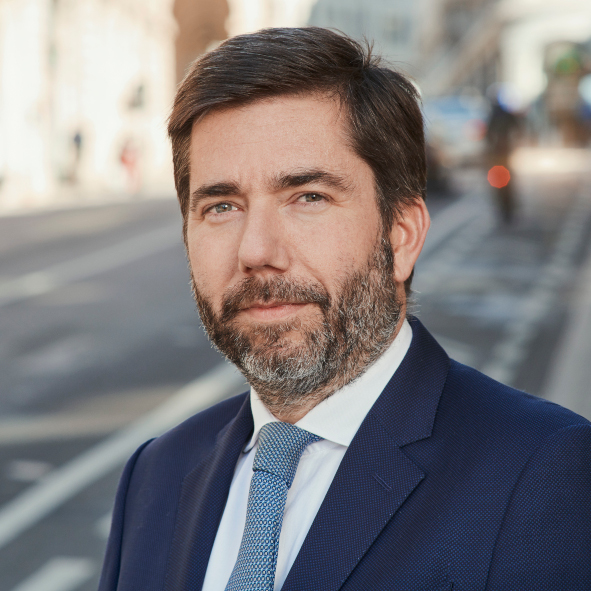 International & Cross-Border Capabilities
1 Department
Department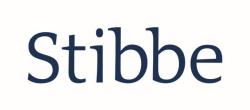 International & Cross-Border Capabilities
Luxembourg
Banking & Finance
1 Department
1 Ranked Lawyer
Department
Lawyers
Corporate/M&A
1 Department
3 Ranked Lawyers
Department
Lawyers
International & Cross-Border Capabilities
1 Department
Department
International & Cross-Border Capabilities
Netherlands
Banking & Finance
1 Ranked Lawyer
Capital Markets: Equity
1 Department
2 Ranked Lawyers
Department