LAWYER PROFILE
Daryl Chew
Singapore, Singapore
Asia-Pacific Guide 2022
Ranked in 1 departments
Ranked in :
Dispute Resolution: Arbitration

chambers review
Lawyer Information
Lawyer profile for Asia-Pacific 2022
This individual is also ranked in:
Global 2021
Chambers Review
Chambers Research is conducted by 200 Research Analysts, across 200 jurisdictions and provides nearly 6,000 rankings tables. Annually we collect hundreds of thousands of responses from clients, the majority via in-depth interview. Learn more about our methodology.
Asia-Pacific
Dispute Resolution: Arbitration - Singapore
Band 3
Daryl Chew advises companies on energy sector matters, especially those connected to the construction of power plants in South-East Asia. Market commentators describe him as "very energetic and without a doubt enormously knowledgeable."
View ranking table
Lawyer information
This content is provided by Daryl Chew
Practice Areas
Partner in Shearman & Sterling's international arbitration practice and Head of the firm's Singapore office.
Advises and represents clients in arbitrations conducted under all major arbitration rules. Involves a wide range of applicable laws and venues, arising from energy (oil and gas, nuclear and renewables), construction (infrastructure, shipbuilding, power, industrial and petrochemical plants), M&A, joint venture, shareholder and general commercial disputes.
Also serves as presiding arbitrator, co-arbitrator and sole arbitrator in institutional and ad hoc arbitrations.
Sits on the Advisory Board of the Singapore Management University School of Law and is part of several governmental, global and regional arbitration committees, including the IBA Arb40 Steering Committee, ICC Arbitration Group, YSIAC Committee and SIAC Users' Council.
Prior to joining Shearman & Sterling, served as a Justices' Law Clerk at the Supreme Court of Singapore, clerking for the Chief Justice, justices of appeal and judges of the High Court.
Career
National University of Singapore: LL.B. (1st Class Honors), Recipient of the Justices' Prize
Board of Legal Education: Practical Law Course
Admissions: New York; Singapore
Languages: English; Mandarin
Personal
https://www.shearman.com/People
This individual is also ranked in:
Global 2021
Daryl Chew
8 YEARS RANKED



Office
6 Battery Road #25-03
Singapore
Singapore Island
Singapore
049909

Ranked In
Asia-Pacific 2022
Asia-Pacific 2021
Asia-Pacific 2020
Asia-Pacific 2019
Asia-Pacific 2018
View Firm Profile

This page contains Chambers Research content only
Enhance your profile to connect with potential clients
Expertise based abroad in Singapore
Andrew R Schleider
Shearman & Sterling
Capital Markets (International Firms)
Singapore, Singapore
Expertise based abroad in Singapore
Andrew R Schleider
Shearman & Sterling
Capital Markets (International Firms)
Singapore, Singapore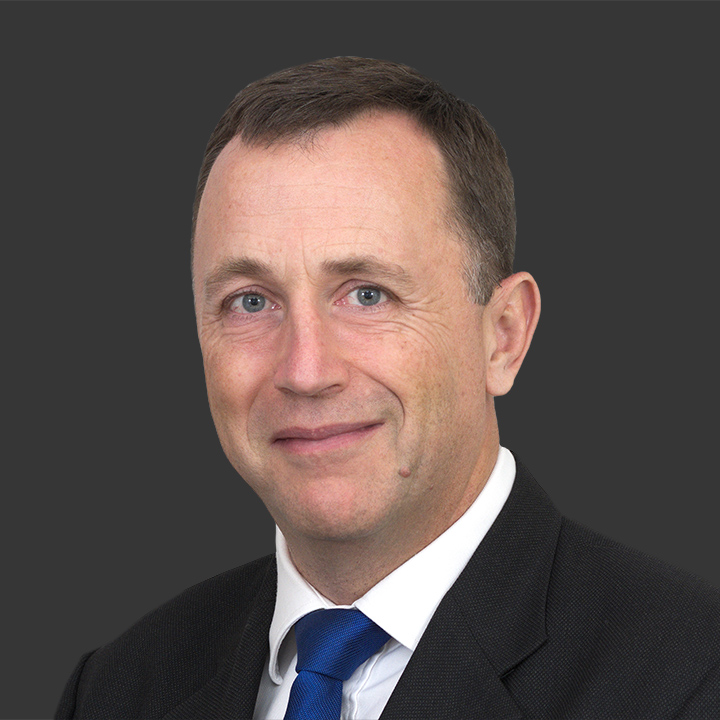 Expertise based abroad in Singapore
William McCormack
Shearman & Sterling
Projects, Infrastructure & Energy
Singapore, Singapore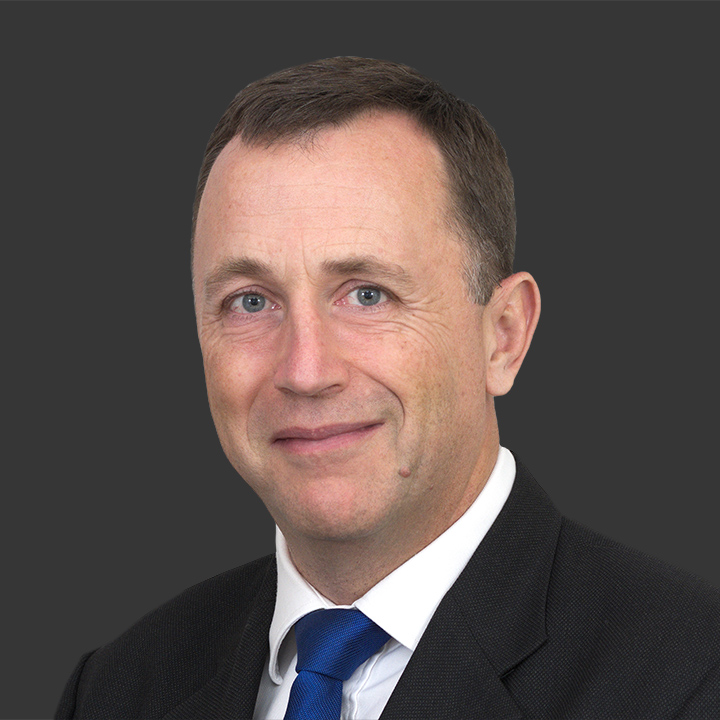 Expertise based abroad in Singapore
William McCormack
Shearman & Sterling
Projects, Infrastructure & Energy
Singapore, Singapore