Lawyer profile
Christopher Ottele
USA 2023: Labor & Employment
---
About
Provided by Christopher Ottele
USA
Practice Areas
Representing a wide range of clients in the manufacturing, cannabis and high technology industries, Chris advises employers on workplace issues and employment law disputes.
Chris's primary objective is to solve employers' problems in the workplace. He first counsels clients on straightforward ways to minimize and manage their legal risks, then provides day-to-day advice on compliance with ever-changing employment laws and sensitive workplace situations. Chris frequently conducts workplace investigations about employee misconduct. When litigation ensues, Chris fights for clients with zeal and determination, all the while making sure clients are making informed choices about risks and rewards at every stage.
Chris practices in all areas of employment law, but has developed particular expertise advocating for clients in claims involving noncompetes, wage and hour, discrimination and wrongful termination. While focusing on his home state of Colorado, Chris has practiced throughout the country, handling litigation for sophisticated clients in more than two dozen jurisdictions. Chris has a passion for the court room and appeals.
Chris's litigation experience often translates to sophisticated commercial disputes, including intellectual property, trade secrets and consumer protection.
On behalf of Colorado's business community, Chris testifies before the Colorado General Assembly on proposed legislation that will affect employers and businesses, as well as submitting amicus briefs to appellate courts on matters of significant public interest.
Chris served as Husch Blackwell's Hiring Chair for three years, which included hiring summer classes of more than 80 summer associates nationwide.
Professional Memberships
Colorado Bar Association
Denver Bar Association
Discover other Lawyers at
Husch Blackwell LLP
Provided by Chambers
Filter by
Colorado
Banking & Finance
---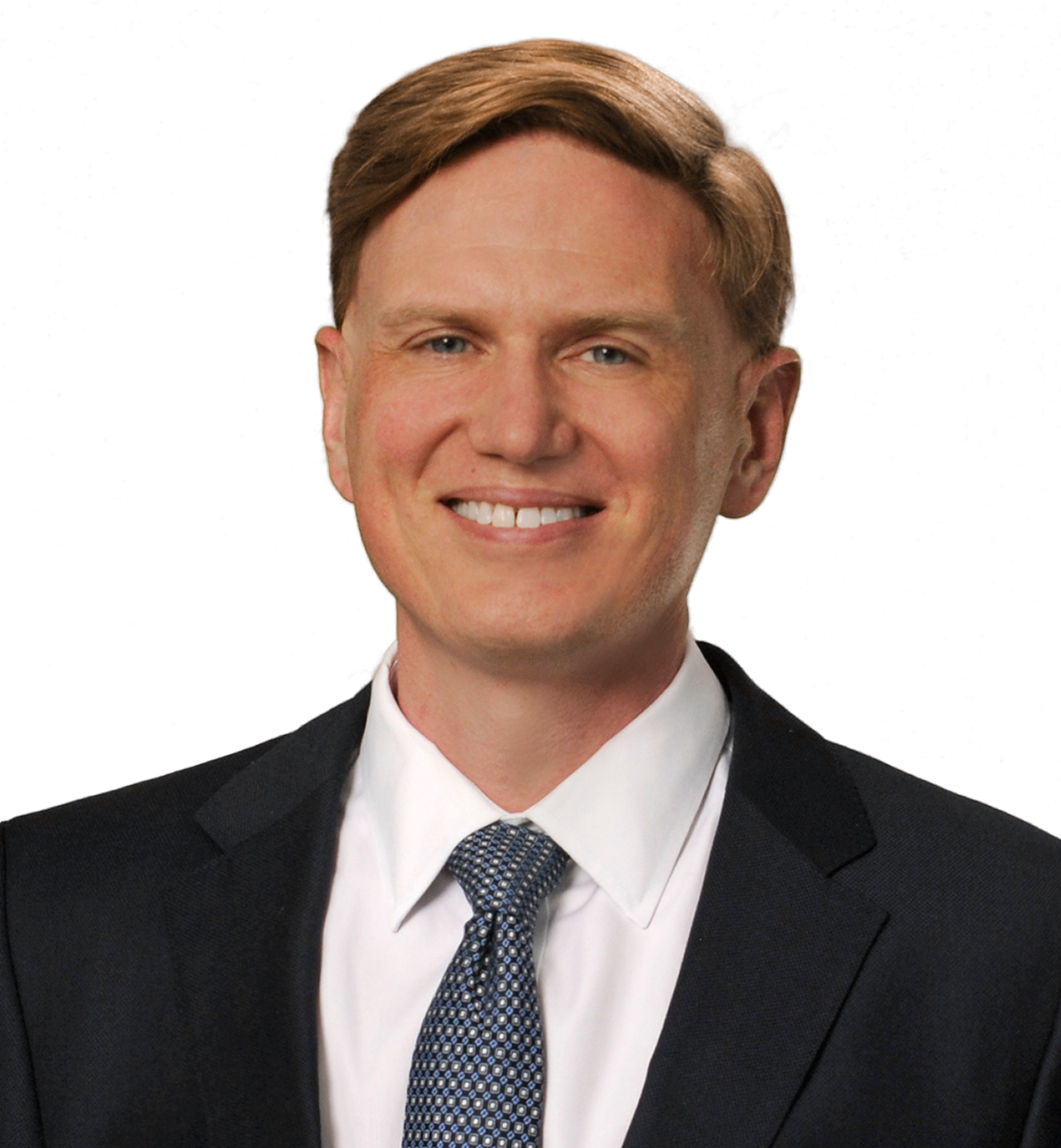 Labor & Employment
---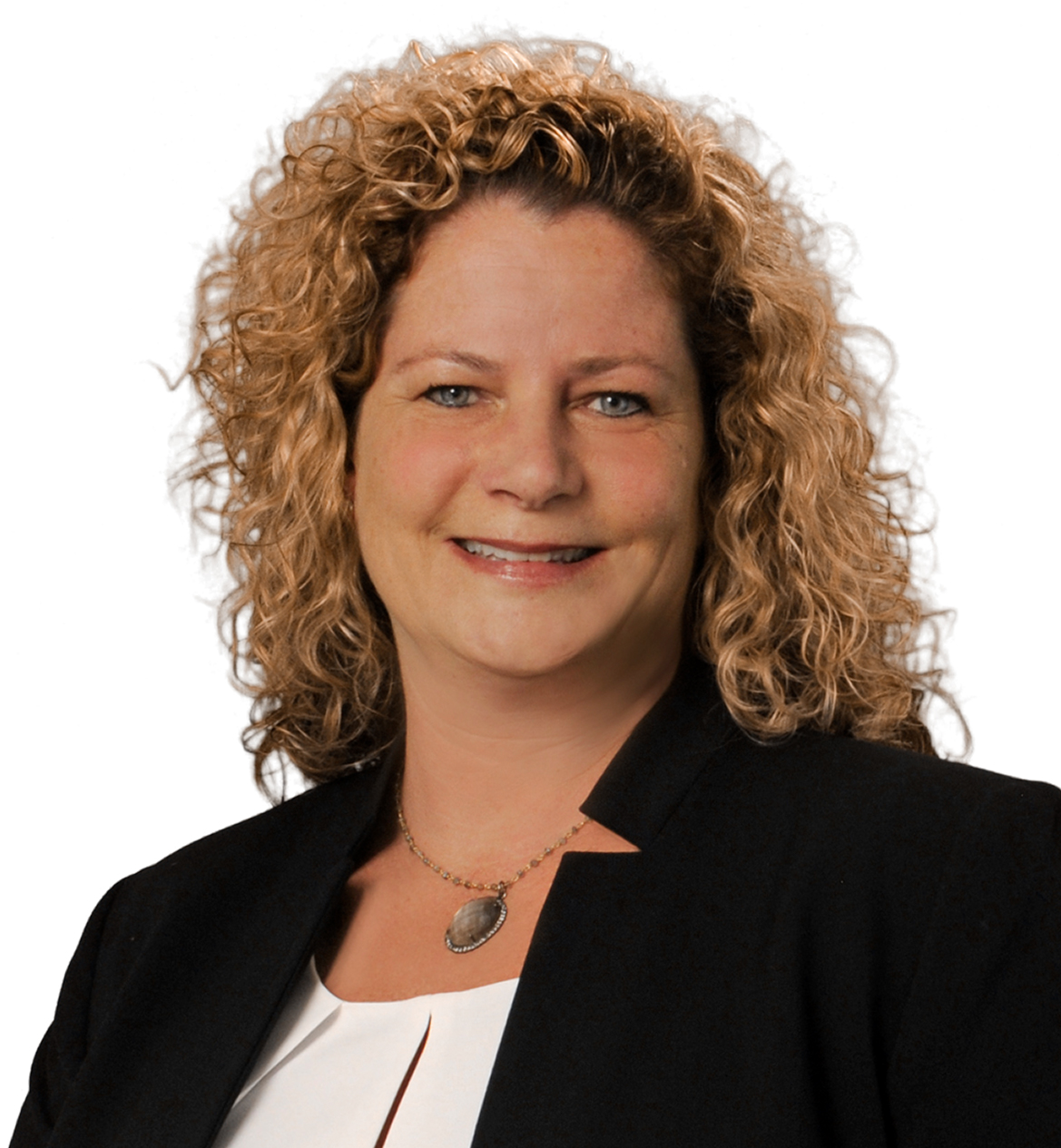 Real Estate
---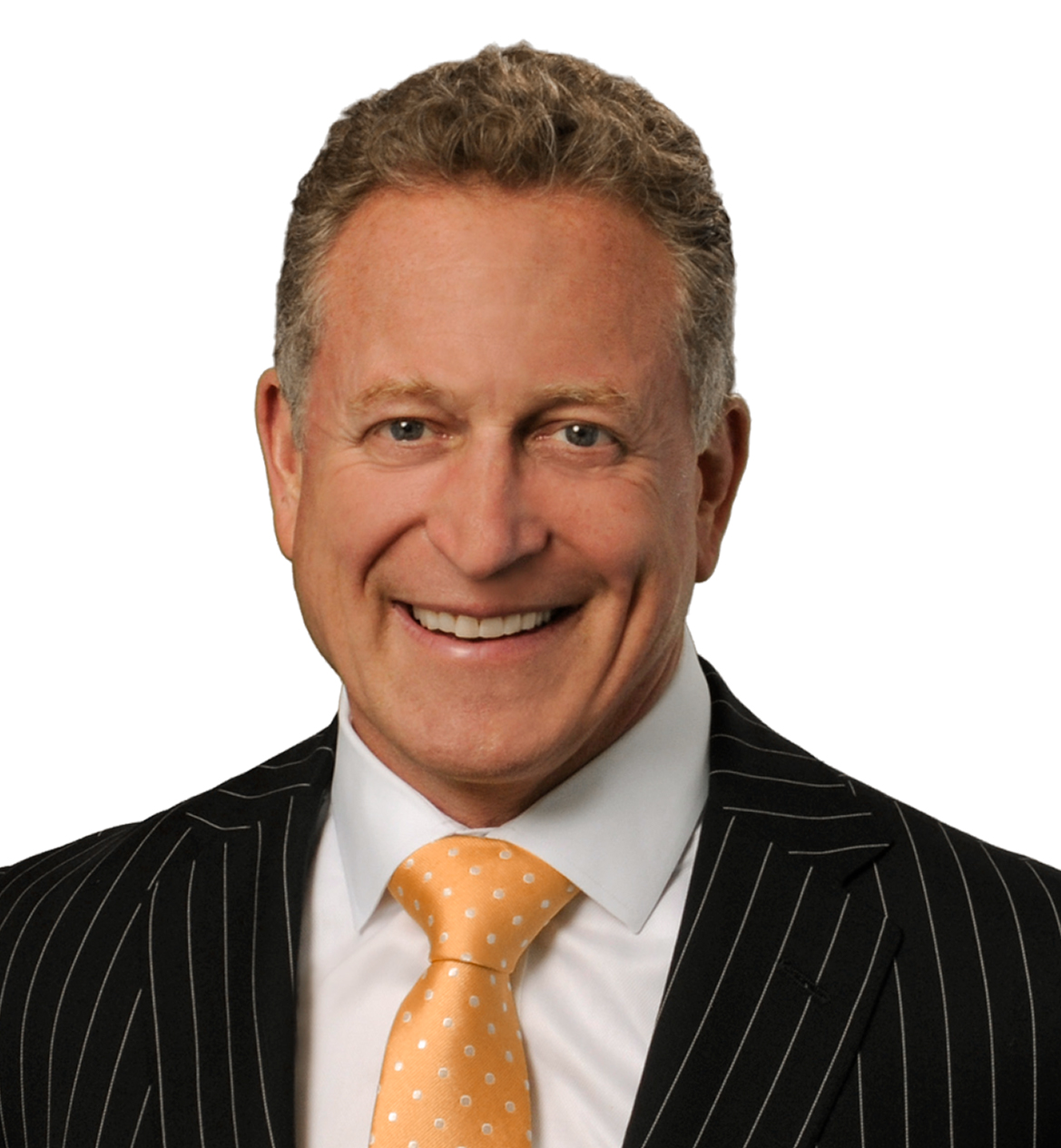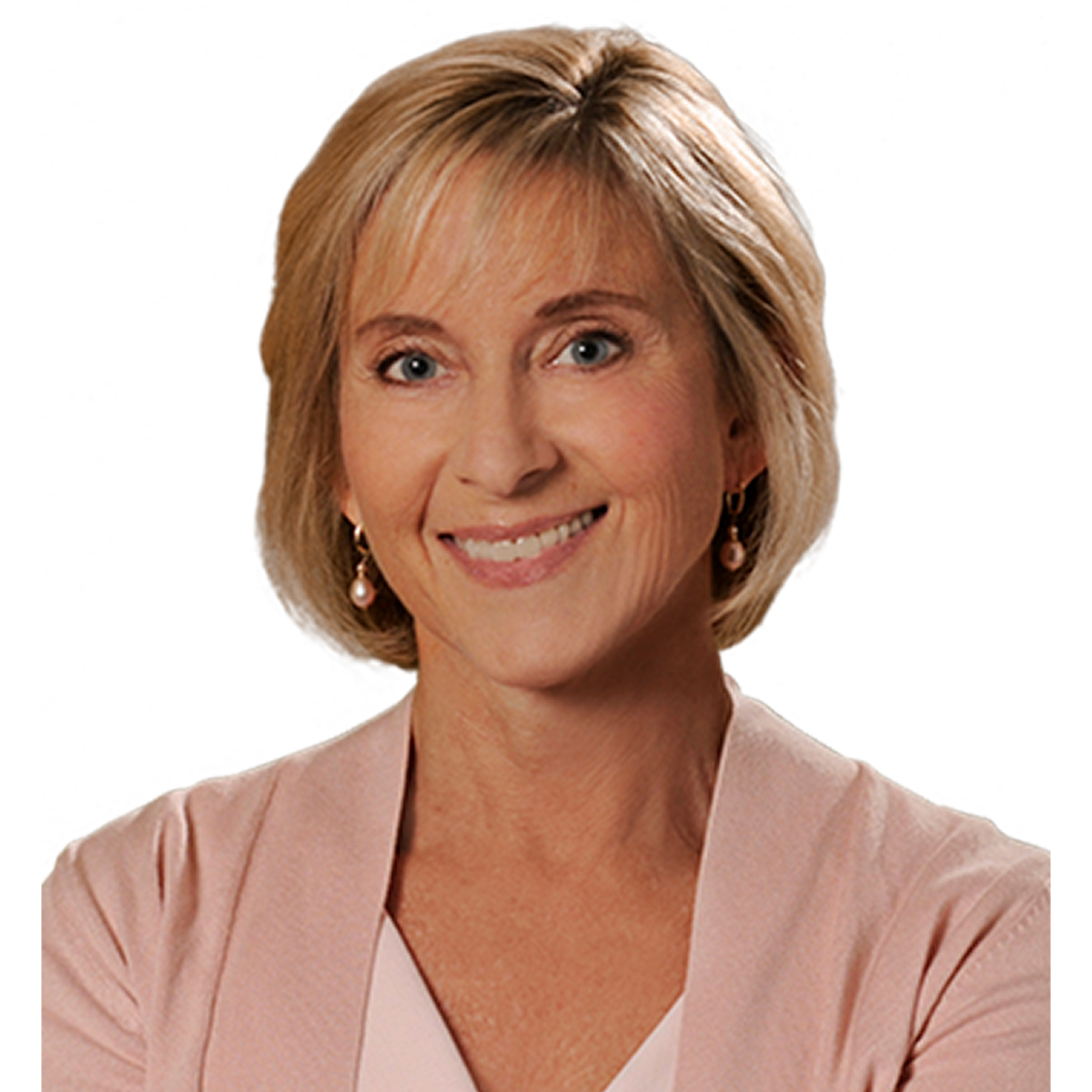 Illinois
Healthcare
---
Missouri