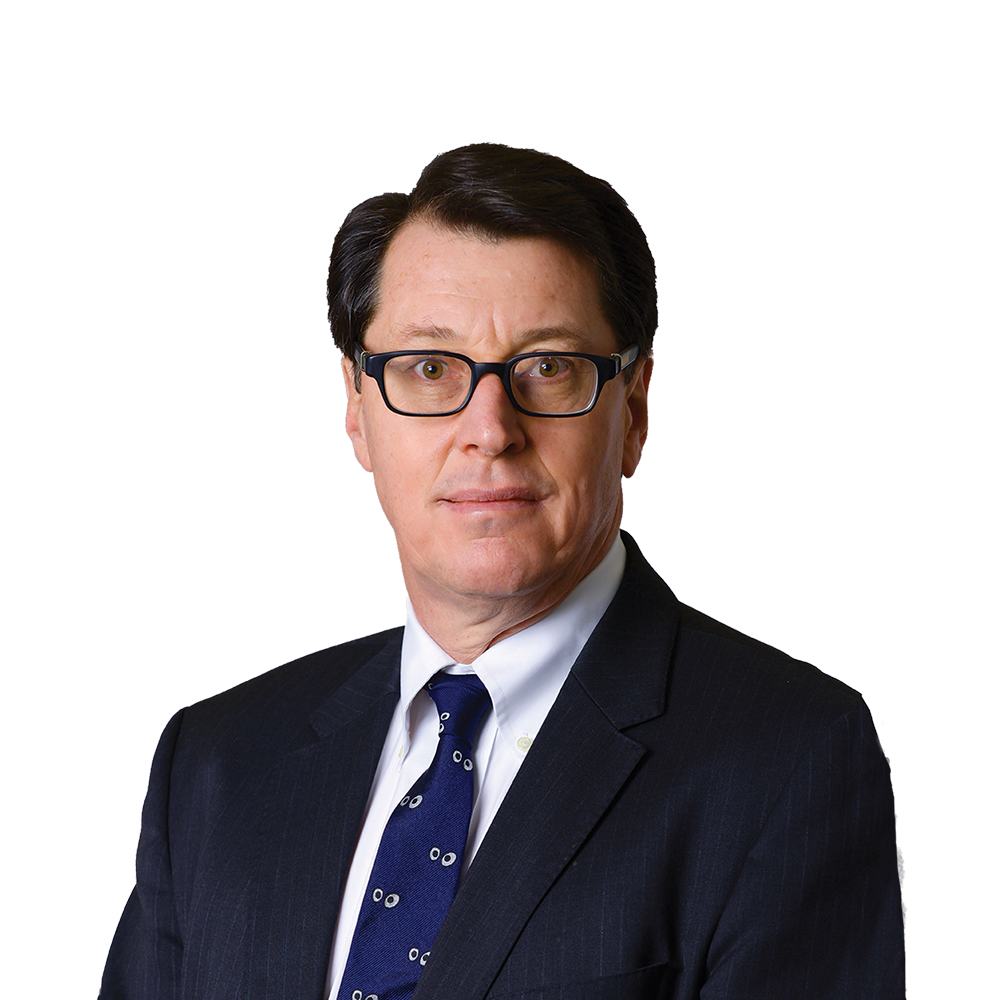 Lawyer profile
Charles G R Collis
Global 2023: Insurance
---
About
Provided by Charles G R Collis
Global
Practice Areas
Capital Markets
Corporate
Finance
Insurance & Reinsurance
Mergers & Acquisitions
Securitization & Structured Finance
Career
Charles Collis is a Director in the Corporate department in the Bermuda office of Conyers Dill & Pearman and is Head of the Bermuda Insurance and Reinsurance Practice. Charles joined Conyers in 1990 and became a partner in 1998.
Charles specialises in insurance and reinsurance, advising on corporate and regulatory matters. Charles has advised on the establishment of numerous captive insurance companies, as well as commercial reinsurance companies. The convergence of the insurance markets and capital markets has led Charles to specialise in insurance linked securities. He has conducted a significant number of insurance securitisations and transformation transactions using special purpose vehicles, traditional reinsurance companies and segregated account companies.
Charles does a broad range of corporate and regulatory work for insurance and reinsurance companies. For over thirty years he has advised insurance clients on their incorporation and licensing, capital raising, regulatory requirements, IPO's and merger and acquisition activity. Charles has been at the forefront of legislative enhancements in Bermuda throughout his career. He structured and drafted many of the Segregated Account Private Acts used in the early years of Segregated Accounts. He also developed and drafted numerous amendments to the Insurance Act including amendments enabling life insurers to write funding agreements and creating the Special Purpose Insurer which is the vehicle that has allowed the Insurance Linked Security industry to flourish in Bermuda.
Charles is ranked Band 1 by Chambers – Insurance – Bermuda.
Publications
Insurance Bulletin Spring 2021
Corporate Digest: Notable Deals and Transactions – Winter 2020
Corporate Digest: Notable Deals and Transactions - Autumn 2019
Corporate Digest: Notable Deals and Transactions - Spring 2019
Discover other Lawyers at
Conyers
Provided by Chambers
Filter by
Asia-Pacific Region
Offshore: Corporate & Finance including Investment Funds
---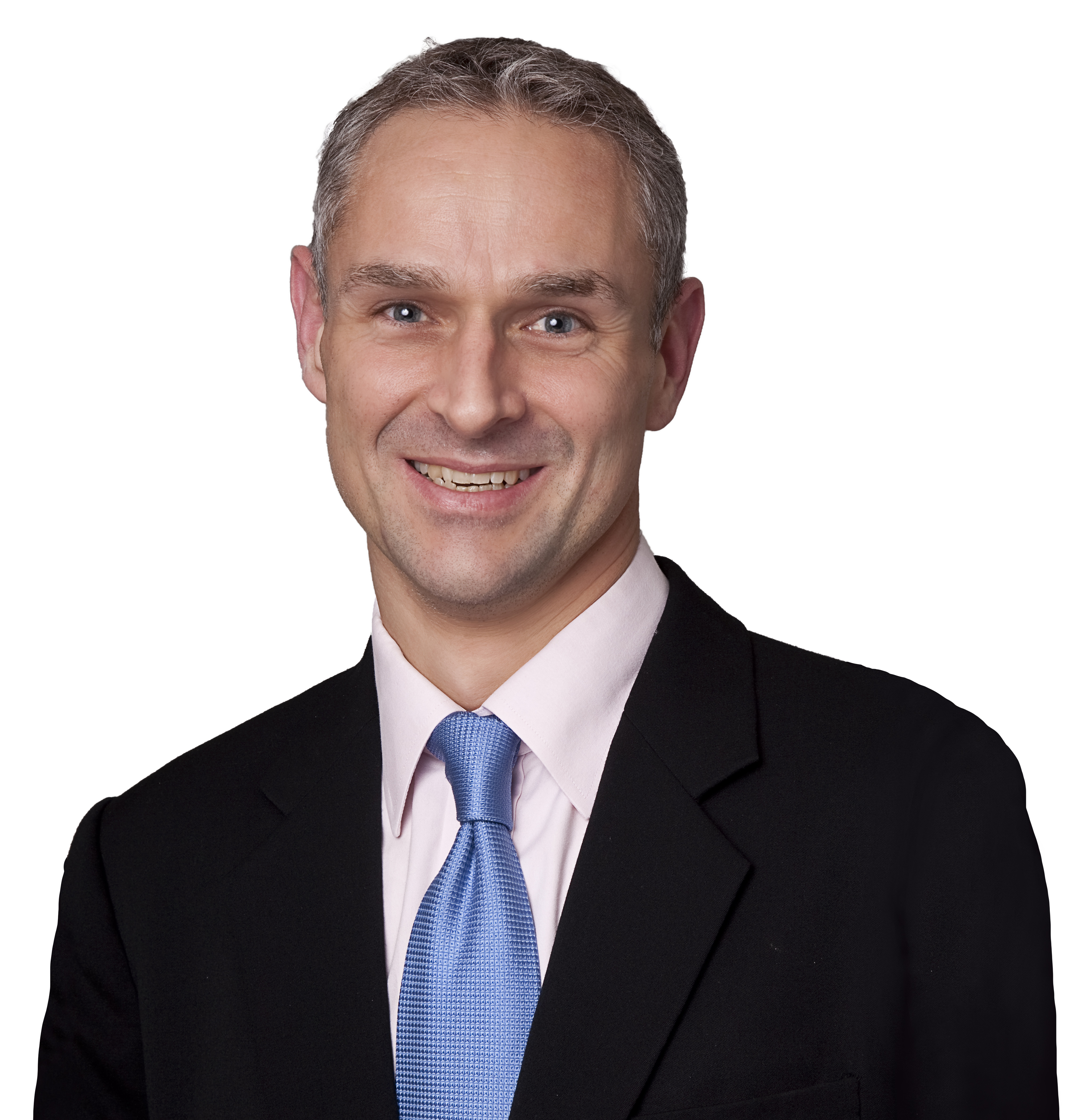 Bermuda
British Virgin Islands
Corporate & Finance including Investment Funds
---
Robert J D Briant
Head of Corporate & Finance including Investment Funds
Dispute Resolution
---
Mark J Forte
Head of Dispute Resolution