Lawyer profile
Blair Kaminsky
USA 2023: Litigation: General Commercial
---
About
Provided by Blair Kaminsky
USA
Practice Areas
Blair Kaminsky represents clients in complex, high stakes commercial litigation and investigatory matters. She is widely respected for her leadership and advocacy in litigation with wide-ranging social and economic impacts. Crain's New York Business has recognized Blair as a Notable Woman in Law, and her clients have described her to Benchmark Litigation as a "fantastic litigator who provides thoughtful, spot-on advice" and "manages enormous cases with creativity and enthusiasm." Clients and peers have reported to Chambers USA that she "does a remarkable job in court" and is "willing to get into the weeds on matters."
Among other engagements, Blair has represented a governmental entity as well as bank trustees on mortgage-backed securities claims arising out of the 2008 recession, helping to recover billions of dollars for taxpayers and investors. In ongoing, heavily contested multi-forum litigation, Blair represents Chubb on claims brought by major manufacturers, the nation's largest drug distributors, and its largest pharmacy chains seeking coverage for governmental budgetary impacts arising from the national opioid epidemic. Blair also represents Visa in multi-district class action antitrust litigation filed on behalf of merchants, as well as in opt-out cases brought by the world's largest retailers, relating to network rules at the heart of the Visa system.
Blair has represented elite hedge funds and others in white collar matters as well as other confidential engagements, and has represented various high-profile clients in the Delaware Court of Chancery and other business courts across the country. Blair also regularly advises and represents clients on shareholder matters, bankruptcy and restructuring, high value partnership and employment disputes, and other matters requiring sophisticated advice and tenacious advocacy.
Blair is a member of Holwell Shuster & Goldberg's four-member Management Committee and plays a central role on the firm's Diversity & Inclusion Committee, which she co-founded.
Career
In addition to her litigation work and service on HSG's Management Committee, Blair plays a leadership role in the firm's marketing and recruiting efforts, which have brought diverse and talented lawyers to the firm. Blair was instrumental in the development of HSG's formal mentoring program and takes pride in her informal mentoring relationships with many of the firm's lawyers.
Prior to joining HSG, Blair was a litigation associate at Wachtell, Lipton, Rosen & Katz, where she represented JPMorgan in the Lehman Brothers bankruptcy litigation and NYSE Euronext in litigation over a contemplated $10 billion merger that would have created the world's largest stock market.
Blair clerked for the Hon. Judith Rogers of the U.S. Court of Appeals for the D.C. Circuit. Blair graduated magna cum laude from Harvard Law School (J.D., 2008), where she was supervising editor of the Harvard Law Review. She graduated summa cum laude from the University of Pennsylvania (B.A., 2005).
Discover other Lawyers at
Holwell Shuster & Goldberg LLP
Provided by Chambers
Filter by
New York
Litigation: General Commercial
---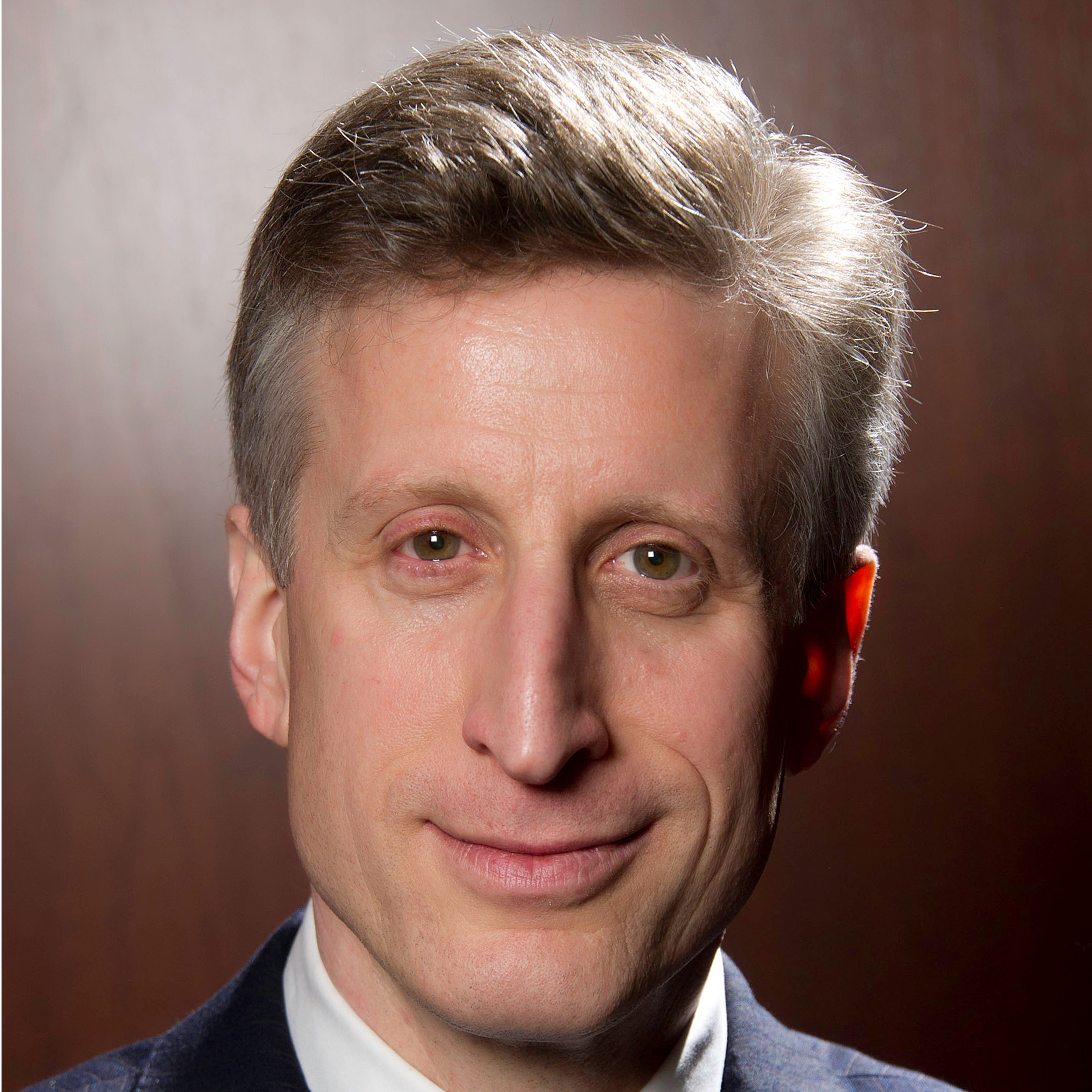 Securities: Institutional Plaintiffs: Mainly RMBS Litigation
---