Lawyer profile
Anayansi Mora
Latin America 2024: Tax
---
About
Provided by Anayansi Mora
Latin America
Career
Anayansi is a partner at Consortium Legal - Costa Rica. With 21 years of experience, she specializes in tax litigation before administrative and judicial bodies. Her experience in strategic advice and legal representation of public and private organizations includes the most important concession projects in Costa Rica, the conduction of complex fiscal processes of local and transnational companies, as well as the revision of the fiscal regime of contracts with the Costa Rican State.
She has led the conduction of relevant processes in which the tax benefits regime of public works concession contracts with public service has been defined, the delimitation of the collection competence of local governments, the interpretation of the administrative tax sanctioning regime, the recognition of the authorized purchases regime, the tax treatment of the income from exchange differential, the application of transfer pricing methodologies, among others.
Her experience has also included the relationship with key hearings at the national and municipal levels, which involved the preparation, negotiation and discussion of draft laws and regulations.
Professional Memberships
Costa Rica Bar Association
Publications
Her master's thesis entitled "Analysis of the Figure of the Administrative Act of Official Liquidation in the Determination Procedure by the Tax Administration, based on the entry into force of the Law for Strengthening Tax Management, No. 9069.", it was one of the first critical analyses of the procedure for tax determination and ex officio execution of the tax debt
Languages Spoken
Spanish
English
Discover other Lawyers at
Consortium Legal
Provided by Chambers
Filter by
Costa Rica
El Salvador
Corporate/Commercial
---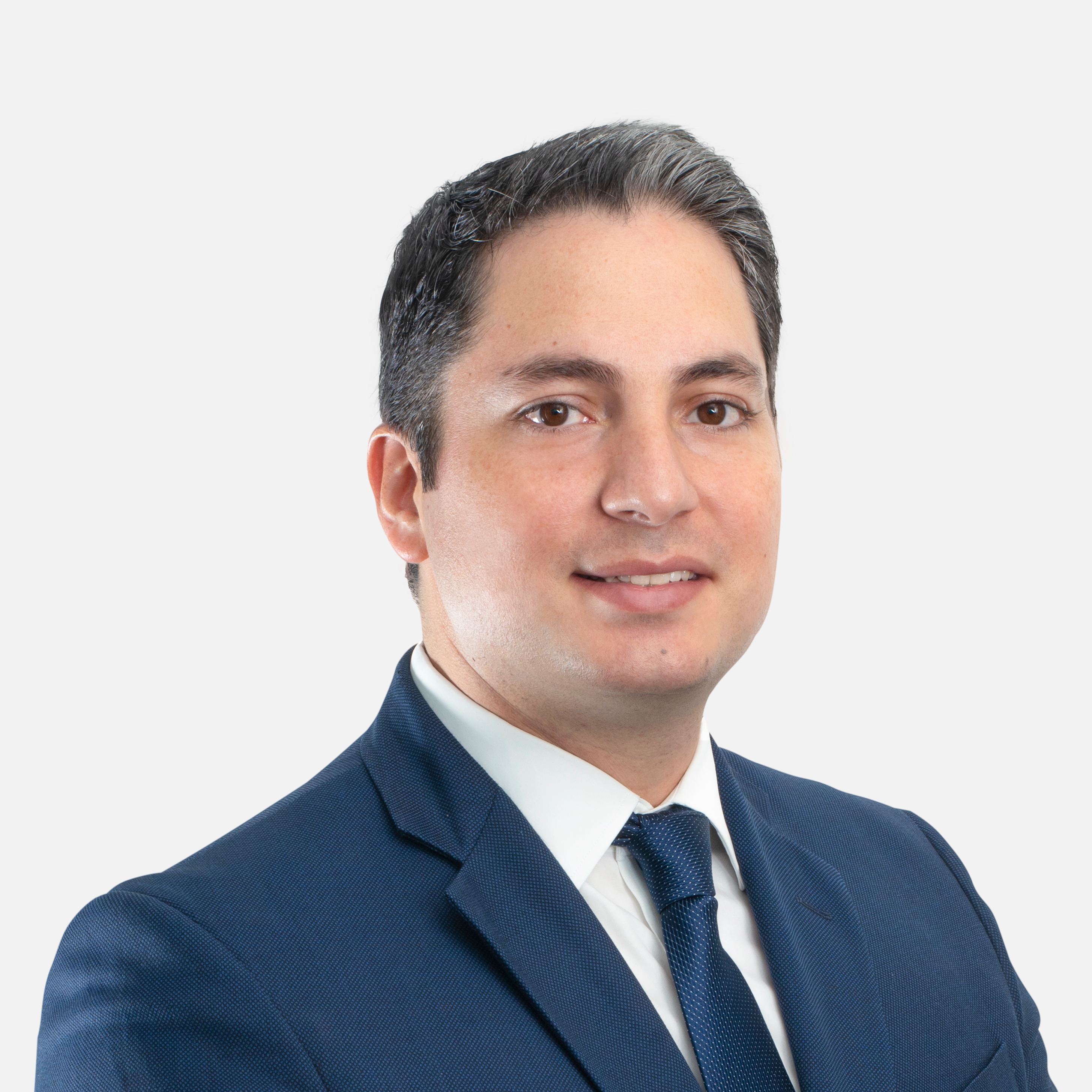 Diego Martín-Menjívar
Head of Corporate/Commercial