LAWYER PROFILE
Alexander Lee
Los Angeles, USA
USA Guide 2022
Ranked in 1 departments

chambers review
Lawyer Information
Lawyer profile for USA 2022
This individual is also ranked in:
Global 2022
Chambers Review
Chambers Research is conducted by 200 Research Analysts, across 200 jurisdictions and provides nearly 6,000 rankings tables. Annually we collect hundreds of thousands of responses from clients, the majority via in-depth interview. Learn more about our methodology.
USA
Tax - California: Southern
Band 2
Alexander Lee is a strong transactional lawyer, recognized for addressing international tax considerations.
"He is a very well-known and talented lawyer in the market." "He is a really engaging guy and smart guy."
Learn more about this team
•
View ranking table
Lawyer information
This content is provided by Alexander Lee
Practice Areas
Alexander focuses his practice on domestic and international transactional tax matters. He concentrates his practice on public and private M&As, lending and finance, and capital markets, with an emphasis on cross-border transactions and corporate transactions involving Asian clients. Alexander has experience dealing with large multinational corporations and emerging technology companies in a broad range of corporate and tax issues. View more at: https://www.mwe.com/en/team/l/lee-alexander
Publications
"Tax Issues in Taxable Acquisitions of Private Companies" (2011); "A Little Knowledge Can Be a Good Thing: Practical Strategies For Investment in the United States, Europe and Asia" (2009).
This individual is also ranked in:
Global 2022
Alexander Lee
12 YEARS RANKED



Office
1333 2nd Street
Suite 400
Santa Monica
Los Angeles
California
USA
CA 90401

Ranked In
USA 2022
USA 2021
USA 2020
USA 2019
USA 2018
View Firm Profile

This page contains Chambers Research content only
Enhance your profile to connect with potential clients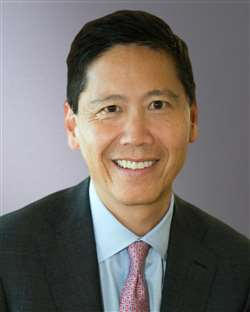 Randall Lee
Cooley LLP
Litigation: White-Collar Crime & Government Investigations
Los Angeles, USA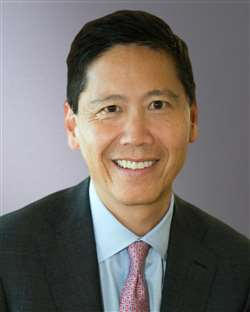 Randall Lee
Cooley LLP
Litigation: White-Collar Crime & Government Investigations
Los Angeles, USA
John-Paul Motley
Cooley LLP
Capital Markets: Debt & Equity: Western United States
Los Angeles, USA
John-Paul Motley
Cooley LLP
Capital Markets: Debt & Equity: Western United States
Los Angeles, USA