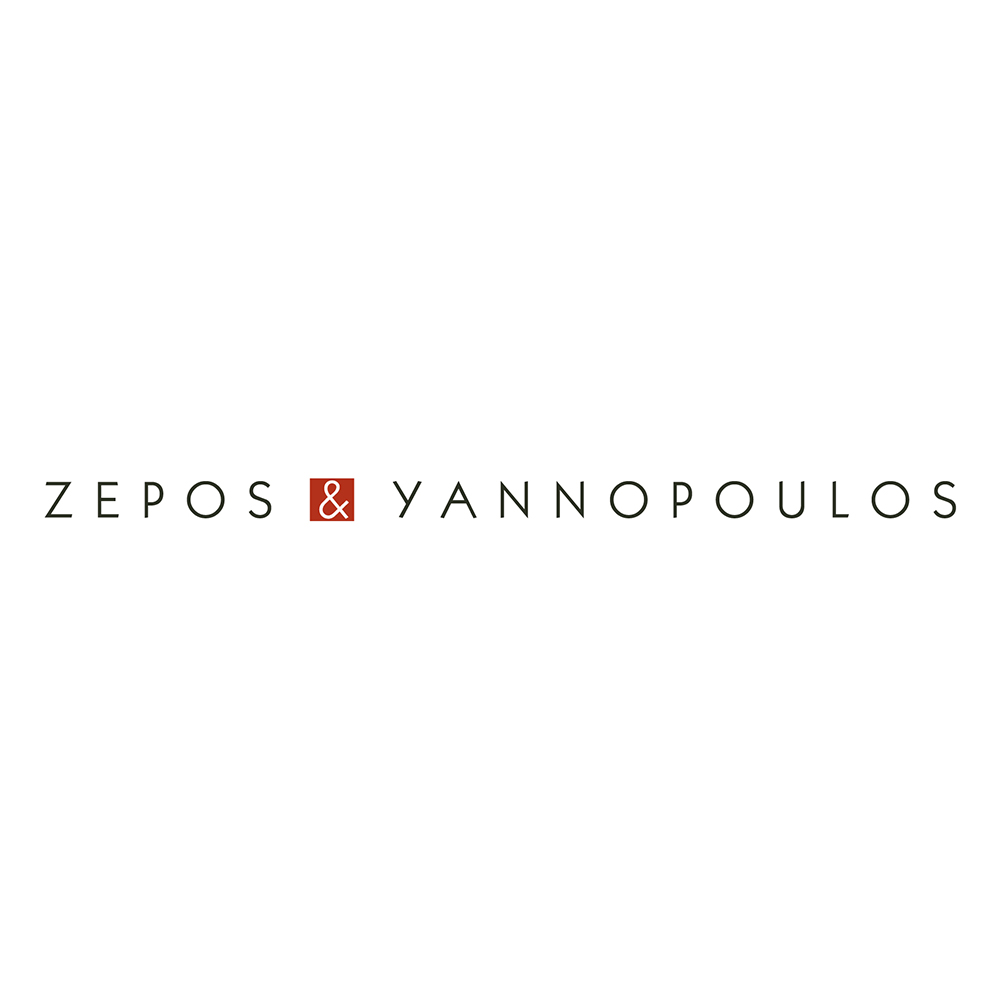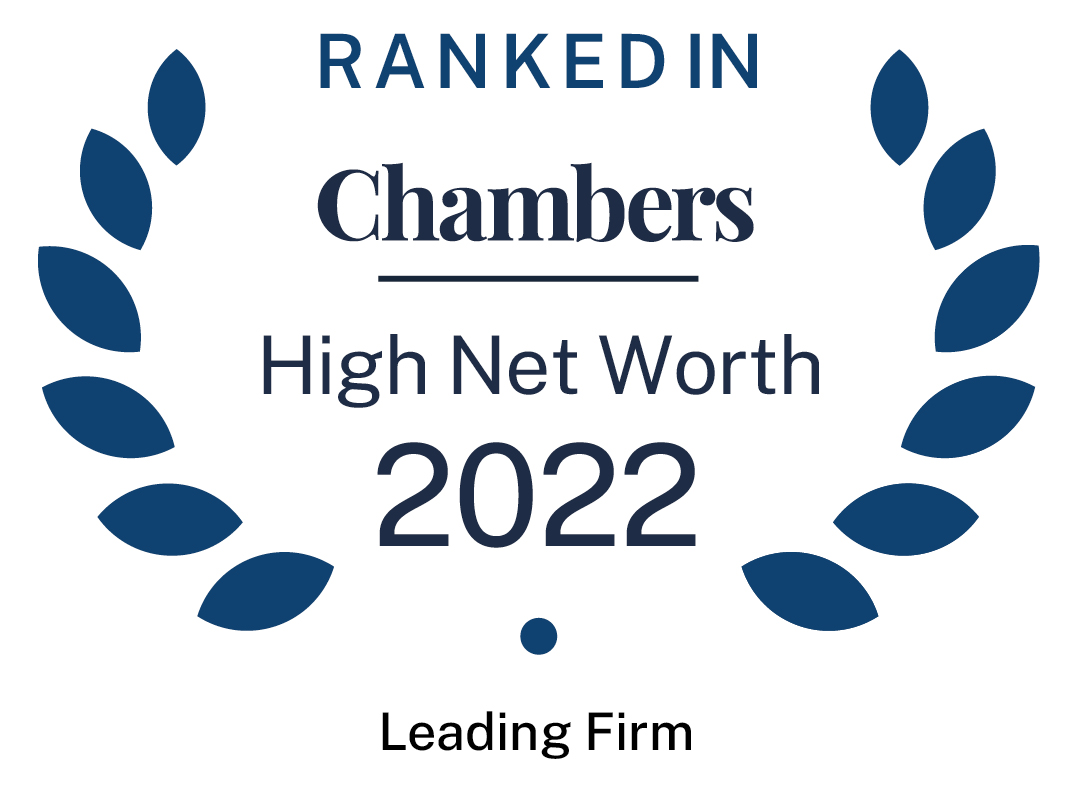 About
Provided by Zepos & Yannopoulos
High Net Worth
Firm Overview:
Zepos & Yannopoulos is a leading Greek law firm known for its long heritage, legal acumen and integrity.
As a full-service business law firm, it takes pride in its distinctive mindset and offering. This shows not only in responsiveness, but also the ability to field versatile, approachable, easy-to-work teams of practitioners who truly understand the clients' interests.
The firm's strong international orientation is echoed in its structure, standards and approach, and ultimately attested in the profile of its client base, its rankings and the network of affiliations and best-friend law firms around the world. Established in 1893, the organisation knows that change, whether in the legal or economic environment, is inherent to its jurisdiction; the team is accustomed to implementing untested legislation, structuring innovative solutions and putting its bold legal argumentation to the service of clients.
Zepos & Yannopoulosadvises corporations from all commercial and industrial sectors, financial institutions, non-profits, startups and high-net-worth individuals, working closely with regulators and all major professional service firms. For more details on the firm and practice please visit the website at www.zeya.com.
Ranked Offices
Provided by Zepos & Yannopoulos
Contributions
10 Contributions provided by Zepos & Yannopoulos
Zepos & Yannopoulos rankings
High Net Worth Guide 2022
Greece
Private Wealth Law
1 Department
2 Ranked Lawyers
Department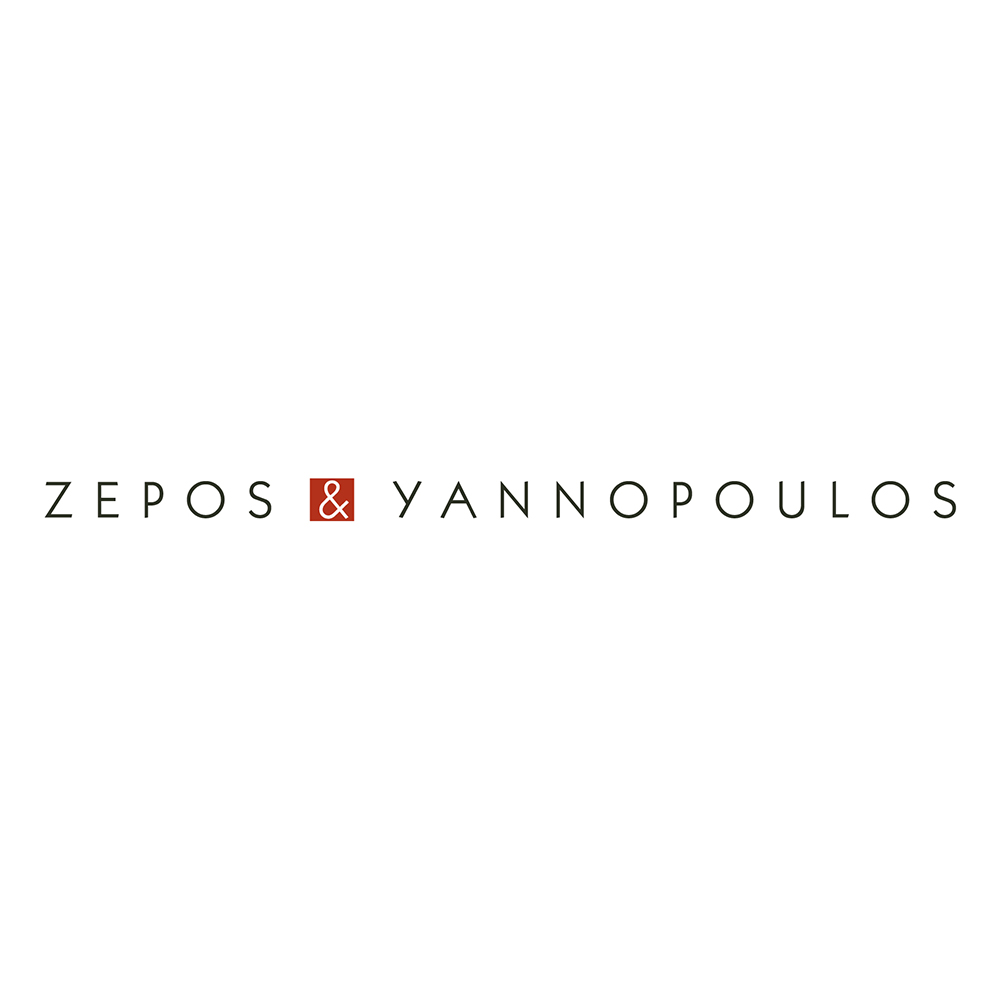 Lawyers
Articles, highlights and press releases
17 items provided by Zepos & Yannopoulos