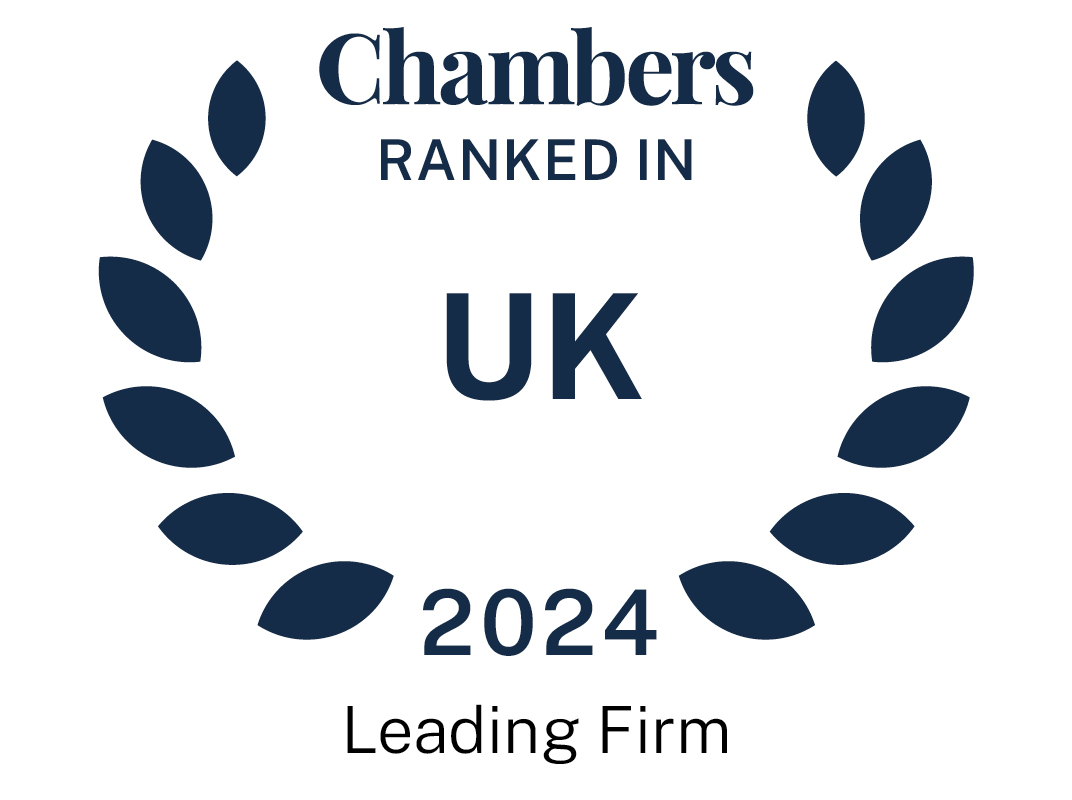 About
Provided by Wolferstans LLP
UK
Wolferstans is a major Plymouth law firm with a history dating back to 1812. The firm operates from three local offices, providing a wide range of legal services to meet the needs of individuals, families, SME's, public sector and voluntary organisations based throughout Devon and Cornwall.
For private individuals, Wolferstans provide services which help in times of change, such as moving home or making a will; or in periods of difficulty such as a bereavement, family breakdown, problems at work, or making a claim for an injury sustained. Business, public and voluntary sector clients benefit from expert legal advice in commercial property transactions, dispute resolution, employment law, corporate restructuring and commercial contracts.
Wolferstans is a people business and the firm cares passionately about their community. They believe that the delivery of legal services should be human, compassionate and accessible and have developed strategies which forge relationships of trust with clients. Their strategies are underpinned by an environment of support and flexibility for employees, where technology and data are utilised in a pursuit of continuous development and improvement.
Wolferstans is a LawNet member firm, a national network of law firms committed to excellence. Each member firm is independently audited to ensure they continue to deliver the highest standards in client care and professional service, to give peace of mind that matters will be handled expertly, and that client interests always come first.
Independent client satisfaction surveys of more than 30,000 customers show that 90% of LawNet clients gave the highest ranking of 'very satisfied' with their experience and 98% rate firms highly for their understanding of needs and the clear communications. 96% say they will use their LawNet firm the next time.
Wolferstans are ranked in Review Solicitors Top Ten Solicitors in the UK out of over 23,000 law firms in the country, based on the quality of the firm's reviews and feedback gathered in the last year.
For the third year running, the firm has also been recognised as one of The Times Best Law Firms for their practice areas of Medical Negligence and Personal Injury, putting them in their top 250 legal practices in England and Wales.
Ranked Offices
Provided by Wolferstans LLP
Wolferstans LLP rankings
UK Guide 2024
Filter by
Plymouth and surrounds
Family/Matrimonial
1 Ranked Lawyer
Lawyers
South West
Clinical Negligence: Mainly Claimant
1 Department
4 Ranked Lawyers
Department
Clinical Negligence: Mainly Claimant
Lawyers
Personal Injury: Mainly Claimant
1 Department
Department
Personal Injury: Mainly Claimant