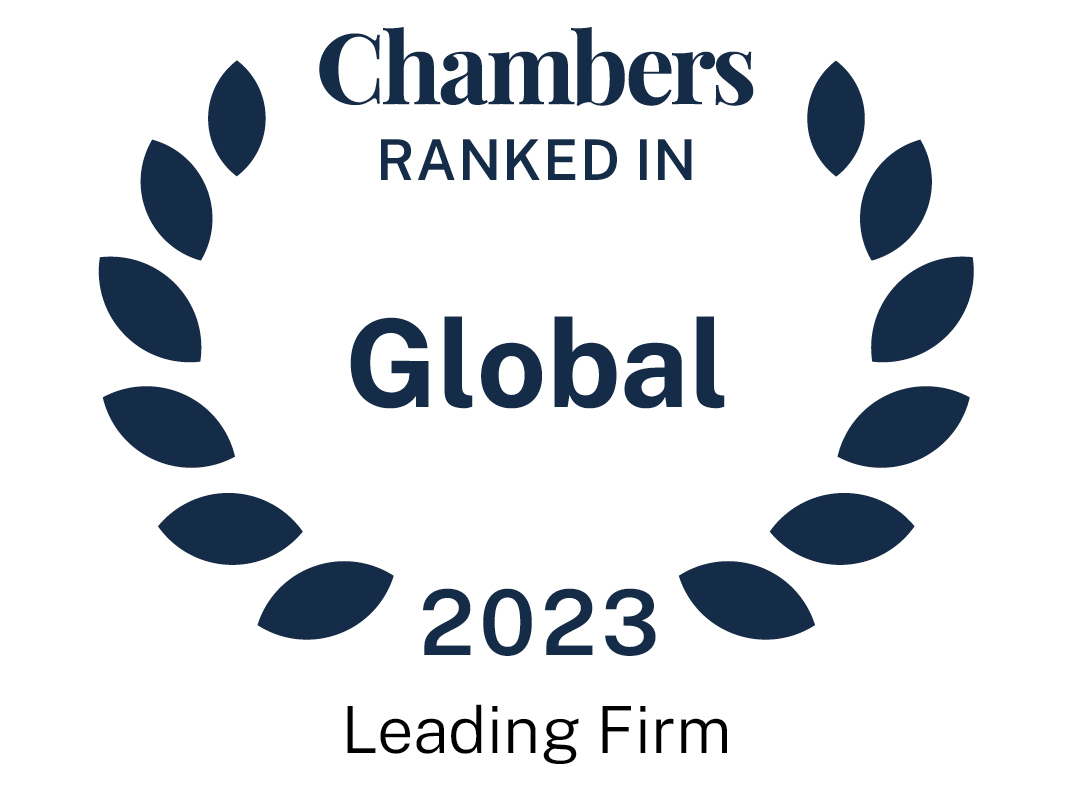 About
Provided by Van Bael & Bellis
Global
Managing Partner: Philippe De Baere
Number of partners: 25
Number of lawyers: 84
Languages: English, Arabic, Bulgarian, Chinese, Danish, Dari, Dutch, French, German, Greek, Hebrew, Hindi, Hungarian, Icelandic, Italian, Japanese, Macedonian, Pashto, Polish, Portuguese, Russian, Spanish, Swedish, Turkish, Ukrainian
Firm Overview:
Van Bael & Bellis is a leading independent law firm headquartered in Brussels with offices in London and Geneva. Established in 1986, the firm houses a multinational team of lawyers who provide specialised advice to a diverse group of clients ranging from FTSE 100 companies and government bodies to international trade associations and global law firms. The firm is well known for its client-centred approach and focused expertise in EU and national competition law, EU trade and customs law, EU regulatory law, public international law as well as corporate and commercial law. With over 80 lawyers coming from more than 20 different countries, Van Bael & Bellis offers clients the support of a highly effective team of professionals with multi-jurisdictional expertise and an international perspective.
Main Areas of Practice
EU & National Competition
International Trade & Customs (incl. EU and WTO)
EU Regulatory (incl. Life Sciences, Data Protection)
Public International Law
International Investment Arbitration
Corporate, Commercial & Transactional
Competition:
The firm is widely recognised as one of the leading competition law practices in Europe, with one of the largest practices in Brussels. Its blend of EU and UK competition expertise makes it uniquely placed to address issues related to Brexit, foreign direct investment and state aid. The team has extensive expertise in all aspects of competition law, including merger control, cartel investigations, the establishment and operation of distribution systems, the licensing and use of intellectual property rights and abuses of dominant market positions. Due to the size and depth of the team – 14 partners and nine counsel, many with more than 20 years' experience – it has unparalleled expertise in litigating complex competition issues before the EU Courts, representing international clients in many landmark and precedent-creating cases (including Boeing/Embraer, Google/Android, Fincantieri/Chantier de l'Atlantique, EssilorLuxottica/GrandVision, Halliburton/Baker Hughes, Airfreight, Deutsche Börse/London Stock Exchange, Intel and Lundbeck, among others). The firm also develops and implements compliance programmes for clients, assists clients in EU Member States proceedings and is the author of one of the leading reference sources for companies, law firms and universities – "Competition Law of the European Union" (sixth edition).
Trade, Customs & WTO:
The firm has the largest team of specialised trade lawyers in Brussels handling EU and WTO trade law, with an office in Geneva exclusively dedicated to WTO matters. The firm has represented clients in more than 450 EU anti-dumping cases and is the author of the leading treatise on EU trade law – "EU Anti-Dumping and other Trade Defence Instruments" (sixth edition). It also has a robust practice assisting both EU and non-EU exporters involved in trade remedy cases initiated by non-EU countries. With regard to customs law, the firm has developed a highly specialised practice in representing major multinationals in customs cases taken before the European Courts, the Commission and the WCO, as well as appearances in various national courts. Van Bael & Bellis is one of the leading firms worldwide in the area of WTO dispute settlement. Due to its unparalleled expertise in the field of trade, the firm has been active in advising on several topical international trade issues, including Brexit, and regularly assists third countries during the negotiation of free trade agreements with the EU.
Regulatory:
The firm has developed a strong practice in EU regulatory law, specialising in environmental law, chemicals (REACH), life sciences, data protection law, consumer protection issues, product safety, standards and CE marking as well as energy law. The firm's expertise includes handling matters before the EU courts and assisting clients with the implementation of the relevant EU laws in all Member States. The firm also reports on the latest EU legislative and policy developments and works with clients to implement practical strategies and compliance programmes tailored to their needs.
Public International Law:
The firm advises on a wide range of public international law matters, including the territorial scope of application of treaties, treaty obligations, human rights and sanctions. The firm's expertise extends to advising on all matters relating to international dispute settlement and the negotiation of international agreements, as well as assisting States with matters involving the interpretation and enforcement of UN, EU and national sanctions.
International Arbitration:
The firm's UK team also has extensive experience handling international arbitration proceedings under the rules of the major arbitral institutions, with particular expertise in disputes relating to foreign investment under bilateral investment treaties.
Foreign Direct Investment Screening:
The firm assists foreign investors and European companies who invest in strategic undertakings in the EU and the UK in navigating the applicable screening mechanisms and the requirements these mechanisms impose on their transactions.
Corporate, Commercial & Transactional:
The firm's corporate and commercial law practice is recognised as one of the leading independent business law practices in the country. It advises listed and non-listed multinational corporations, as well as trade associations and large and medium-sized companies on all aspects of doing business in Belgium. The firm's expert team is able to consult on a wide range of relevant topics, regularly handling litigation, regulatory and transactional work. With regard to the latter, the firm is gaining recognition for its significant involvement in some of the largest transactions in the market, and handles all manner of complex Belgian and cross-border transactional services. Practice areas include corporate, M&A, banking and finance, projects, commercial law, dispute resolution, intellectual property, employment law and unfair market practices.
Ranked Offices
Provided by Van Bael & Bellis
Contributions
5 Contributions provided by Van Bael & Bellis
Slide 1 of 3
The general counsel's comprehensive guide | UK
The general counsel's comprehensive guide | EU
Slide 2 of 3
Introduction | Introduction
After a strong 2021, global M&A activity declined in 2022 and shrank to its lowest level in mor...
Law and Practice | Europe
The general counsel's comprehensive guide | Europe
Van Bael & Bellis rankings
Global Guide 2023
Filter by
Belgium
Banking & Finance
1 Ranked Lawyer
Lawyers
Competition: EU
1 Department
6 Ranked Lawyers
Department
Lawyers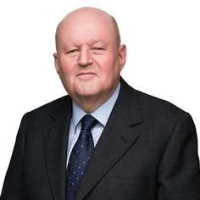 Corporate/M&A
1 Department
1 Ranked Lawyer
Department
Lawyers
Dispute Resolution: Litigation
1 Ranked Lawyer
Lawyers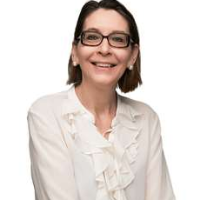 Europe-wide
International Trade/WTO
1 Department
7 Ranked Lawyers
Department
Lawyers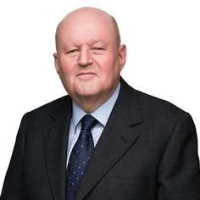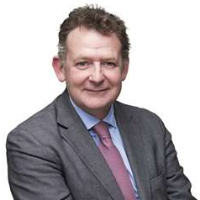 Global Market Leaders
International Trade/WTO
1 Department
Department