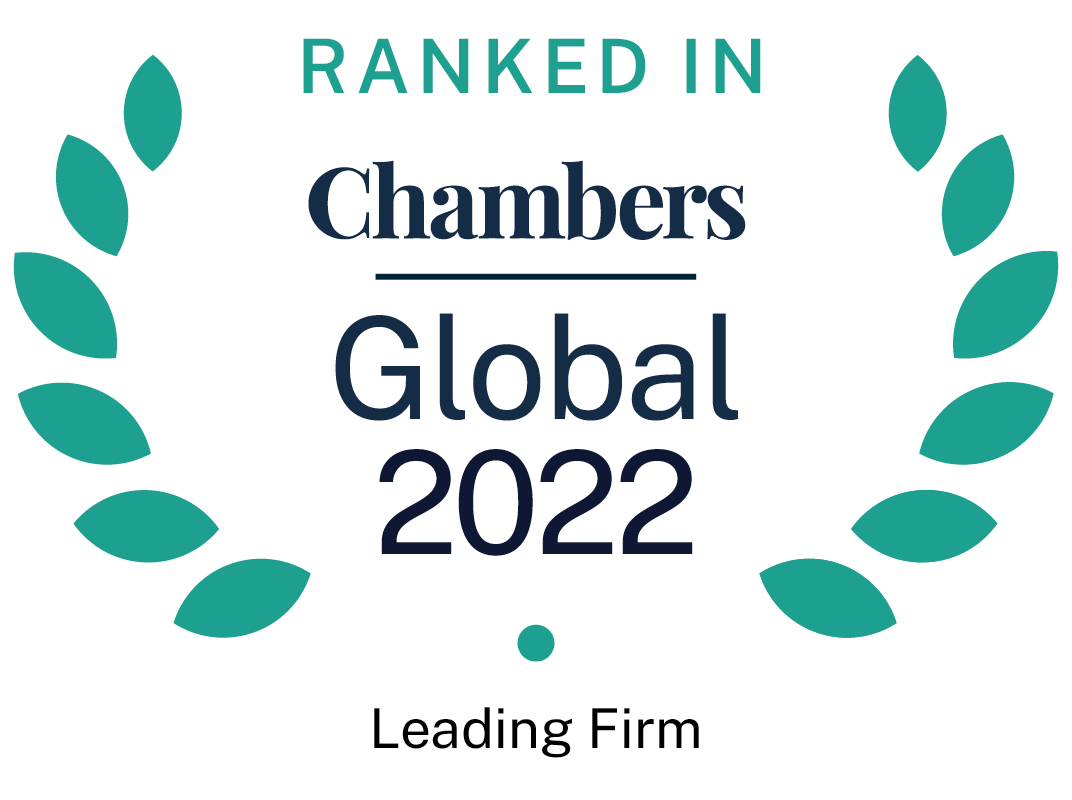 About
Provided by TripleOKLaw Advocates
Global
Member: Meritas Law Firms Worldwide
Number of lawyers: 35
Languages: English, Swahili, Swedish, French, German, Spanish

Firm Overview:
TripleOKLaw LLP is an acclaimed and robust leading law firm in Kenya established over 18 years ago. The firm comprises of eleven partners, namely James Ochieng' Oduol, Tom Onyango, Jinaro Kibet, John Ohaga, Elias Masika, Marysheila Onyango-Oduor, Dr Dan Kagagi, Stephen Mallowah, Catherine Kariuki, Brian Muindi and Janet Othero. The main practice areas include dispute resolution, real estate and banking, corporate and commercial law, telecommunications, media and technology (TMT), financial services, energy and natural resources, climate change and sustainability practice, and debt recovery. The firm's practice areas are each headed by a partner considered an authority in his or her respective field and are supported by a team of highly qualified managers, associates, and researchers, all selected to the highest international standards and experience in their respective technical areas of expertise. To deliver efficient, relevant and professional services in this changing legal landscape, innovation has become an integral part of the firm's strategy. Through strategic investments and the adoption of technology in client service, internal collaboration, communication and research needs, the firm has achieved and maintained international standards and practices such as CIS 20. TripleOKLaw LLP has grown by creating a reputation for integrity and by providing approachable, responsive, practical and valuable legal services to its clients, both local and international. The firm is a member of Meritas Worldwide (www.meritas.org), an established global alliance of independent full-service law firms with a geographical presence across over 92 countries, in nine global regions enabling the firm to navigate transnational legal issues with confidence. The rule of law may be complex and diverse across global jurisdictions but as a member firm of Meritas, TripleOKLaw is able to offer consistency and world class quality services that clients need to conduct business efficiently.

Main Areas of Practice:
Dispute Resolution
TripleOKLaw Advocates has to create a compelling reputation in dispute resolution, carving a niche in litigation, arbitration and mediation. Through the firm's involvement in numerous landmark cases over the years, its lawyers have contributed immensely to the development of the jurisprudence in Kenya. The reason for the firm's success is the fact that its advocates are serious creative thinkers, strong negotiators, and forceful litigators, backed by top quality strategic case management skills and their hard earned practical experience for which TripleOKLaw LLP believes there is no substitute in a legal practitioner.

Corporate & Commercial Law:
TripleOKLaw Advocates provides bespoke commercial transaction services to clients. TripleOKLaw LLP holds clients' hands through complex commercial transactions both locally and across borders. The firm also provides advice and direction to foreign companies in the establishment and registration of their investment enterprise locally. Due to new commercial trends, lawyers in this practice regularly deal with mergers and acquisitions, joint ventures and strategic alliance, management buyouts and agreements. TripleOKLaw LLP aims to support clients' strategic needs across various borders.

Real Estate & Banking:
The firm's real estate and banking practice has rapidly grown in tandem with the Kenyan real estate sector that has experienced a boom in the recent years. The firm delivers a full range of services ranging from structuring and planning of complex banking and real estate transactions, acquisitions and disposal of property and perfection of securities. Through its developed networks, the firm advises clients at every stage of their transactions and assist them in obtaining all the relevant approvals from the various government agencies.

Telecommunications, Media & Technology (TMT):
There have been enormous strides made in the technology and innovation space globally. Kenya, dubbed as the Silicon Savannah, is evidently an ICT hub with a developed Fintech and payments ecosystem. The industry is constantly evolving and has made significant leaps and bounds in regard to product development application and digital establishment. This has led to legislative and regulatory implications that govern roll out and use of these innovations. The firm offers support to entities in the telecommunications, payments, financial services and technology sectors as they structure their organisations and negotiate complex transactions in this sphere. TripleOKLaw LLP guides clients as they set up in the Kenyan market, design their offerings to meet regulatory requirements, negotiate strategic partnerships, secure intellectual property rights and improve user experience. The TMT team is well versed with the peculiarity of the Kenyan market and continuously works with clients to identify potential risks and mitigate exposure as they secure and structure contractual arrangements through their tailor-made advisory.

Energy & Natural Resources & Climate Change & Sustainability Practice:
The latest frontier and deposits found in oil and gas in Kenya has led to increased interest and development of the sector, which in turn has driven the need for legal services by private companies and government institutions. The practice is tailored to enabling private and public organisations deal with the risks brought about by the impact of climate change while fully exploiting the economic opportunities brought about by the need for adaptation. The firm has built resource capabilities in this area and provides services to upstream, midstream, downstream and integrated companies in oil and gas. In addition to this, it is also involved in several projects in the Kenyan renewable energy and mining industry which is proving to have potential for rapid growth and development.

Financial Services:
TripleOKLaw Advocates works closely with clients to develop appropriate property and corporate strategies, identifying the financial needs of client's projects or their corporate finance requirements, and packaging bankable proposals for potential financiers and investors. TripleOKLaw also structures and re-structures project and corporate finance.

Debt Recovery:
TripleOKLaw Advocates provides ancillary services in debt collection and debt recovery. The firm's polite, persuasive, persistent but professional approach produces better debt recovery results than traditional strong-arm tactics. The firm subscribes to ethical standards in debt collection and comprehend that debt collection is part of a continuing relationship between client and the debtor. Special attention is paid to case study, evaluation and assessment and establishing communication.

Clients:
The firm's clients include: banks and financial institutions; insurance companies; telecommunications companies; manufacturing companies; aviation companies; property owners and developers; government agencies; state corporations; non-governmental organisations; energy, oil gas and mining companies.
Ranked Offices
Provided by TripleOKLaw Advocates
TripleOKLaw Advocates rankings
Global Guide 2022
Filter by
Kenya
Dispute Resolution
1 Department
2 Ranked Lawyers
Department
Lawyers
Dispute Resolution: Arbitrators
1 Ranked Lawyer