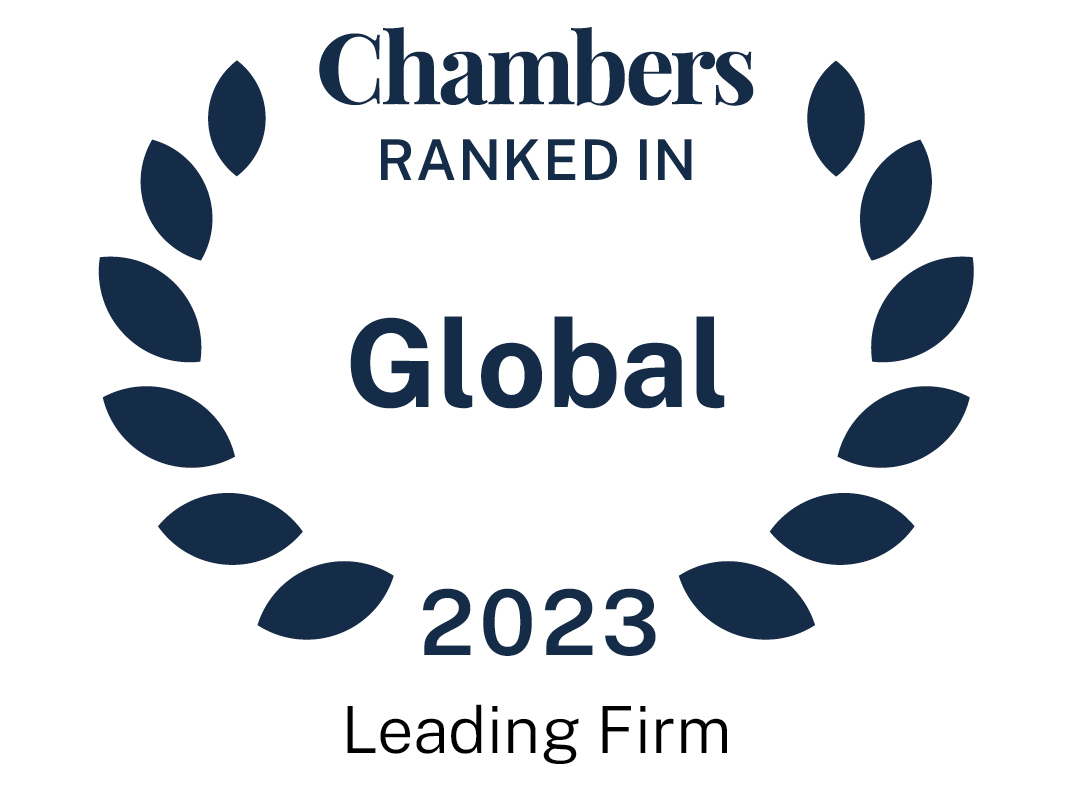 About
Provided by Smart & Biggar
Global
Firm Details:
Managing Director: Matthew Zischka
Practice Group Leaders: Kohji Suzuki (Trademarks), Elliott Simcoe (Patents), Daphne Lainson (Life Science), Sheldon Hamilton (Litigation)
Number of Principals: 44
Number of lawyers: 70
Languages: Afrikaans, Bulgarian, Chinese, Croatian, English, French, German, Greek, Hindi, Japanese, Latvian, Portuguese, Punjabi, Spanish, Ukrainian, Vietnamese
Firm Overview:
Smart & Biggar is widely recognized as Canada's leading firm for intellectual property. With offices in Ottawa, Toronto, Montréal, Vancouver and Calgary, and over 100 lawyers, patent agents and trademark agents, it is the largest firm focused purely on IP and related specialty areas. The firm has a history and tradition of providing the highest quality of IP advisory services and has filed more patent and trademark applications than any firm in Canada. Smart & Biggar's decades of experience in intellectual property, combined with deep knowledge and expertise across a wide range of technologies and industries, allows them to provide clients with clarity on opportunities and solutions to leverage and maximize IP. No other Canadian firm can claim a stronger track record of victories in intellectual property litigation for its clients than Smart & Biggar. The firm prides itself on providing clients with the rare combination of successful trial experience, deep subject matter expertise and sophisticated and practical skills and analysis.
Smart & Biggar has the honour of working with many of Canada's and the world's most important innovators and brand owners. The firm is proud to have supported their clients on the road to market leadership — from start-up companies in emerging growth sectors to multinational corporations, as well as innovators at universities and other research institutions – advising themon their most critical and complex IP matters. Smart & Biggar continuously invests in client relationships, and many of the firm's clients have entrusted them with protecting, enforcing and commercializing their IP rights. Whether advising an innovative manufacturer on patent strategy or infringement issues, providing counsel on brand protection and enforcement, or handling the IP aspects of a corporate transaction, Smart & Biggar always ensures that their clients receive the full benefit of their unrivaled IP experience and expertise.
Main Areas of Practice:
Patents & Designs:
This team works closely with clients to develop customised patent protection strategies that provide a powerful competitive advantage. The firm draws on its professionals' unparalleled technical knowledge in evaluating an invention, reviewing its patentability and developing strong and enforceable patent rights throughout the world.
Trademarks:
From publishing Canada's first text on trademarks and registering Canada's first soundmark, to obtaining precedent-setting damages against counterfeiters, the firm enjoys a deep tradition of leadership in trademark protection, licensing and enforcement and is sought after by the owners of the world's most valuable brands.
Copyright & Media:
The copyright and media group provides comprehensive expertise in all aspects of copyright law, whether obtaining protection within traditional artistic fields or identifying and defending cutting-edge issues on rapidly changing advances in high tech, software, broadcasting, new media and the internet.
Litigation:
Smart & Biggar is a dominant force in intellectual property litigation in Canada. They are leaders in complex high-stakes intellectual property litigation, aggressively protecting and enforcing the intellectual property rights of their clients. With efficient and highly effective trial lawyers, no other Canadian firm can claim a more distinguished and successful record.
IP Management & Strategic Counselling:
Smart & Biggar works closely with clients to manage and develop their rights by performing strategic IP and technology audits, identifying risks and significant opportunities. It advises clients on the best course of action to leverage their rights.
Life Sciences:
The life sciences team works with clients in Canada and internationally to develop intellectual property protection and license innovations. The combination of extensive expertise and advanced technical training in relevant subspecialties enables the firm to offer outstanding services for the protection of chemical, pharmaceutical and biotechnological inventions.
Pharmaceutical Litigation, Regulatory & Compliance:
This group is at the forefront of many important judicial decisions relating to pharmaceutical innovation. It handles patent infringement and validity actions; court applications relating to regulatory approval; litigation under access to information legislation; and have represented patentees against subsequent entrants in 200+ proceedings under the Patented Medicines (Notice of Compliance) Regulations.
Cannabis:
The Cannabis and hemp industry team provides an integrated team approach and a level of technical depth and support that is unmatched in Canada. With team members located in offices throughout Canada, it ensures seamless local and national advice that reflects both federal and provincial law.
IP Crime:
From actively lobbying for improvement in Canada's anticounterfeiting and anti-piracy laws, policies and environment, to obtaining precedent-setting damages and restitution orders against counterfeiters, the firm's anticounterfeiting group provides efficient and expert advice and service to cost-effectively protect intellectual property rights holders against IP crime.
Licensing & IP Transactions:
Licensing and transactional lawyers leverage their expertise in advising on, structuring and negotiating a wide variety of domestic and international M&A, IPOs, financing and patent licensing deals and other intellectual property related transactions.
Smart & Biggar proudly operates as part of the IPH Limited group, under its own brand and independent from other IPH member firms.
Ranked Offices
Provided by Smart & Biggar
Canada
Montréal

1000 De La Gauchetière Street West, Suite 3300, Montréal, Québec, Canada, QC H3B 4W5

View ranked office
Smart & Biggar rankings
Global Guide 2023
Filter by
Canada
Intellectual Property
1 Department
3 Ranked Lawyers
Department

Lawyers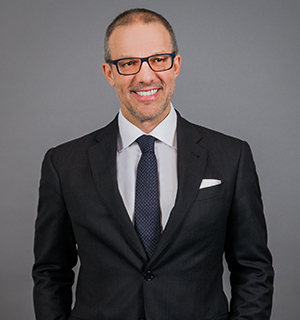 Intellectual Property: Litigation
1 Department
2 Ranked Lawyers
Department

Intellectual Property: Litigation
Lawyers