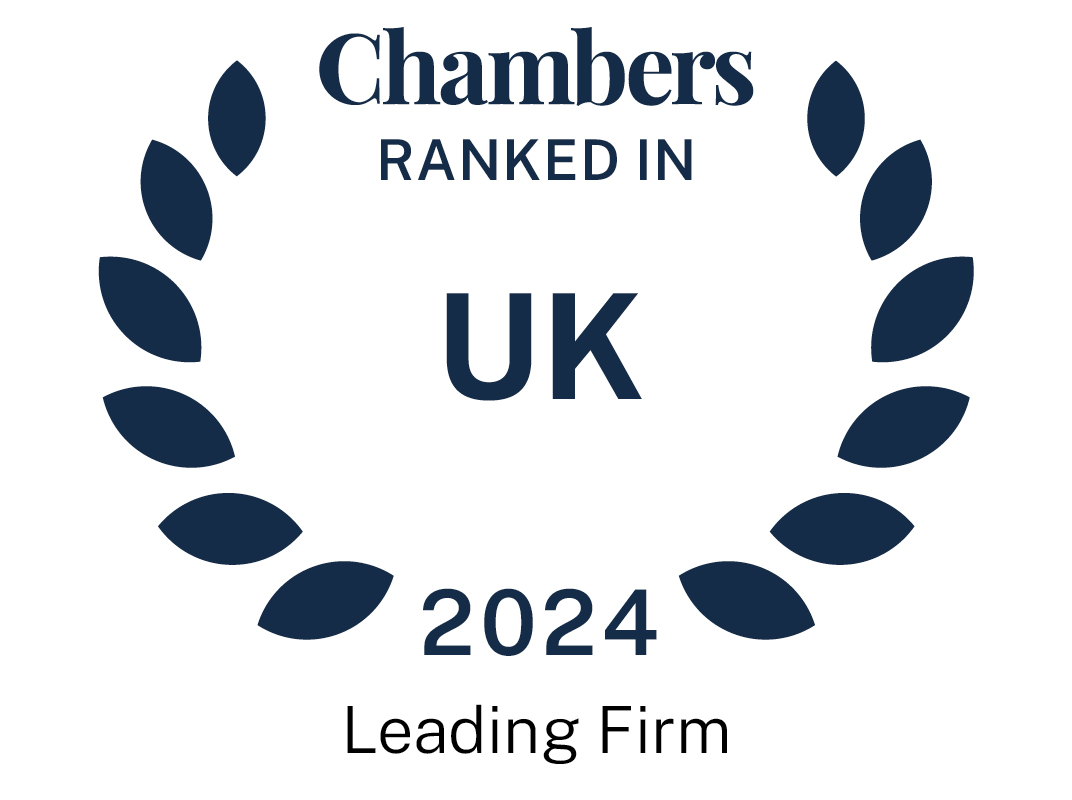 About
Provided by Sharpe Pritchard LLP
UK
Senior Partner: Justin Mendelle
Managing Partner: Julia Rudin
Number of partners: 27
THE FIRM
Sharpe Pritchard specialises in public sector law and acts for local authorities, central government bodies, commercial clients, charities, housing associations and other organisations. The firm is an approved legal service provider for the Crown Commercial Service Legal Services. It is well known for undertaking large-scale infrastructure projects including highways and other major building projects, ICT contracts and public sector joint ventures. The firm also advises commercial clients and other organisations on public law matters.
Sharpe Pritchard also offers a number of innovative services for its clients including:
■ Sharpe Pritchard Adjudication: a specialist rapid response service for adjudication in construction disputes – www.adjudicationadvice.co.uk
■ Sharpe Pritchard Strategy: Consultancy and project delivery services – www.spstrategy.co.uk
The firm combines expert legal advice with high levels of service, building close working relationships with clients to provide added value at every step.
Ranked Offices
Provided by Sharpe Pritchard LLP
Sharpe Pritchard LLP rankings
UK Guide 2024
Filter by
London (Firms)
Construction: Contentious
1 Department
1 Ranked Lawyer
Department
Construction: Contentious
Lawyers
Construction: Non-contentious
1 Department
3 Ranked Lawyers
Department
Construction: Non-contentious
Lawyers
Lawyers
Real Estate: £50-150 million
1 Ranked Lawyer
Lawyers
UK-wide
Administrative & Public Law
1 Ranked Lawyer
Administrative & Public Law: Mainly Public Sector & Charities
1 Department
Department
Administrative & Public Law: Mainly Public Sector & Charities
Local Government
1 Department
Department
Parliamentary & Public Affairs: Electoral Law
1 Department
1 Ranked Lawyer
Department
Parliamentary & Public Affairs: Electoral Law
Lawyers
Parliamentary & Public Affairs: Parliamentary Agency
1 Department
2 Ranked Lawyers
Department
Parliamentary & Public Affairs: Parliamentary Agency
Lawyers
Public Procurement
1 Department
Department