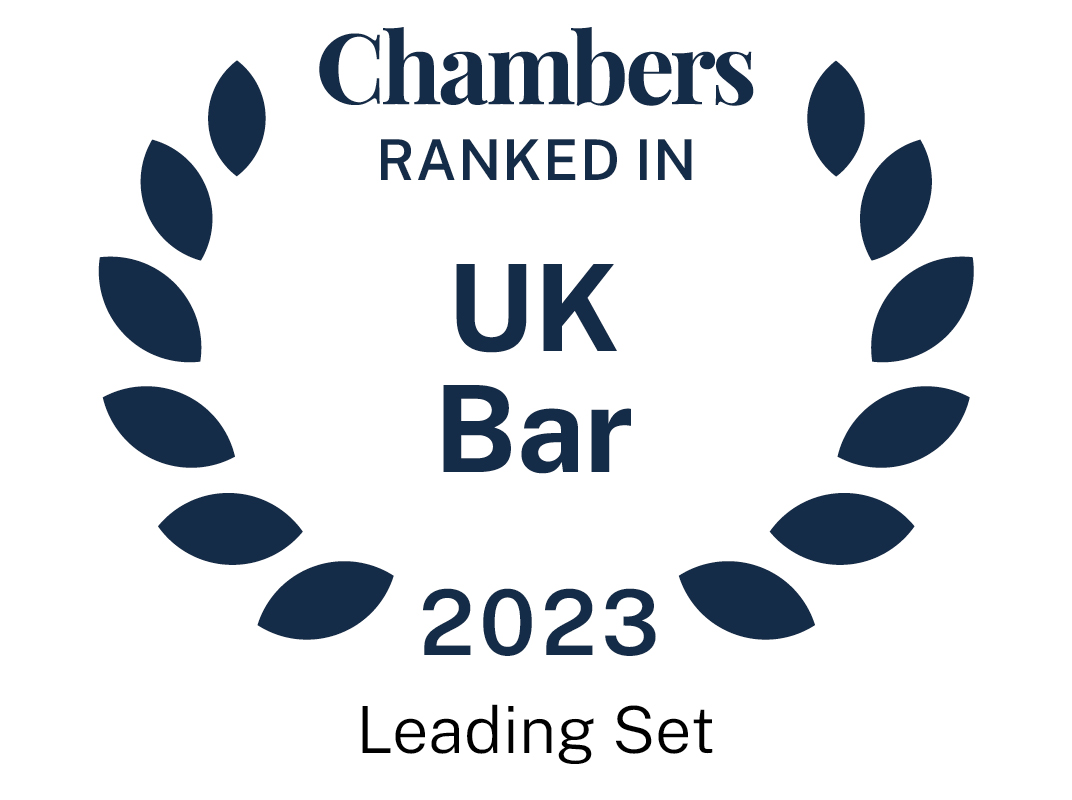 About
Provided by Serle Court
UK Bar
Head of Chambers: Elizabeth Jones KC
Chambers Director: Kathryn Purkis
Practice Directors: Nick Hockney and Daniel Wheeler
Business Development Director: Charlotte Davidson
Tenants: 78
THE CHAMBERS Acknowledged as "one of the very best commercial chancery sets, and one of the few that genuinely competes in both traditional chancery and commercial litigation", Serle Court is applauded for being "a definite go-to chambers for contentious trust work", whose "impressive silks and juniors are praised for their strength in depth", handling "matters of the greatest worth and complexity"…"the most commercial of the chancery sets", Serle Court "offers a variety of skill sets that others can't provide, and houses some of the biggest names at the Bar"— Chambers and Partners. In addition to its reputation for being one of the top sets at the English Bar, Serle Court is also one of the largest commercial chancery sets, with 77 members, including 27 silks. Serle Court's members offer genuine expertise across a broad range of chancery and commercial disciplines, from offshore litigation about the world's largest companies to domestic advice on probate matters, servicing a similarly disparate lay and professional client base at home and abroad.
WORK UNDERTAKEN Widely recognised as a pre-eminent set in chancery and commercial litigation, Serle Court is recommended in 11 practice areas by Chambers and Partners: chancery: commercial, chancery: traditional, charities, commercial dispute resolution, company, fraud: civil, offshore, partnership, professional negligence, real estate litigation, restructuring/insolvency.
Serle Court can provide barristers at all levels to provide clear, practical advice and imaginative solutions to all types of disputes. Serle Court is experienced at putting together streamlined and powerful teams, seen as the go to choice for big-ticket cases, often cross-border and multi-faceted; these cases have included: Glenn v Watson, Renova Industries Ltd v Emmerson International Corporation, Investec Trust (Guernsey) Ltd v Glenalla Properties Ltd, Khan v Gany Holdings, Cowan v Foreman, Estera Trust v Singh, Shlosberg v Avonwick, Ilott v Mitson, Bestfort Developments LLP v Ras Al Khaimah Investment Authority, Municipality of Mariana and ors v BHP Group plc and anor, Yukos Finance BV & others v Stephen Lynch & others, High Commissioner for Pakistan in the United Kingdom v Prince Muffakham Jah & ors [2019] EWHC 2551 (Ch). The Hyderabad Fund case, the RBS rights issue litigation, the Fiona litigation, and the Lehman Brothers administration. Serle Court has also established itself as one of the leading ADR sets, with a large number of highly regarded mediators and arbitrators as well as many members with extensive experience of appearing in 'alternative' dispute resolution forums.
INTERNATIONAL A significant proportion of Serle Court's work originates overseas: Serle Court has particularly close relationships with professional clients in the Channel Islands and the Caribbean, but members have advised and appeared in proceedings all over the world, from Russia to the USA, and from Europe to the Middle East.
Members
Elizabeth Jones KC (1984) (KC-2000)
Patrick Talbot KC (1969) (KC-1990)
Kuldip Singh KC (1975) (KC-1993)
Paul Chaisty KC (1982) (KC-2001)
Dominic Dowley KC (1983) (KC-2002)
Conor Quigley KC (1985) (KC-2003)
Philip Marshall KC (1987) (KC-2003)
Philip Jones KC (1985) (KC-2006)
Lance Ashworth KC (1987) (KC-2006)
David Casement KC (1992) (KC-2008)
Christopher Stoner KC (1991) (KC-2010)
Michael Edenborough KC (1992) (KC-2010)
John Machell KC (1993) (KC-2012)
Hugh Norbury KC (1995) (KC-2012)
David Blayney KC (1992) (KC-2013)
Jonathan Adkin KC (1997) (KC-2013)
Rupert Reed KC (1996) (KC-2014)
Zoe O'Sullivan KC (1993) (KC-2015)
Andrew Moran KC (1989) (KC-2016)
Daniel Lightman KC (1995) (KC-2016)
Richard Wilson KC (1996) (KC-2016)
Professor Jonathan Harris KC (2006) (KC-2016 (Hon.))
Dakis Hagen KC (2002) (KC-2017)
Constance McDonnell KC (2000) (KC-2019)
Justin Higgo KC (1995) (KC 2020)
Timothy Collingwood KC (1996) (KC-2020)
Giles Richardson KC (1997) (KC-2022)
Julian Burling (1976)
Andrew Francis (1977)
William Henderson (1978)
Beverly-Ann Rogers (1978)
James Behrens (1979)
Nicholas Harrison (1988)
Andrew Bruce (1992)
David Drake (1994)
Thomas Braithwaite (1998)
Simon Hattan (1999)
Jennifer Haywood (2001)
Ruth Jordan (2001)
Jonathan Fowles (2004)
Matthew Morrison (2004)
Michael Walsh (2006)
Paul Johnson (2006)
James Mather (2006)
Dan McCourt Fritz (2007)
Gareth Tilley (2007)
James Weale (2007)
Paul Adams (2008)
Thomas Elias (2008)
Jennifer Meech (2008)
Sophie Holcombe (2009)
Thomas Fletcher (2009)
Adil Mohamedbhai (2010)
Jonathan McDonagh (2011)
Emma Hargreaves (2012)
Amy Proferes (2012)
Zahler Bryan (2012)
Harry Martin (2012)
Professor Suzanne Rab (2013)
Adrian de Froment (2013)
Oliver Jones (2014)
Stephanie Wickenden (2014)
Eleni Dinenis (2015)
Charlotte Beynon (2015)
Gregor Hogan (2016)
Mark Wraith (2017)
Sparsh Garg (2017)
Jamie Randall (2017)
Stephanie Thompson (2017) (New Zealand Bar 2013)
Tim Benham-Mirando (2019)
Max Marenbon (2020)
John Eldridge (2019)
Andrew Gurr (2020)
George Vare (2020)
Wilson Leung (2022) (Hong Kong Bar 2008)
Niamh Herrett (2021)
Stefano Theodoli-Braschi (2021)
Ranked Offices
Provided by Serle Court
Serle Court rankings
UK Bar Guide 2023
Filter by
All Circuits
Court of Protection: Property & Affairs
1 Ranked Barrister
Silks (KC)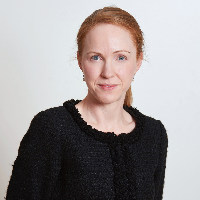 Group Litigation
1 Ranked Barrister
Mediators
3 Ranked Barristers
Silks (KC)
Juniors
London (Bar)
Art and Cultural Property Law
3 Ranked Barristers
Juniors
Banking & Finance
2 Ranked Barristers
Chancery: Commercial
1 Set
26 Ranked Barristers
Set
Silks (KC)