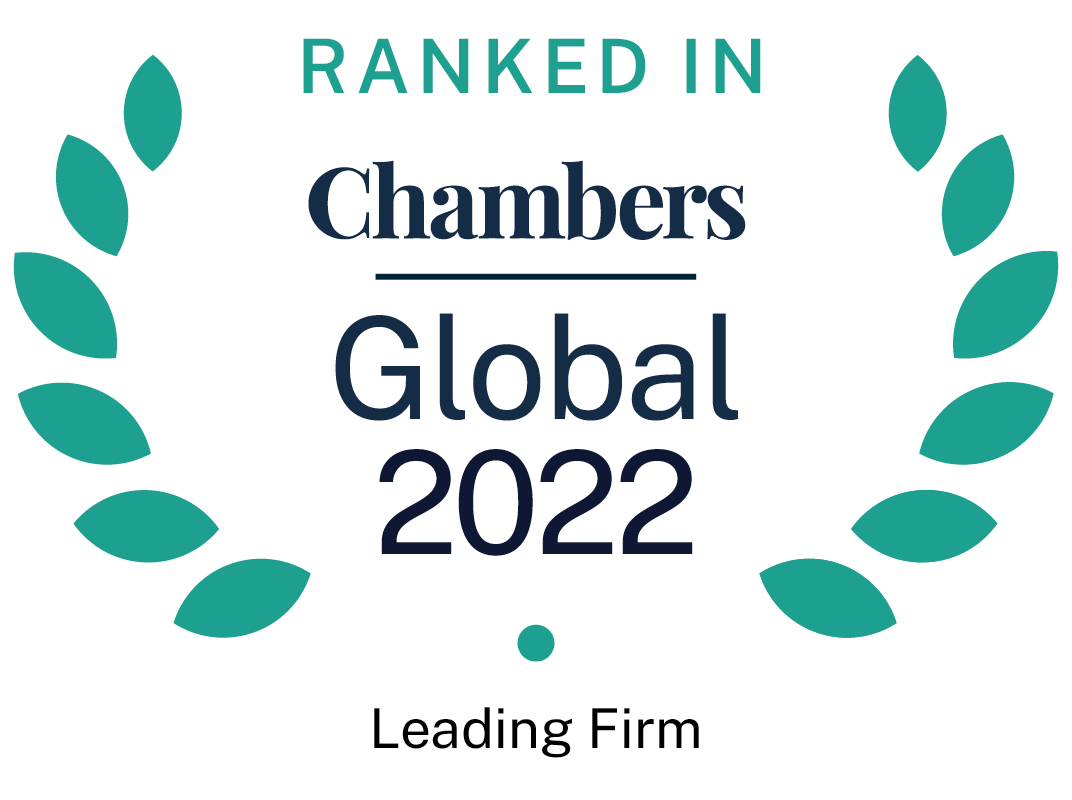 About
Provided by Rutgers & Posch
Global
Firm Details
Managing Partner: Inge de Laat
Number of partners: 12
Number of lawyers: 28
Languages: Dutch, English, French, German, Spanish
Firm Overview
Rutgers & Posch at a glance: eager to be different for the purpose of being of value to our clients, employees and society.
What to expect:
'Big Law' thinking and expertise, delivered with all the benefits of a boutique
Experienced, internationally-recognised lawyers
Compact and responsive client-facing teams
Expertise in the core legal areas that support businesses
Access to a comprehensive network of top tier international law firms and niche specialists via our Flexible Legal Services network
The firm's approach:
Highly-personalised service from dedicated teams that are the right size for the matter
Commitment to truly understanding our client's business and sector
Clear focus on the client's objectives and the best commercial outcomes
Expert legal project management and feedback systems, designed to enable continuous improvement
Main Areas of Practice
Corporate/M&A:
Key Clients: Euronext, Accell Group, Veolia, Achmea, Van Lanschot Kempen, Bosch, Scholle IPN, BE Semiconductors, CRH, GMO, Hoya Corporation, PVH, Schaeffler, Tronox, uniQure.
Corporate:
Bas Visée
+31 20 891 3903
M&A:
Lennaert Posch
+31 20 891 3905
M&A:
Matthijs van den Broek
+31 20 891 3907
M&A:
Bas Mees
+31 20 891 3906
M&A:
Anouk Oosterom
+31 20 891 3954
Dispute Resolution:
Key Clients: Atradius, PPG, ING Bank, Allianz, Crédit Agricole Consumer Finance, Innophos, John Bean Technologies, PGGM, Philips Medical Systems and Veolia.
Loek Kerstens
+31 20 891 3928
Rik Analbers
+31 20 891 3943
Huib Schrama
+31 20 891 3951
Employment, Pensions & Benefits:
Key Clients: Euronext, Scholle IPN, TMF, Vitra Netherlands, Vodafone Works Council, FD Media Groep, Accel, ICL Group, Sitech Services, Dutch National Opera & Ballet, Armada and Uber.
Dirk Jan Rutgers
+31 20 891 3904
Inge de laat
+31 20 891 3942
Pensions:
Tijmen Noordoven
+31 20 891 3911
Banking & Finance:
Key Clients: ABN AMRO Bank,
AutoBinck, Terberg Business Lease Group, BE Semiconductor Industries, Bovemij, International Car Lease Holding, Element Fleet, EBN, Scholle IPN and Cordaid.
Kees Westermann
+31 20 891 3922
Healthcare:
Key Clients: OLVG, Admiraal de Ruyter Ziekenhuis, Zorg van de Zaak, Philadelphia Zorg, Arts & Zorg and uniQure.
Health Law:
Anouk Jagt
+31 20 891 3934
Corporate/M&A:
Matthijs van den Broek
+31 20 891 3907
Ranked Offices
Provided by Rutgers & Posch
Netherlands - Head office
Rutgers & Posch rankings
Global Guide 2022
Filter by
Netherlands
Capital Markets: Securitisation
1 Department
1 Ranked Lawyer
Department
Capital Markets: Securitisation
Lawyers
Dispute Resolution
1 Ranked Lawyer