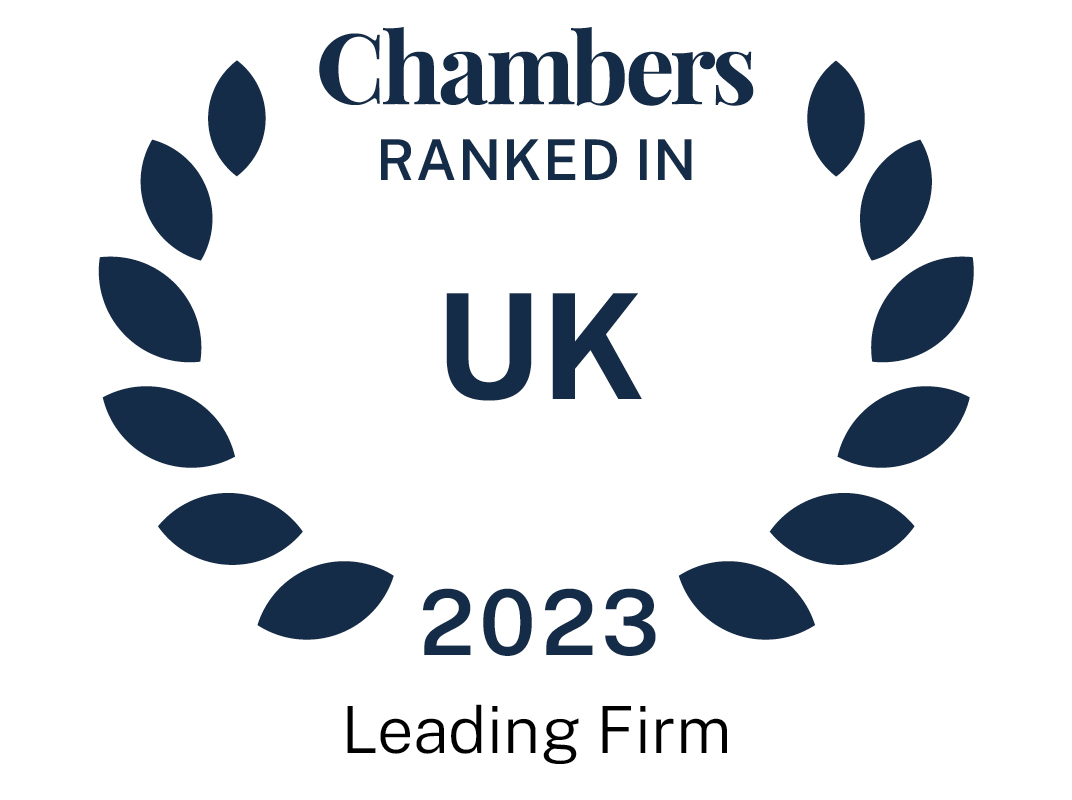 About
Provided by Russells
UK
Managing Partner: Simon Esplen
Number of partners: 14
Number of senior associates: 8
Number of assistants: 13
Other fee-earners: 9
Senior consultants: 1
Consultants: 2
Russells is widely regarded as a market leader in the music industry. The firm is, however, also now recognised as an all round entertainment and media practice.
THE FIRM Established in 1974, Russells is based in the West End of London and is known historically as a niche firm specialising in all areas of media, entertainment and leisure including music, sport, e-commerce, digital media and technology, theatre, television and film. Russells is consistently rated amongst the top firms (as well as having leading individuals in its fields) in both professional guides and publications. The firm has grown steadily and today has 14 partners, 8 senior associates and 13 solicitors. In addition, there is 1 senior consultant, 2 consultants, 5 trainee solicitors, 3 paralegals and a professional and disciplined support staff.

PRINCIPAL AREAS OF WORK Russells offers most of the advice and services that its clients require from a general practice. In addition to its core business of negotiating agreements in the entertainment industry, buying, structuring and selling companies, the sale or acquisition of music publishing or master rights catalogues, litigation, digital media and technology, employment and immigration advice; it also undertakes private client work (such as wills, estate planning and probate), conveyancing and matrimonial advice. Its litigation department enjoys a reputation that is second to none, successfully representing its clients in numerous high profile cases and, more recently, achieving notable successes in privacy and reputation management. The commercial department is highly respected with individuals who have been involved in some of the most significant deals within its industry, representing artists, authors, sport and TV personalities and actors, as well as companies and industry organisations. Well regarded for its negotiating rigor and ability to conclude agreements, the firm's outlook is always coupled with a sound, pragmatic approach to ever-changing industry landscapes.
The firm has a low profile and is known for the longevity of the relationships it enjoys with its clients, many of whom have been with the firm from the start of their careers, and who now enjoy worldwide fame and success.
Russells has grown organically to accommodate the increase in its client numbers and the breadth of its clientele. The reputation of the firm and word of mouth recommendation are the primary sources of business for Russells as opposed to aggressive advertising and promotion trading on the back of the fame and notoriety of its clients.
Ranked Offices
Provided by Russells
Russells rankings
UK Guide 2023
Filter by
London (Firms)
Family/Matrimonial: High Net Worth
1 Ranked Lawyer
Lawyers
UK-wide
Media & Entertainment: Music
1 Department
Department
Media & Entertainment: Music
Media & Entertainment: Music: Contentious
1 Ranked Lawyer
Lawyers
Media & Entertainment: Music: Non-contentious
8 Ranked Lawyers
Lawyers
Lawyers
Articles, highlights and press releases
1 item provided by Russells